Welcome
"Love and light are the perfect ingredients for sweet memories" – Madison Ellis
---
---

---

Meet Madison
 I Am A Natural Light And Garden Inspired Wedding Photographer Based In Southern California. I do a lot of work within Los Angeles County near Pasadena but I am available for travel. Travel Fees may apply depending on your location of choice.
Over the years I've been blessed with happy and fun loving couples who truly value the importance of photography. They know that the photos will last a lifetime and they will be able to share these treasured memories with loved ones later in life. I am not your typical bargain photographer. 90% of wedding photographers show up on a wedding day, shoot what they have to, leave and deliver the photos. Wedding days are too sacred and intimate to let a stranger walk in and walk out and not invest their time in you. I like to say I am part wedding photographer part designer and your biggest fan on your wedding day. I photograph the little meaningful details. I also help you design your dream wedding day from a photo perspective and cheer you on as you celebrate the best day of your life.
Yep, it's the best job ever!
---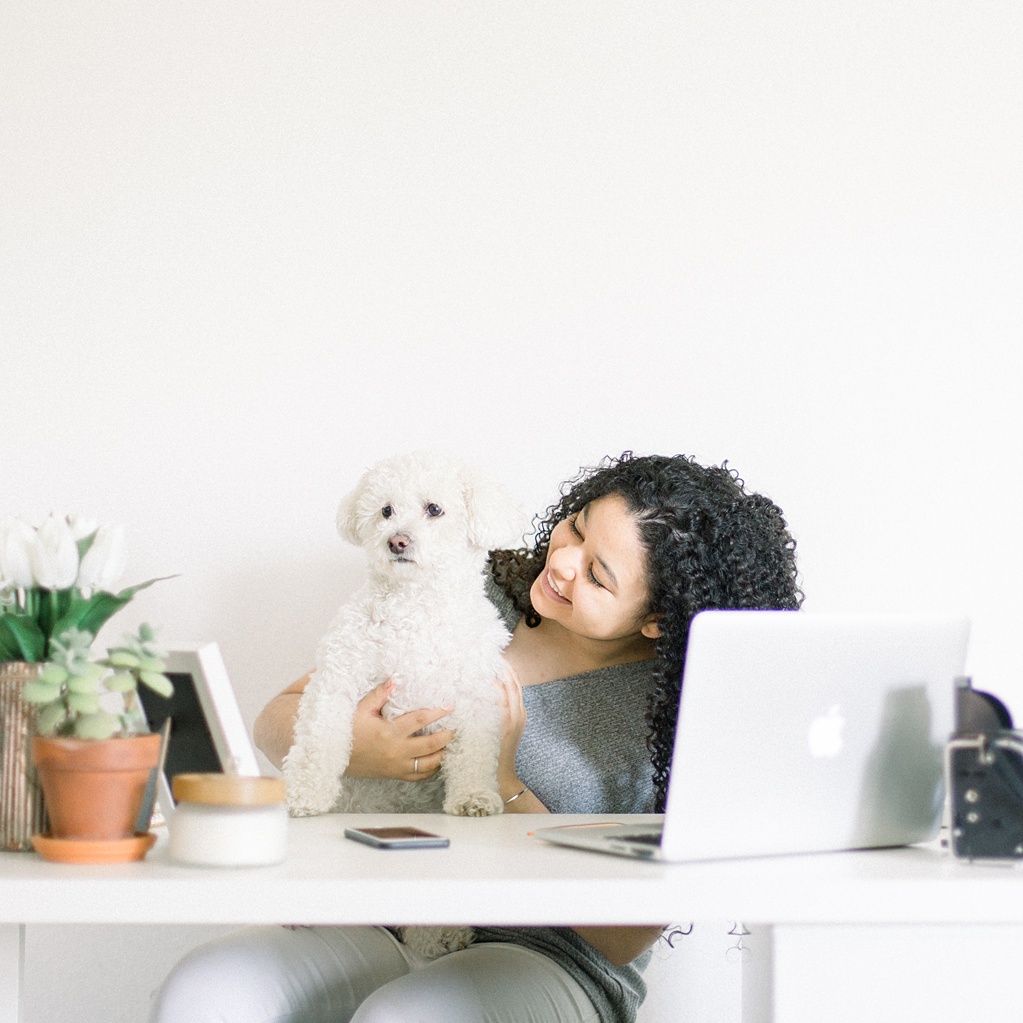 ---
Feautured Post's
Ready To Invest In Your Memories?