LET'S CHAT /
SAVE THE DATE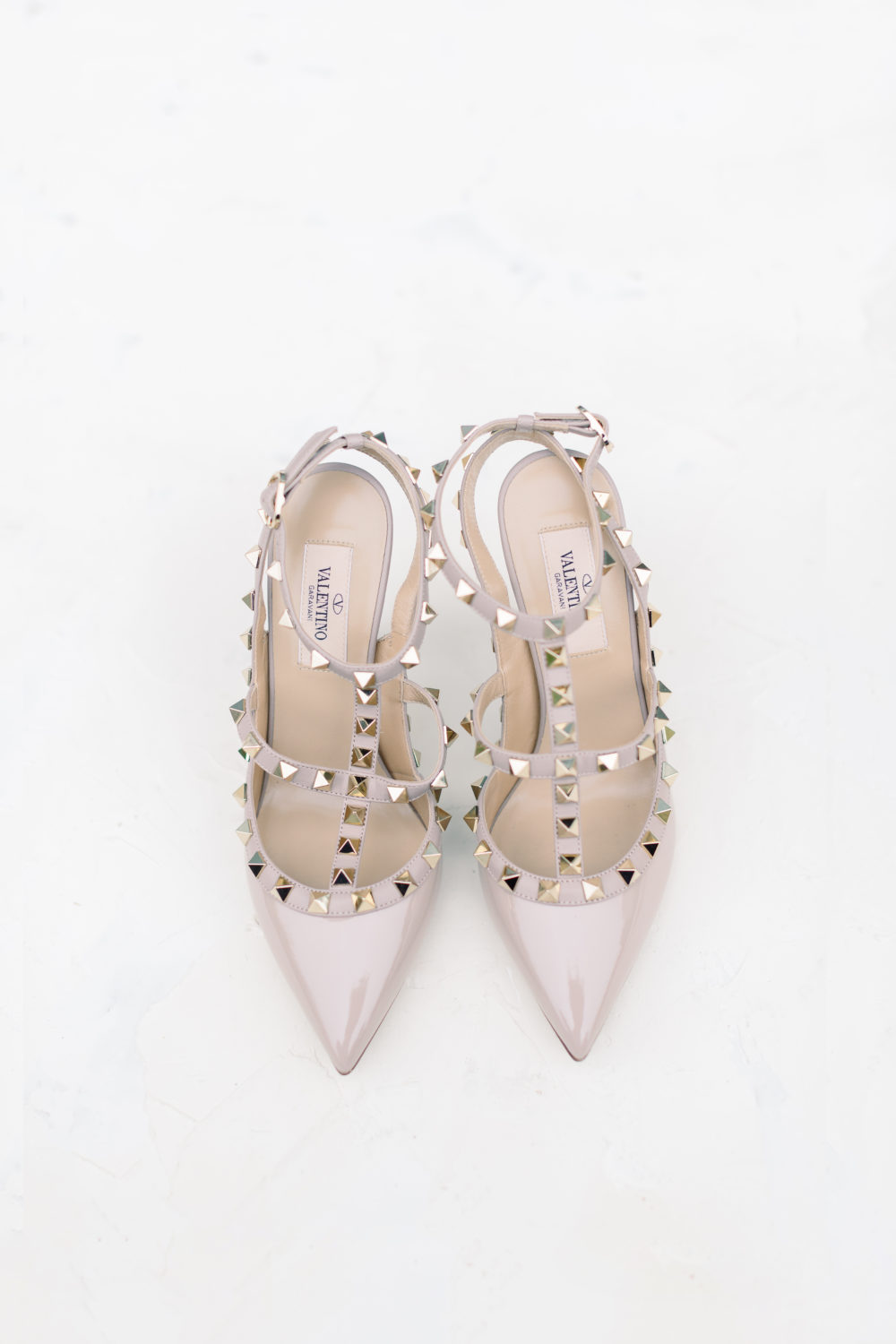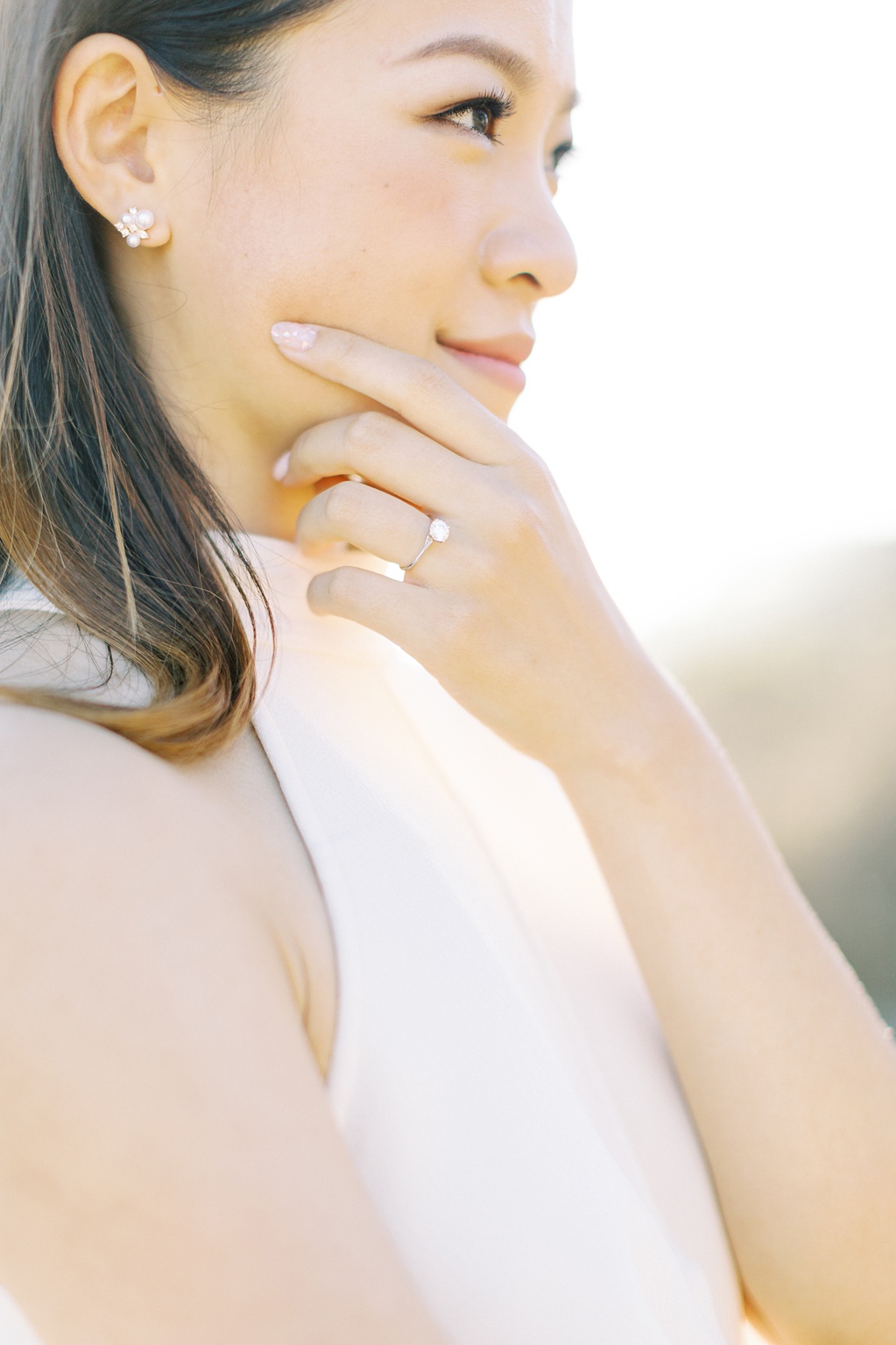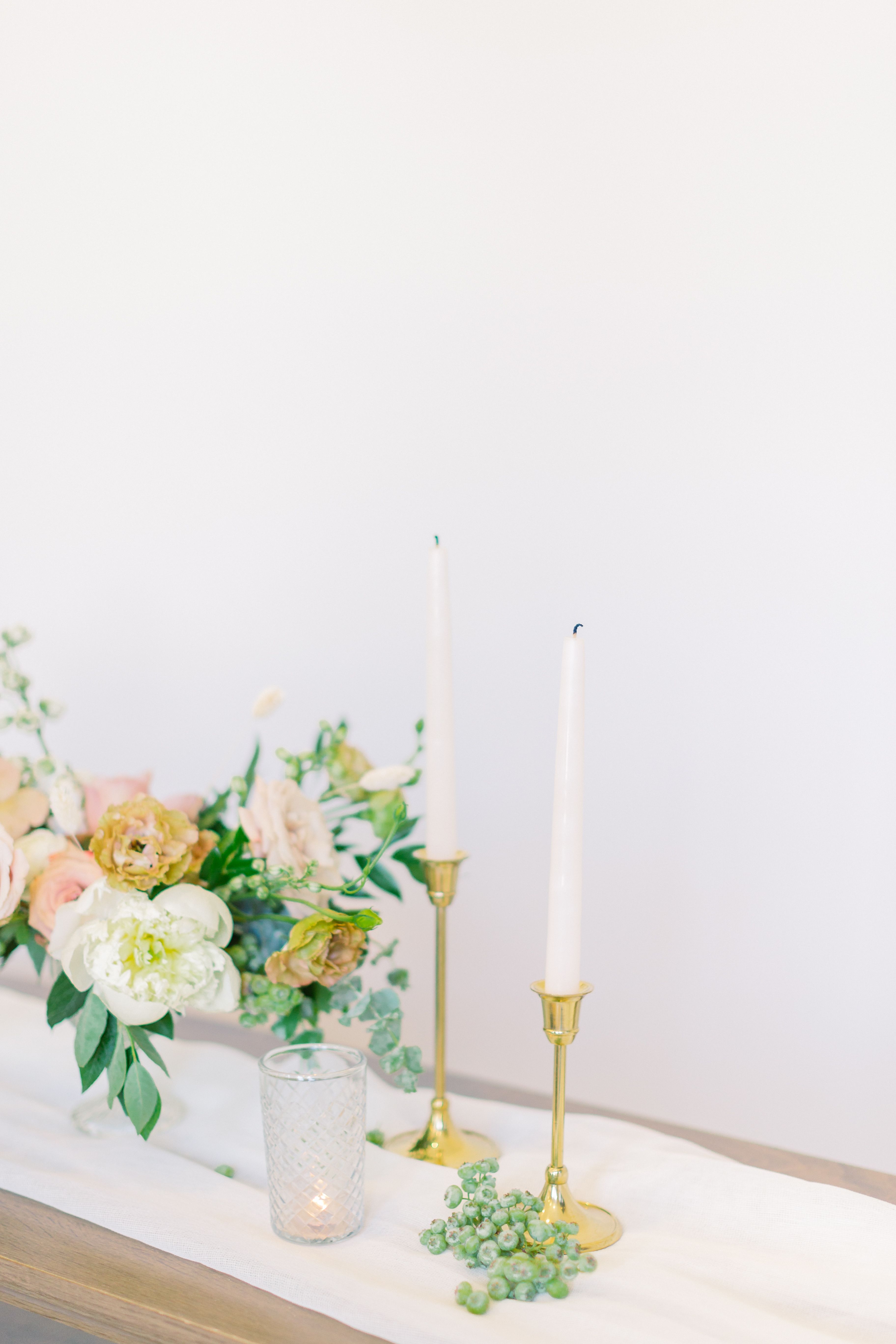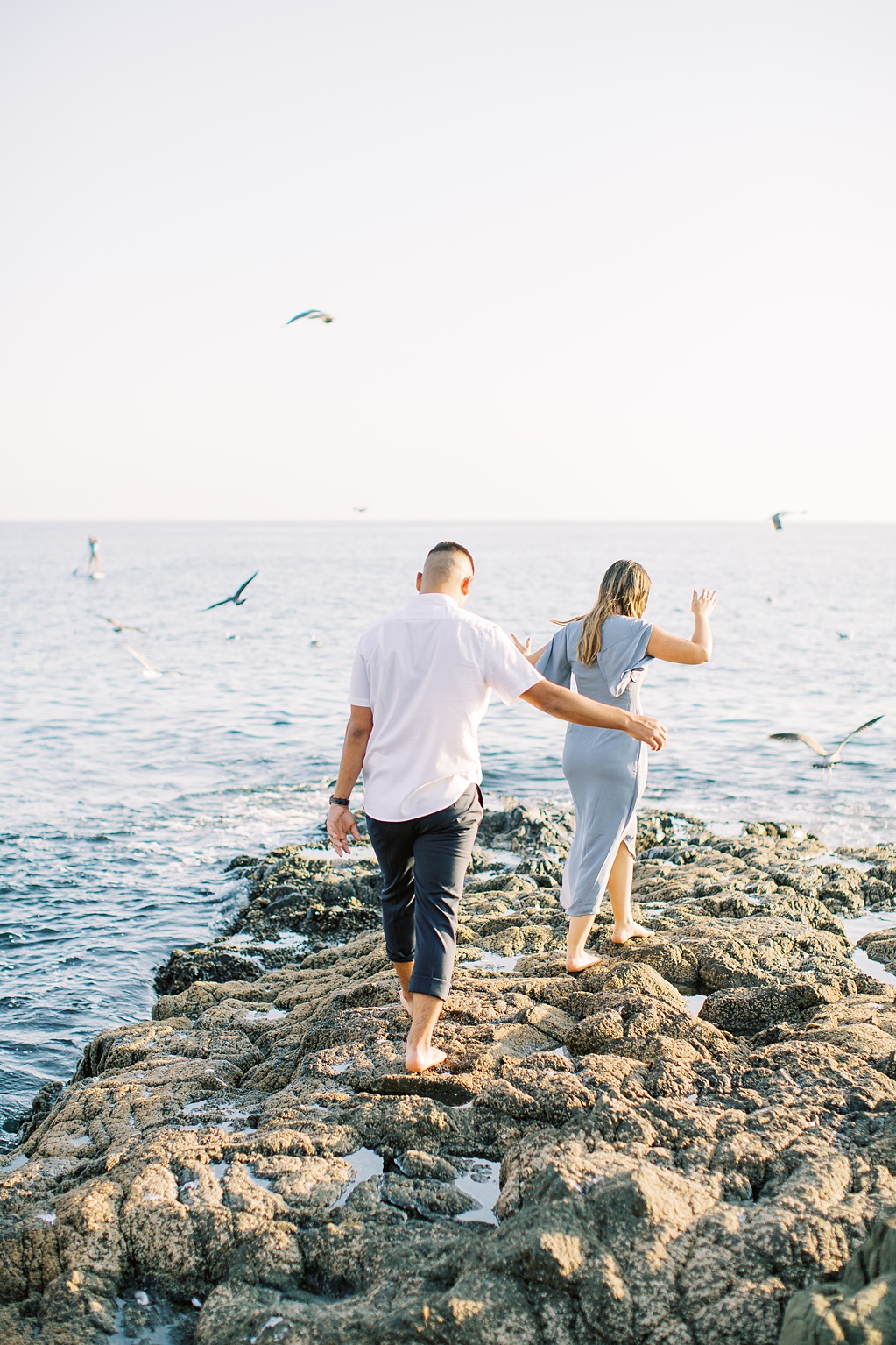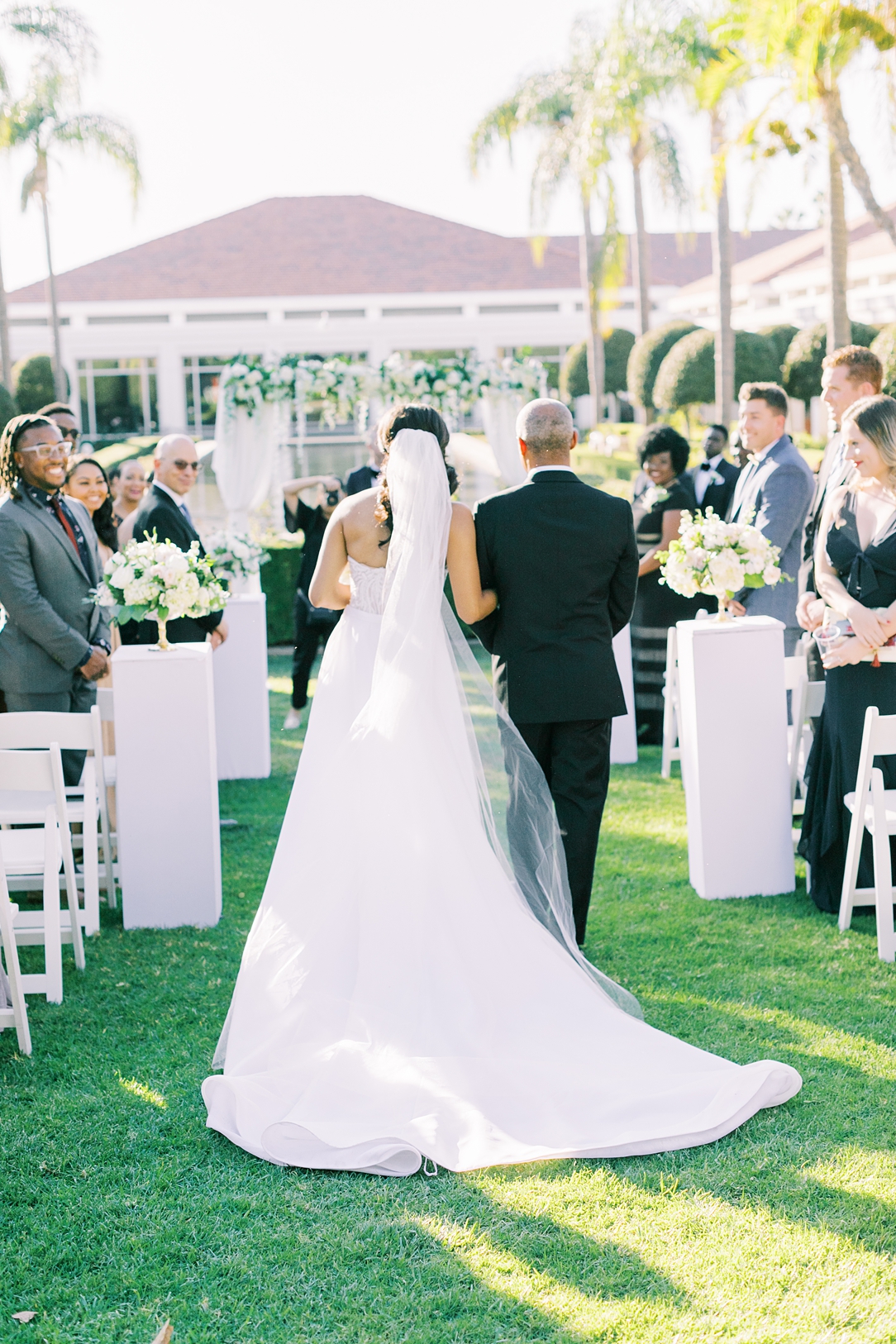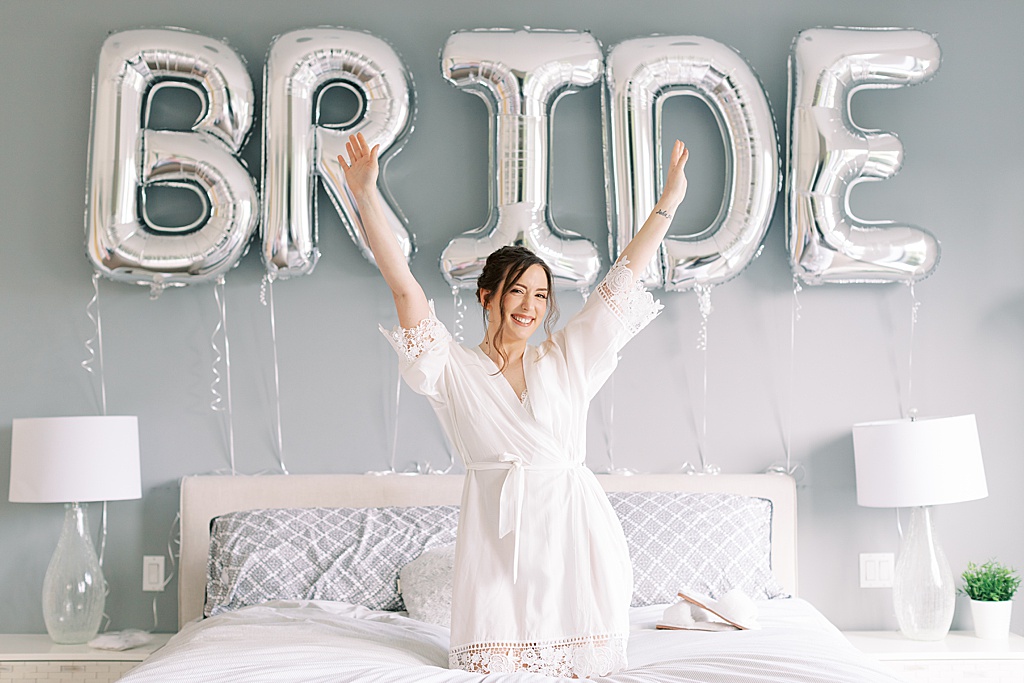 My couples and their families are the heart and soul of my business! Once you book your wedding, you join the MEP family and I treat you like you are my own loved one! On your wedding day I want you to know that I am here for you in any way. I am the first to jump in and offer you water, making sure mom is ready to help button your dress and offering do to first looks with your girls and parents. I not only want to photograph your wedding day authentically, I also want you to be present and live in the moment without any worries! If you are still reading this...then you probably are an MEP bride! Let's Chat!
One thing that I've realized throughout the years is that couples are looking for more than pretty pictures. They want an amazing experience and guess what... they deserve it! The first step to an incredible experience is setting up a meeting and seeing if we are great fit. If we are then let's save that date!!
LET'S CHAT AND SAVE THE DATE
Now it's finally time to take your engagement photos! Don't worry...you are more photogenic than you think! I want to help you thrive, live in the moment, laugh and smile! My goal for each session is to make your feel comfortable and forget that you are in front of the camera!
Months before your wedding I create a custom photo timeline so that you don't miss out on your dream wedding photos! This is also where we style your day towards the lighting and events. This is where we create those dreamy photos you see in magazines and blogs!
TIMELINES AND STYLING YOUR PHOTOS
Months before your It's finally time to party and celebrate your love! On your wedding day, I want you to relax and I will work hard to get all those traditional and candid moments captured. After your wedding you will receive your full wedding day gallery and be able to share it the world!
After you sit down and relive all of those wonderful memories you will need to print and store your images! If you ordered an album, you will soon receive your album design and begin to create your first family heirloom!