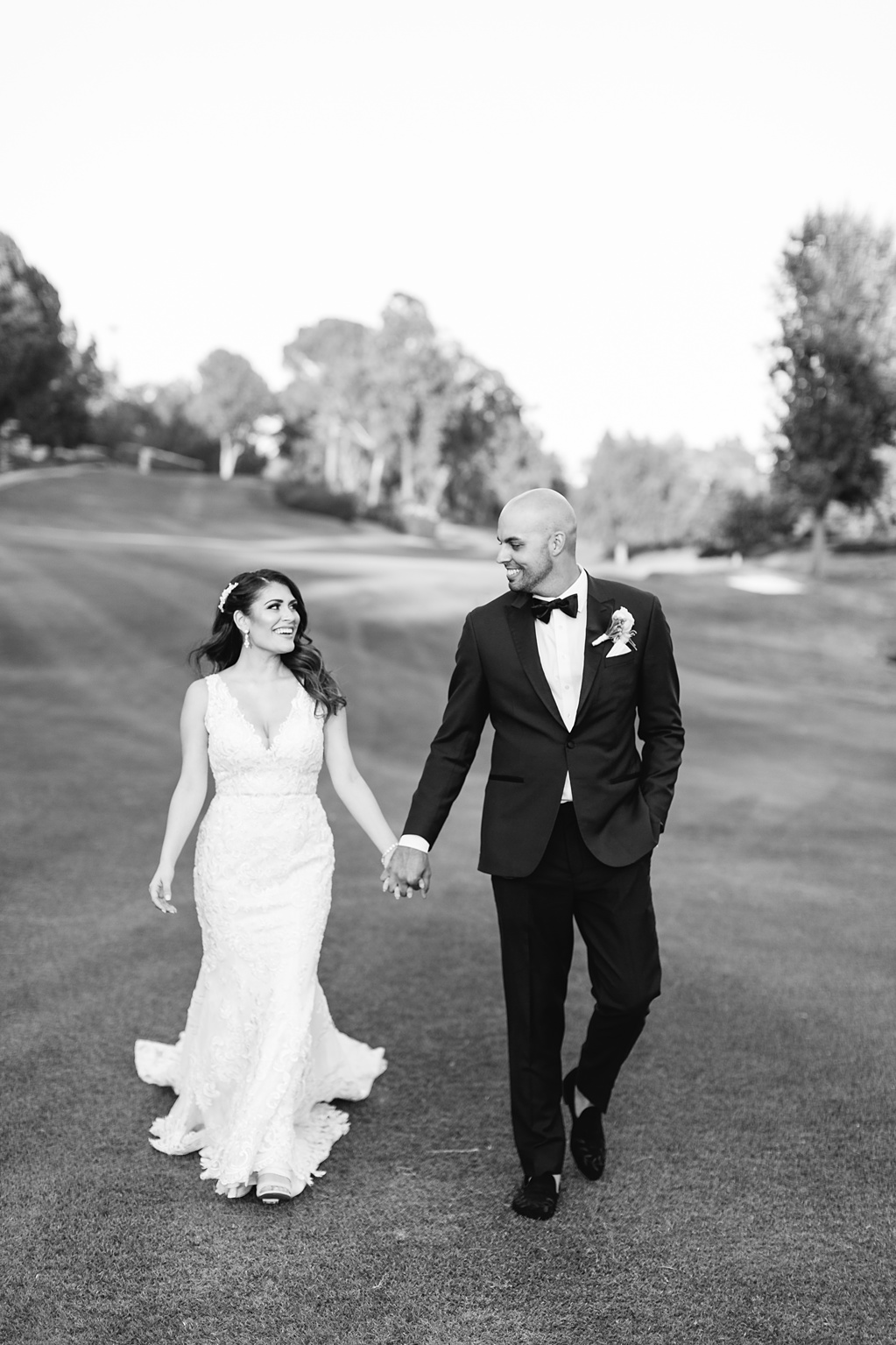 We were looking for a photographer whose style was romantic, fun, and had lots of natural light. We stumbled upon Madison because we loved her work (she was one of the first photographers we reached out to) and we are so happy we found her! She is professional, organized, and so so sweet. My husband and I genuinely felt so comfortable around her while she was taking our photos – she makes it fun! She's also such a great help when it comes to building out your timelines too and is always willing to help give suggestions or answer any questions. We just received our wedding photos and we could not love them more! We loved all the photos — the detail shots, our portraits, family photos, and guests candids. She is extremely talented and we can't recommend her enough!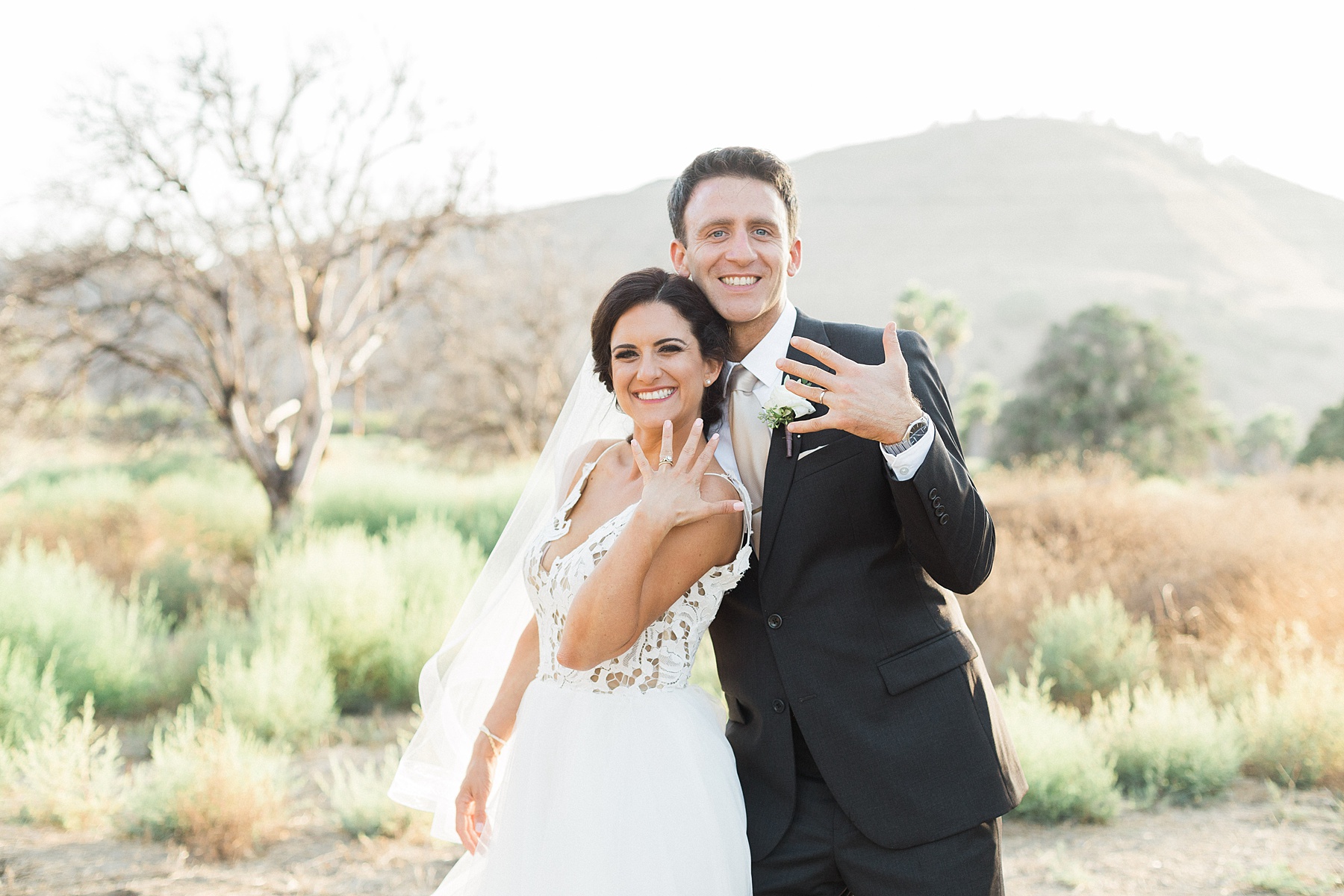 To say that we are so grateful that we found Madison would be an understatement. Madison is incredibly knowledgeable, wise beyond her years, talented, flexible, kind, creative, very reasonably priced, a great collaborator, and a great person. When choosing a photographer, I wanted to make sure to find someone I wanted to hang out with all day. We were so lucky to hang out with Madison. She is so soft spoken and sweet, but also GETS THE JOB DONE. And gets it done well. Our engagement photos and wedding photos could not be more beautiful. Madison knows how to capture the perfect light and has such a great eye for simple and romantic poses. And she's so great at capturing the candid moments as well. We loved her 2nd photographer Ashley as well. Our photos turned out better than we could have imagined. Thanks to Madison and Ashley, we will treasure our wedding day memories forever.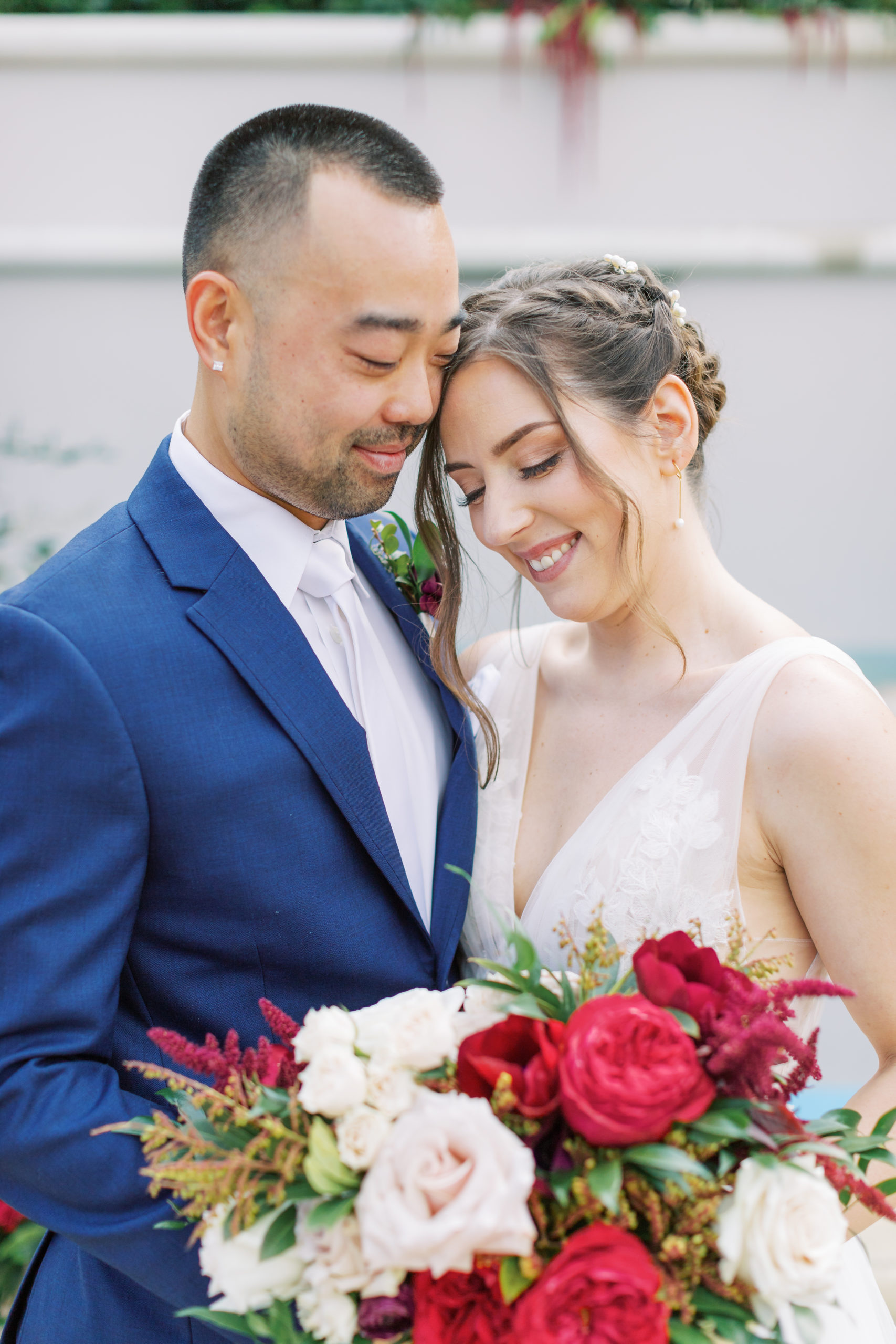 OMG MADISON IS AN ANGEL!!! When I first saw her Instagram, I was set. I knew I wanted her to photograph my wedding. No matter the cost. Period. I had no idea that we would get a FREE engagement shoot!! Like WUTTTT?! My husband and I weren't planning on doing one but we decided we couldn't pass up the offer. Madison mentioned that the engagement shoot helps her get a feel for us as a couple before the big day so it helps her just as much as the couple will benefit the extra pictures. She even went out to the field that we chose to do our shoot to see if the tall grass was there lol. That is pure dedication. From the very beginning Madison's communication was on point. I relied on her so much throughout the process. Planning a wedding is so stressful but with Madion's constant communication and kind words I felt more at ease with the planning. I gave her this long ass list of desired pictures and she got every. single. one. On the day of she was so flexible with my suggestions or requests. At one point I totally changed the timeline and she totally just went with it and had a smile on her face the entire time! I'm so sorry girl hahahaha! OH I forgot to mention. I was honestly a little nervous that she had an assistant because I was worried that her pictures would be different but they totally weren't. They really complimented each other. Ahhhhh! Go no further than Madison. You will be sadly disappointed.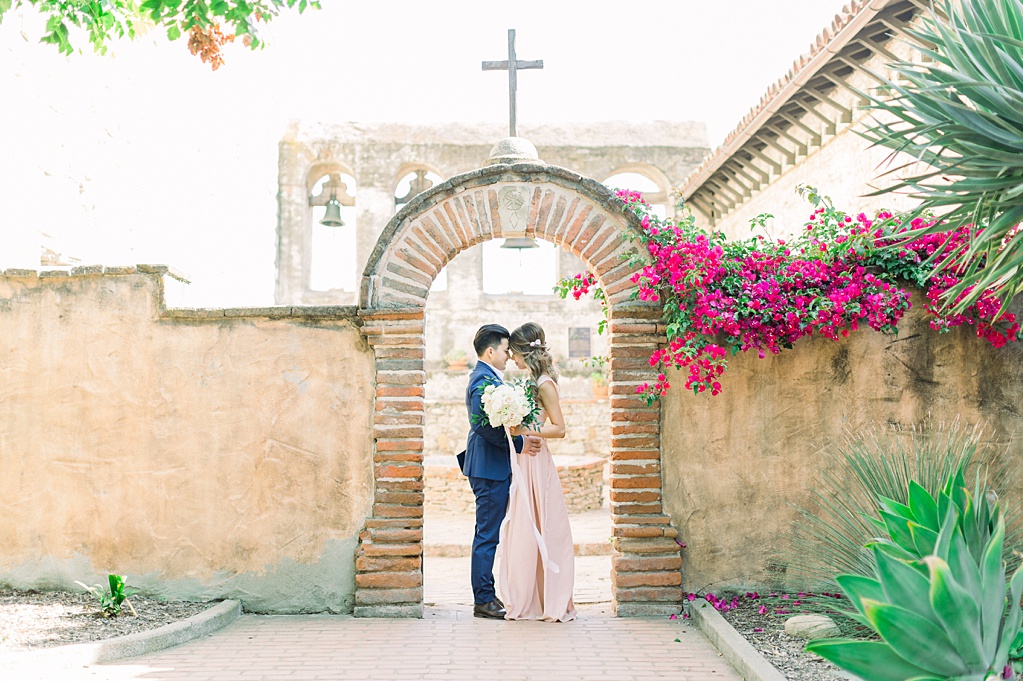 I cannot express how amazing it was to work with Madison as our wedding photographer. I am naturally a very detailed person and having a photographer who is also detailed oriented made the experience extremely pleasant. When we started wedding planning, our initial plan was to hire photographer and videographer from the same company. After my wife found Madison, we just feel in love with her style. We decided to book her right away and find a videographer later. QUALITY(5/5) After looking at some of her previous work, we knew we liked her light and airy style. We did an engagement session with her 3 months before our wedding and after getting the engagement photos back, we knew we made the right decision. The engagement photos were the best we've ever seen. She is amazing when it comes to using natural light to capture the feeling in the photo. When we look at her photos, it brings us back to the moment and how we felt at the time. Love it! COMMUNICATION (5/5) Madison's communication is great. We communicated mostly through emails and also had a couple of phone calls for the more specific / detailed questions. She promptly replied to our emails and was always available when we had questions. We never felt ignored or worried throughout the entire process. DETAILS / SCHEDULE (5/5) We did not have a wedding planner so I did most of the schedule planning myself. Madison was extremely helpful in suggesting and reviewing our timeline. She is very detailed and knowledgeable with timeline. Her suggestions are very helpful and her recommendations are not forceful. VALUE (5/5) Madison is top talent for a great price. We went with the 8 hrs package that covered most of our wedding, however, we would've loved to have her cover the full wedding. Due to our budget with other wedding items, we had a friend capture some of the non-essential shots. The pictures were good but was not comparable to Madison's quality. If I were to do it over, I would've had Madison cover the entire wedding. OVERALL (5/5) We loved working with Madison - she was by far our favorite vendor in the whole wedding. She did an amazing job capturing the great moments throughout our wedding - looking at the photos makes us feel like we are living the day all over again. Thank you Madison! We couldn't have done it without you.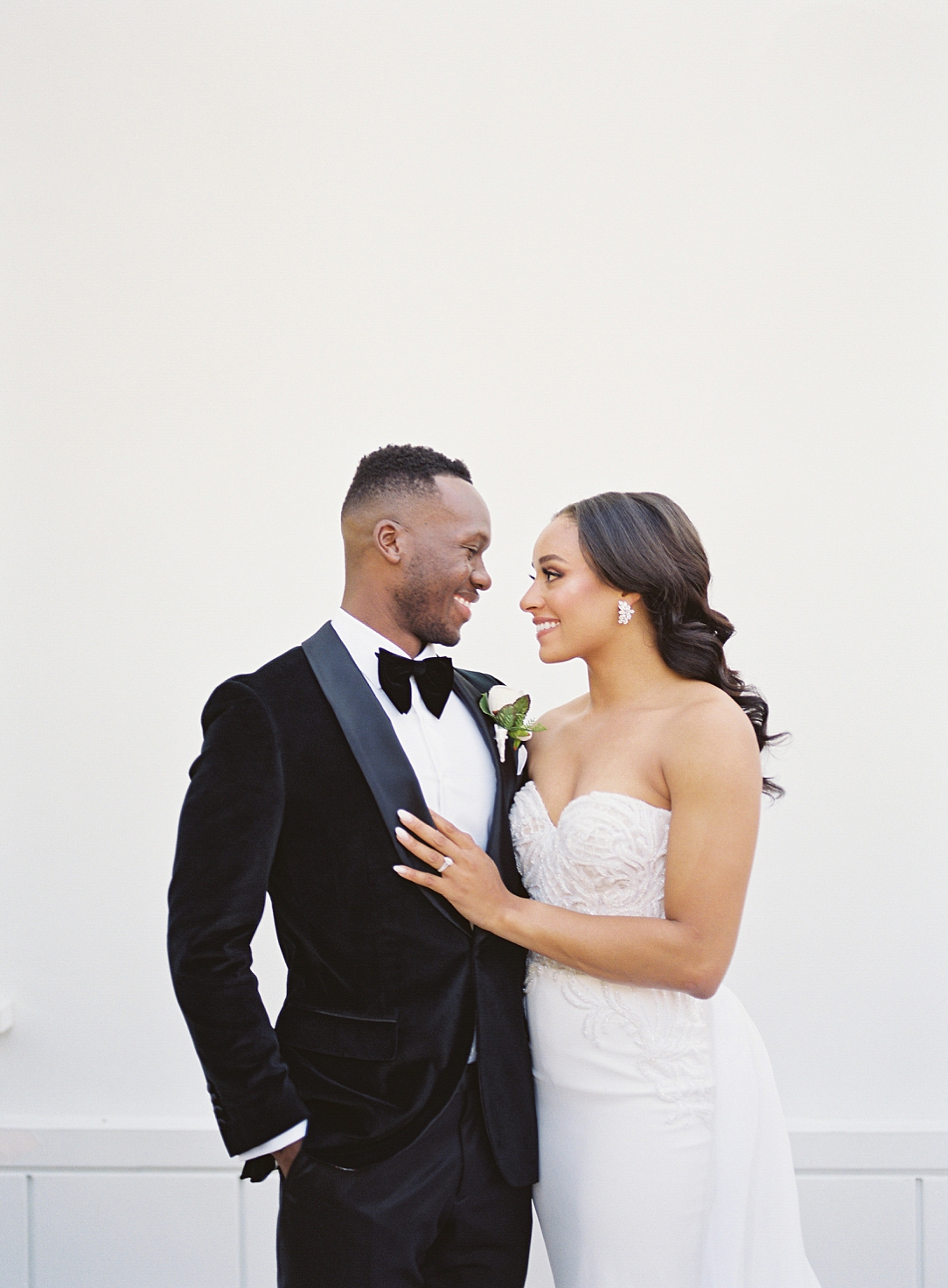 "HOLY CRAP. WE ARE IN LOVE. You have crushed it once again!" Madison is the greatest! She is very professional, but still SO much fun. We instantly felt at ease and comfortable with Madison. - Morgan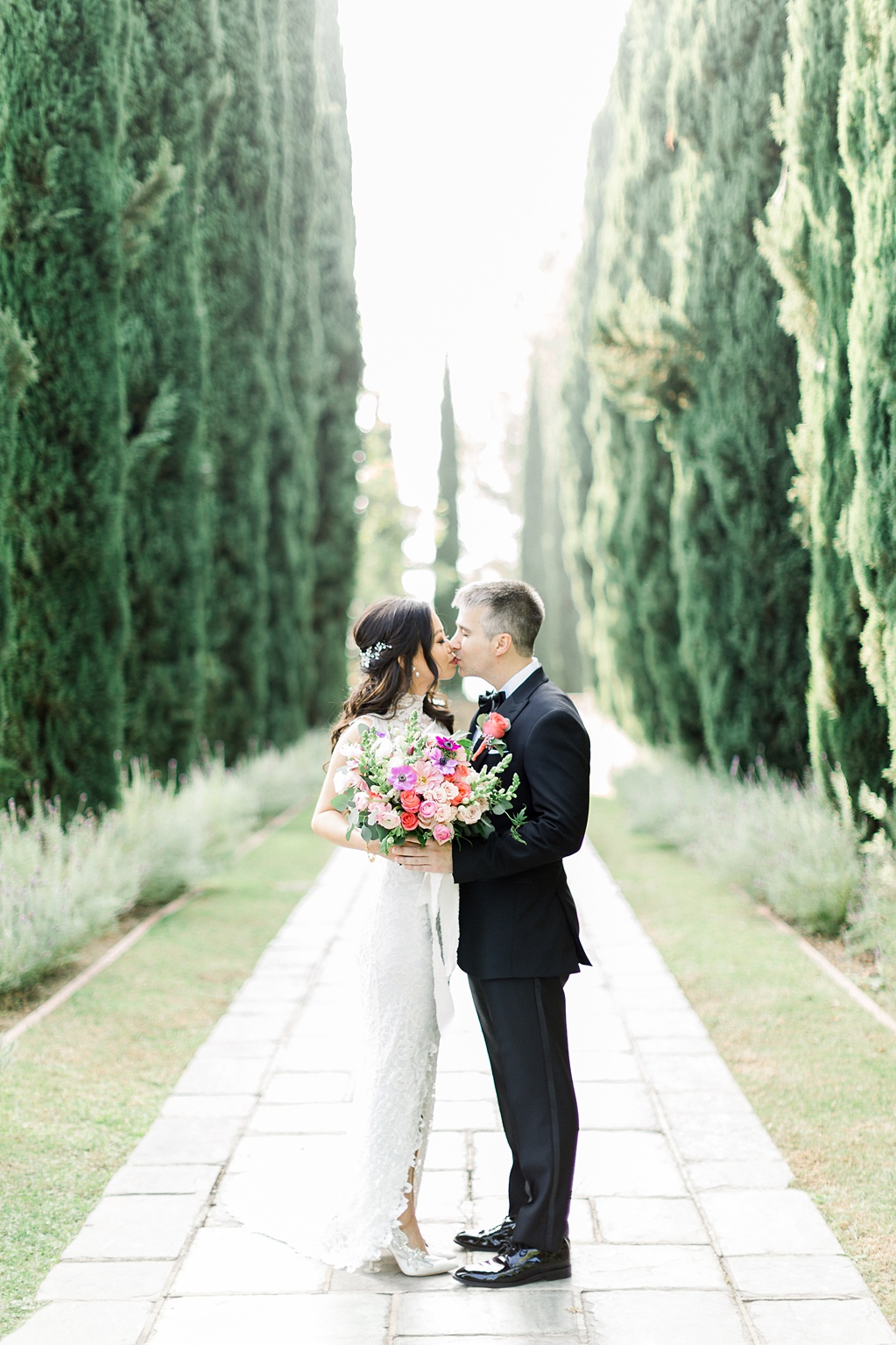 Let me start off with Madison is a sweet, sweet person with so much talent. My wedding planner, Candice Yen (Milk Events) highly recommended Madison for amazing and fun personality and her talent for light photography. My now husband and I are more on the quiet side so we needed someone that is super easy to work with and for us that was Madison. If there are occasions in the future for a photographer, Madison will be the photographer we would call. In our engagement pictures, we included our two dogs and Madison was so patient with us. I was worried that she was not able to capture my wiggly dog and puppy but she completely blown us away with perfect pictures of our small family. On our wedding day, Madison and Caitlin were wonderful to us, our guest and did an amazing job capturing the big day from start to finish. Our wedding was at Greystone in November. She directed family portraits with ease, made the most of the limited daylight, captured all the important moments to the small details. She emailed us within 24 hours to give us a sneak peek and we had all of our pictures within 3 weeks. We cannot recommend Madison enough. Her work is stunning and her personality is so easy to work with. - Tina & Dave
More Kind Words
We love Madison!! In our search for a photographer, we were super picky. We reached out to a ton of photographers, had tons of in person and webcam interviews, and it seemed so hard to find a photographer who fulfilled all our criteria: someone who took beautiful natural light photos, could take night shots that weren't overexposed, was within our budget, had a great eye for framing shots, respected our privacy, and seemed like a nice person to work with. We met many photographers who filled most but not every single one of those criteria, and we were starting to worry that we would have to lower our standards. When we got close to doing so, our wedding planner sent us Madison's information! After seeing her work and then meeting with her, we had no doubt she was the person we were looking for. A big thing to remember is that you will end up being around your photographer the whole day, so having someone near you that matches your energy and radiates positivity is so important! Madison was great from that perspective. She was super fun to be around the whole day, and her energy was genuine. Some photographers will send you sample photos during the interview phase, but those photos are really the best of the bunch. When you get your final photos from Madison, so many of them are perfect. From her energy and the photos we received from our engagement shoot, we were confident that we made the right choice with Madison for our wedding. Our wedding photos were the same– it made it that much harder for us to figure out which ones to share with our family and friends because there were so many beautiful shots! Even the detail shots blew us away. And don't get us started on choosing which ones to print out for our home… We also love how promptly everything was delivered to us, and how Madison kept us in the loop for what and when to expect it. Professionalism matters! Her experience at many wedding venues, and particularly at ours, was also very helpful during our planning phases. She's so approachable that we felt comfortable asking her for her opinions on various design elements for our wedding as well, and she always gave honest opinions. There are few vendors that we can honestly say we had absolutely no qualms or hiccups about — Madison is one of them. Thank you so much, Madison!! – Ellen & Kent
---
I knew the style of photography I wanted for our wedding and did some searching and found Madison on The Knot. And it was one of the best decisions to go with Madison as our photographer! 1) Her style of photography is exactly what I wanted… light, airy, happy and sweet. She is good at utilizing the light to make your photos look amazing. She is also good at documenting the details… I loved all our photos of our wedding invitations to our shoes to our wedding cake topper… They were all so pretty! I also loved all the candid pictures of our guests… amazing! 2) Madison is very organized and good at communication! She helped us out with our wedding day timeline and was flexible in changing up the schedule after we had to make some adjustments. She made sure we stuck with our timeline on the day of… I told her beforehand that I wanted to spend some time with our guests during cocktail hour and she made sure we did! Madison is amazing at responding to emails and texts… which I love about her. 3) Madison is just an amazing person to work with. She is friendly, sweet and just has this positive calm vibe. But she is a professional and will get the job done! Exactly the type of photographer you want! I most definitely recommend Madison as your photographer for any occasion! Just look at her photos… they speak for themselves! Thanks again Madison for our wonderful pictures! – Stella
---
My husband and I recently had the privilege of working with Madison. My husband is a photographer himself so finding the perfect wedding photographer was nothing short of work! I'm so glad we came across Madison because she truly exceeded all our expectations! She truly has a heart of gold and makes your wedding day such a breeze. I could not have asked for a better photographer. Her work speaks volumes! I cannot wait to use her skills again for any upcoming portraits or events we may need to be photographed.  – Vanessa
---
If you're looking for a photographer, look no further! Madison is an amazing photographer and a beautiful person who cares about capturing beautiful photos that you will love to look at for all time. She is very attentive to your needs and always responds quickly. She was on top of contacting all of our vendors the day we signed the contract. There is no way you will be unhappy with her service or photos. – Chelsea
---
If you are looking for a 5-star photographer then you must book Madison Ellis! She was very professional, patient, cost effective and did I mention she took the best pictures ever!!! Our wedding pictures were beautiful and I loved every single one of them! We had our pictures within weeks after the wedding. Thank you Madison, for capturing every moment on our special day. You were amazing! – Courtney
---
You have no idea Madison how insanely crazy it has been for both Jacob & I with finding our photographer, so much that I cried because we just didn't know if we were going to have a photographer after all. We had been praying for this so God can bless us with an open door to our wedding photographer. Thank you for such a wonderful job on our wedding photos! They are being loved and talked about so much! 🙂 you're amazing. – Katherine
---
I recently had the pleasure of working with Madison for a wedding I was coordinating. She was an absolute gem and made the already great experience even better. She was so kind and made not only the client feel happy, but each and every family member as well. She has a very calming effect to her which makes her very fun to be around. I highly suggest hiring her for your wedding if you want a fun experience minus the stress. She made our bride and groom so happy and as a planner that's all I could ask for! Thank you Madison for being so wonderful to work with!  – Elle A Events
---
Amazing work. She has a lot of experience. Her second photographer did a really wonderful job. Madison goes above and beyond as a photographer and I would recommend her to any of my friends in the future. I intend to utilize her in the future. – Gabriel
---
Madison was an amazing photographer! She arrived early to take pictures and she made sure that she knew exactly what was going on in our ceremony so she could capture all of the important moments! I couldn't believe that she had our pictures ready so fast! She was very quick and I would definitely recommend her to other brides! – Michelle
---
We had the pleasure of working with Madison a shoot recently and let me just say, she is amazing! She has the ultimate eye for her craft and is literally the sweetest soul. If you are looking for an incredible wedding photographer, she is your gal! As wedding industry professional myself, we truly set the bar high with who is behind the camera. Madison is a true gem and it has been amazing to see her continued successes. We would personally refer her to both our brides and anyone that is looking for a wedding photographer! – Cheek To Cheek Makeup & Hair Artistry