Why you should back up your images.
It's one of those things that you think won't happen to you. That moment when you feel like everything is going great and your hard drive crashes days before finals. YES. I had that moment. I cried. And thought my life was over. Then I remembered I had most of my work backed up on my sister's hard drive that I made her get when she lost everything on her personal computer. But most wasn't good enough. That day I lost work that I could never get back. Yes, I had everything to get through finals but I still lost. From that day on it was extremely important for me to back up everything especially because I was starting a new business.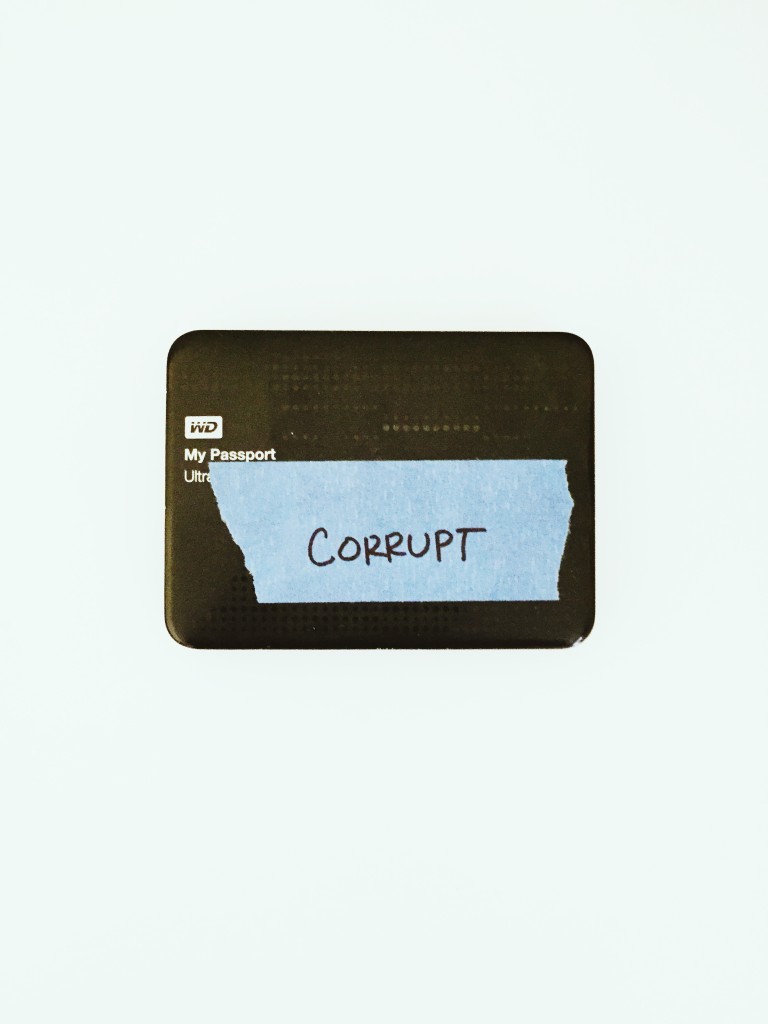 Backing up your images is a huge deal. I am writing this to remind you to take the time to do it now or when you get home. It takes 5-10min of your day to do so. As a professional in the wedding industry, I know that this is one of the most important tasks after shooting all day. This ensures that my clients will receive their images. But this is something everyone should do. If you own a camera or you even have pictures on your iPhone, then you should be backing up your images. We always think the pictures will be safe on the memory card or our phones but technology is so weird. It crashes whenever it wants to. Having important family photos on my phone scares me because if my phone decides to stop working I can never get those back. A great way to back up your important and most treasured images is to buy two portable hard drives.
The initial start up cost to buy them might seem ridiculous but it is way better than thousands to restore your computer, phone or hard drive just get your photos back.
Before you buy it you need to know how they work. The hard drive must be formatted before you can put anything on it. If you format it to MAC then it will only work on MACS. And same goes for PC. There is a way to have it work for both but it's not necessary. Apple provides great instructions on how to format the hard drive.
Whether you are a professional or not, you should always have backups of your digital images so you have access to your past memories. Plus, it's something you will never regret! 🙂
If you need any help with backing up your images drop a comment and I will be glad to help!
-ME