DIY – Valentine's Crafts
This weekend I got the chance to take some time out of my day and do crafts! And I love love love doing diy crafts because to me its just relaxing and a fun outlet to let my creativity flow. It was valentines weekend and so my inspiration for these crafts was love. I made these crafts for my sisters and helped my sister make the flowers vases for her gals! Below I talk you through on how I made these! Enjoy! xx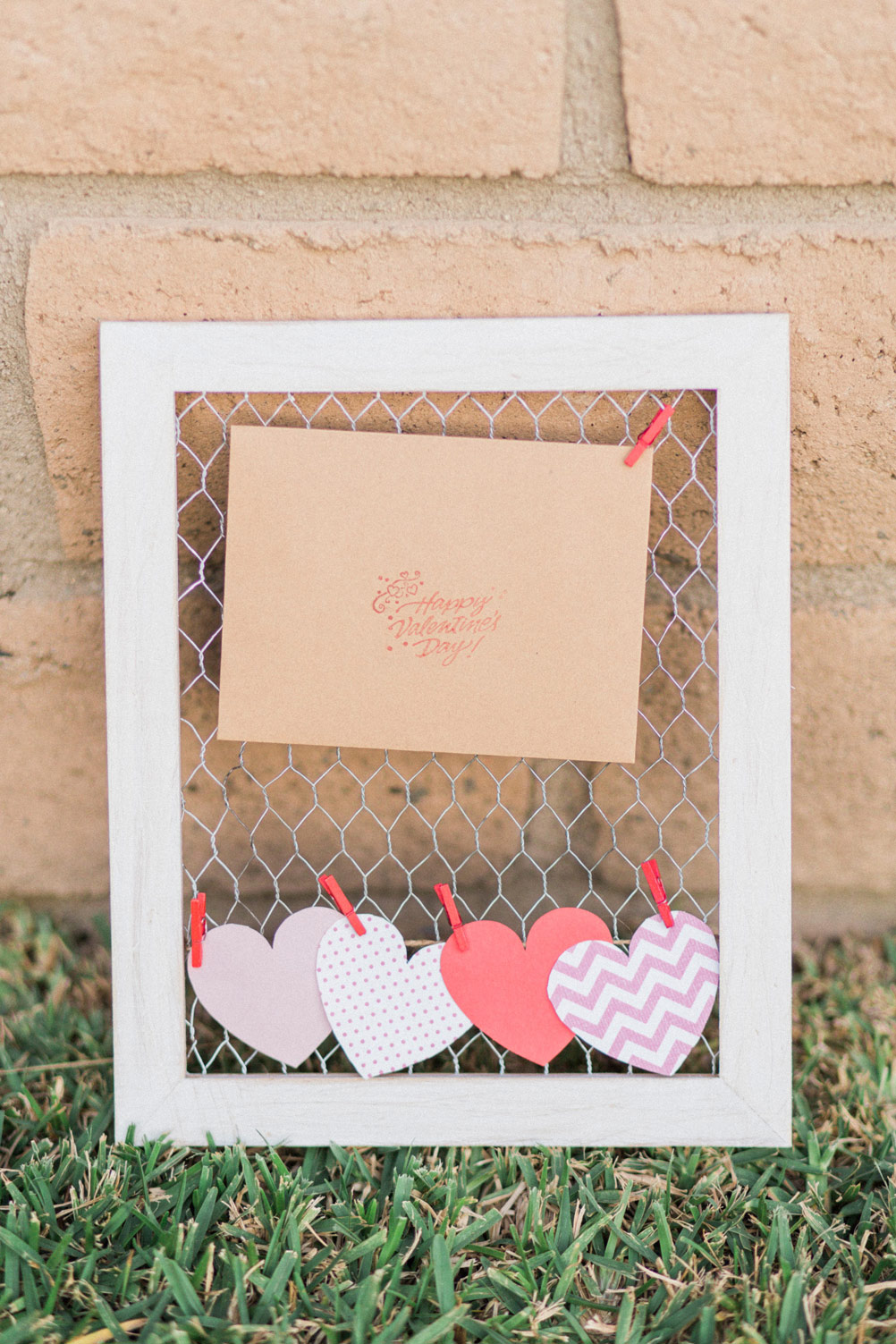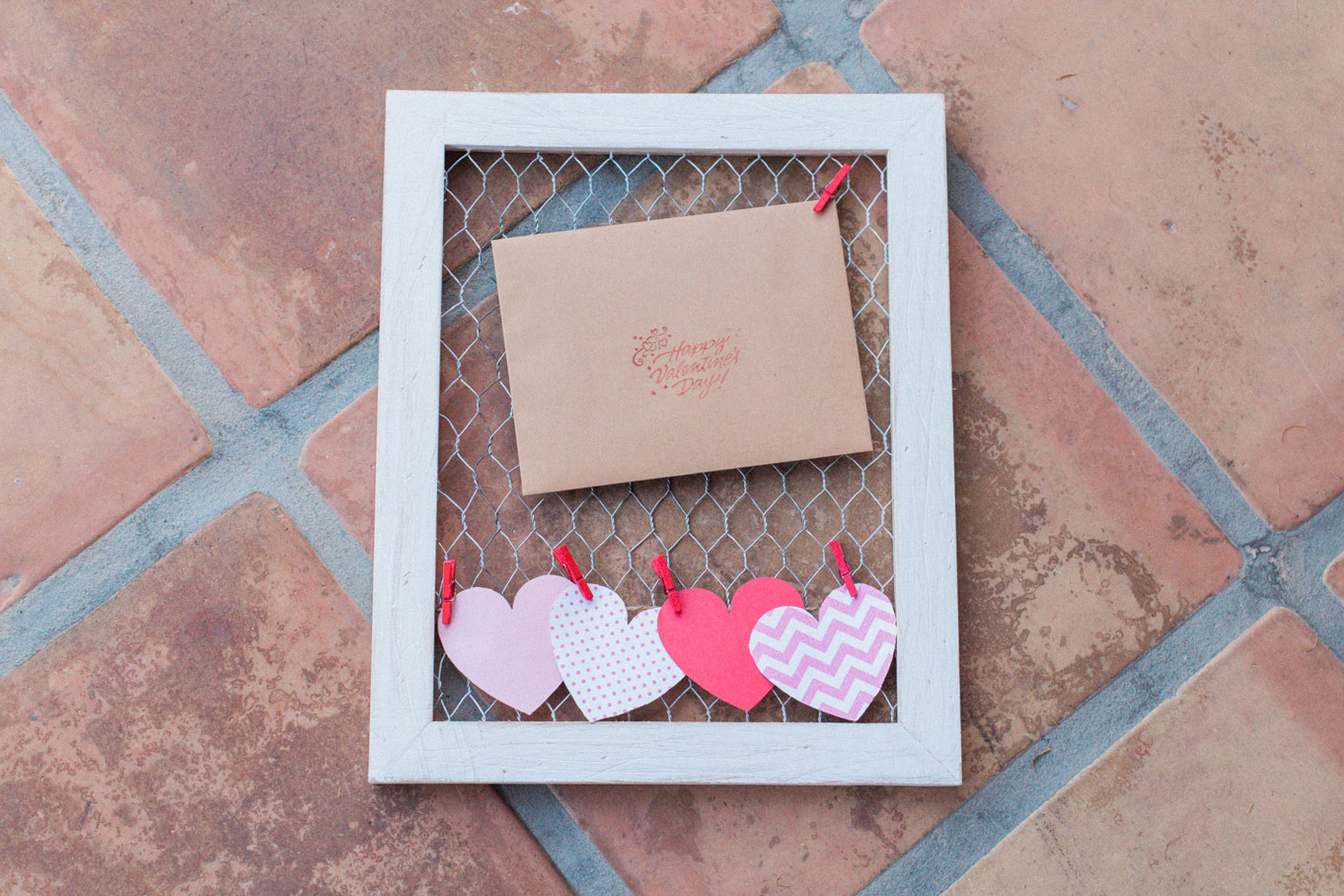 For this particular frame ( purchased at Joann's ) I distressed it and painted it white. I cut out cute little hearts on scrap book paper and wrote a sweet message on the brown cardboard-ish card.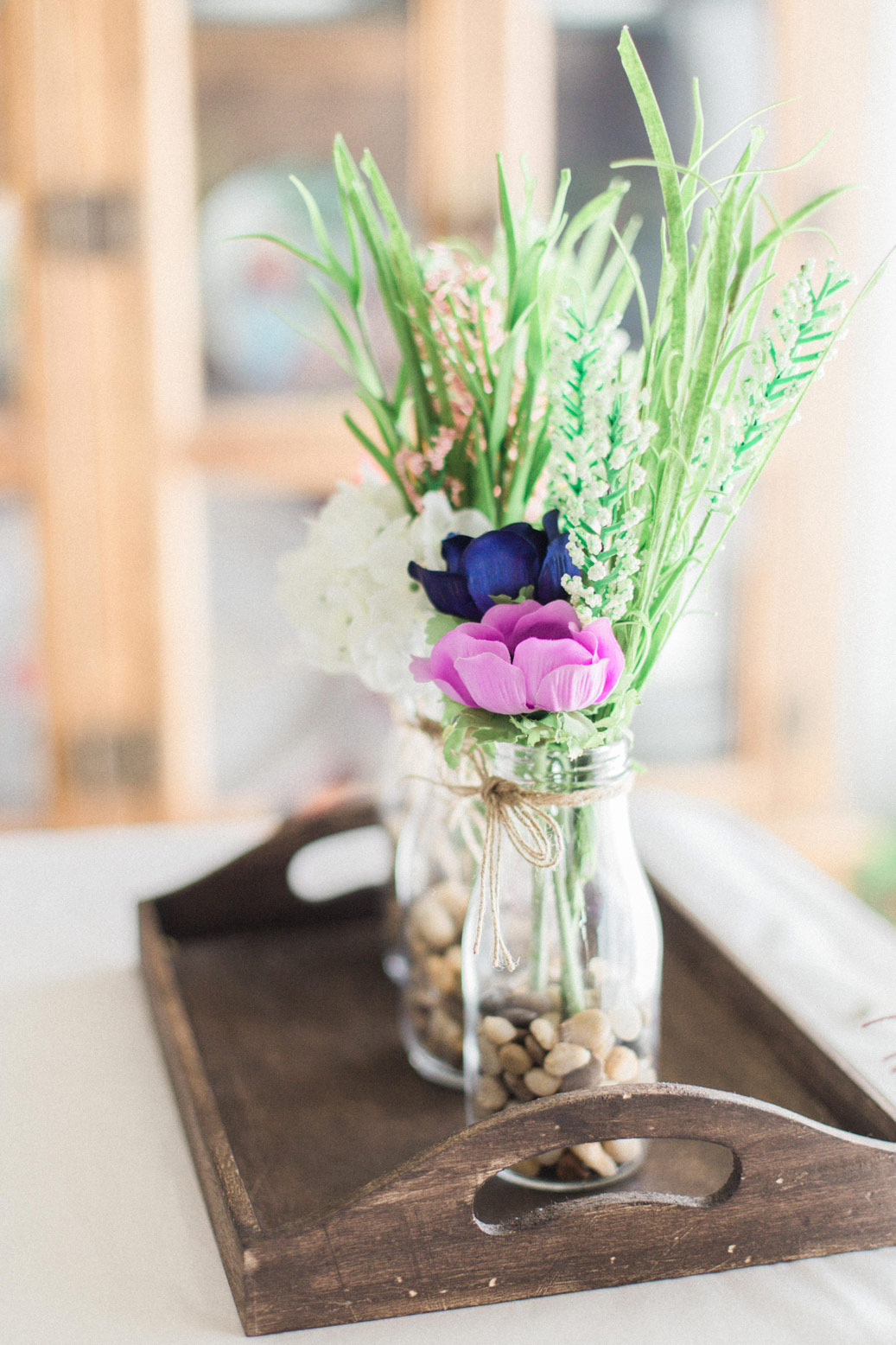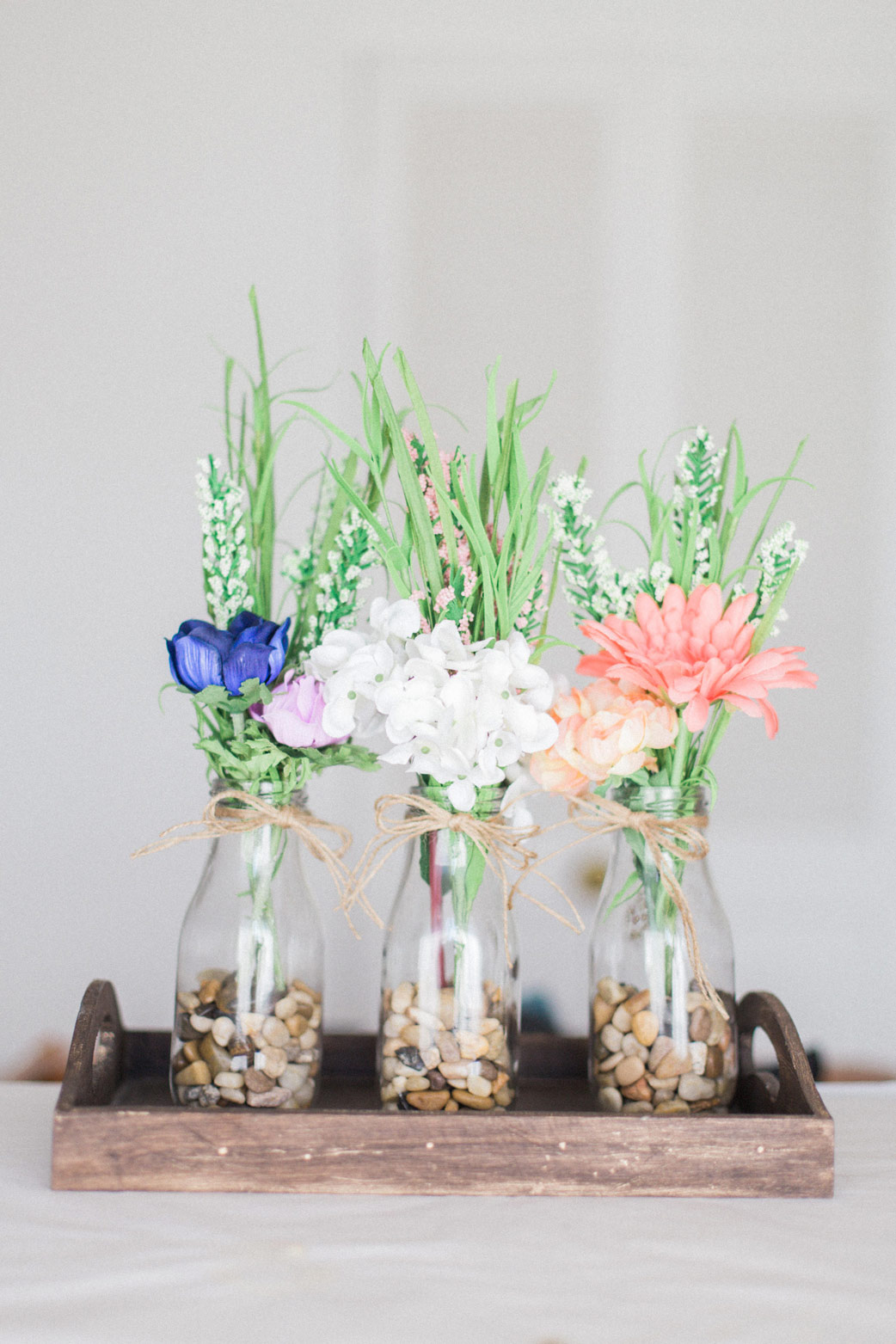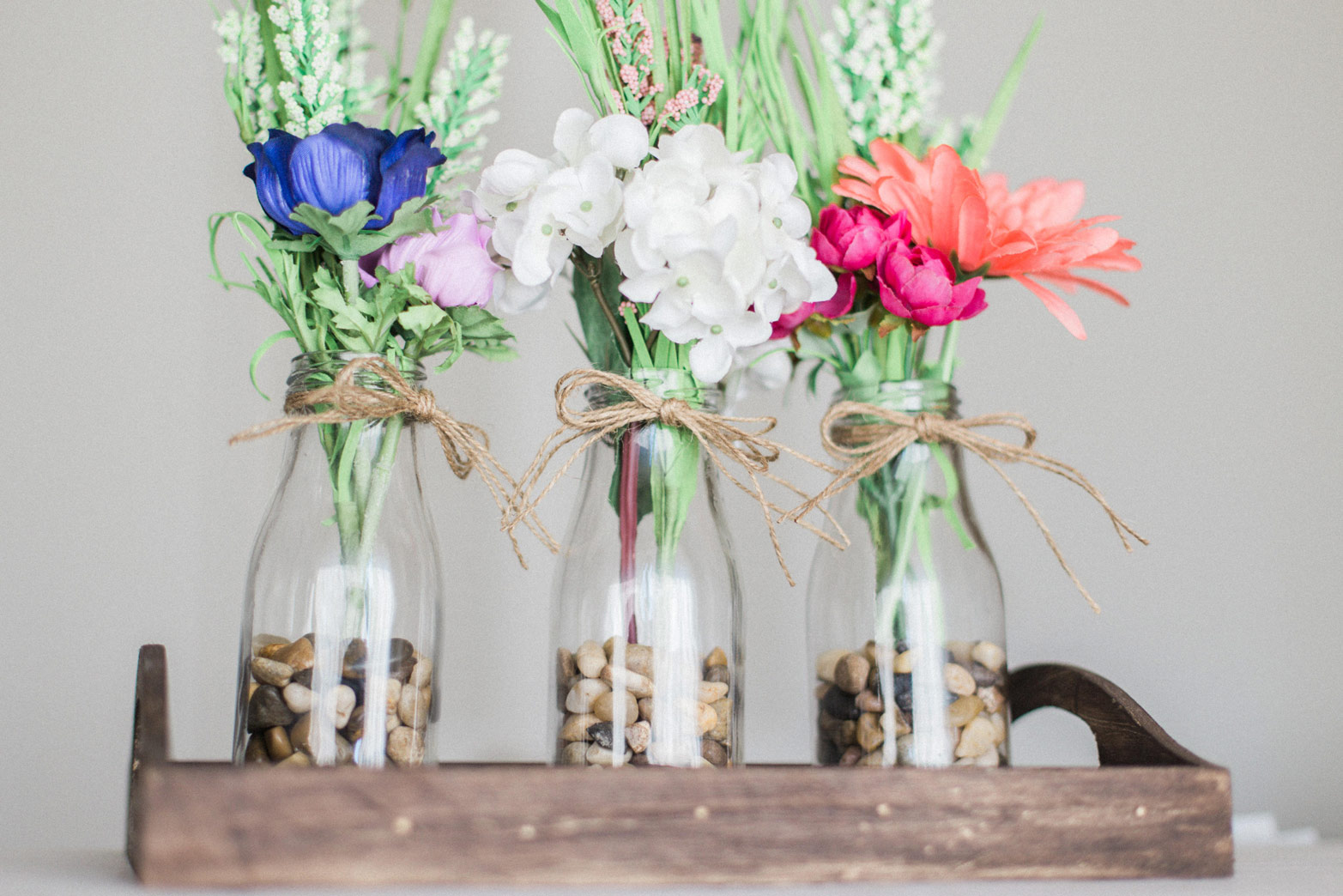 To make these cute little flower arrangements I bought some glass milk bottles and put brown rocks to cover the bottom of the stems and added twine to the top for a rustic touch. You can add fake or real flowers! You know whatever floats your boat! HA!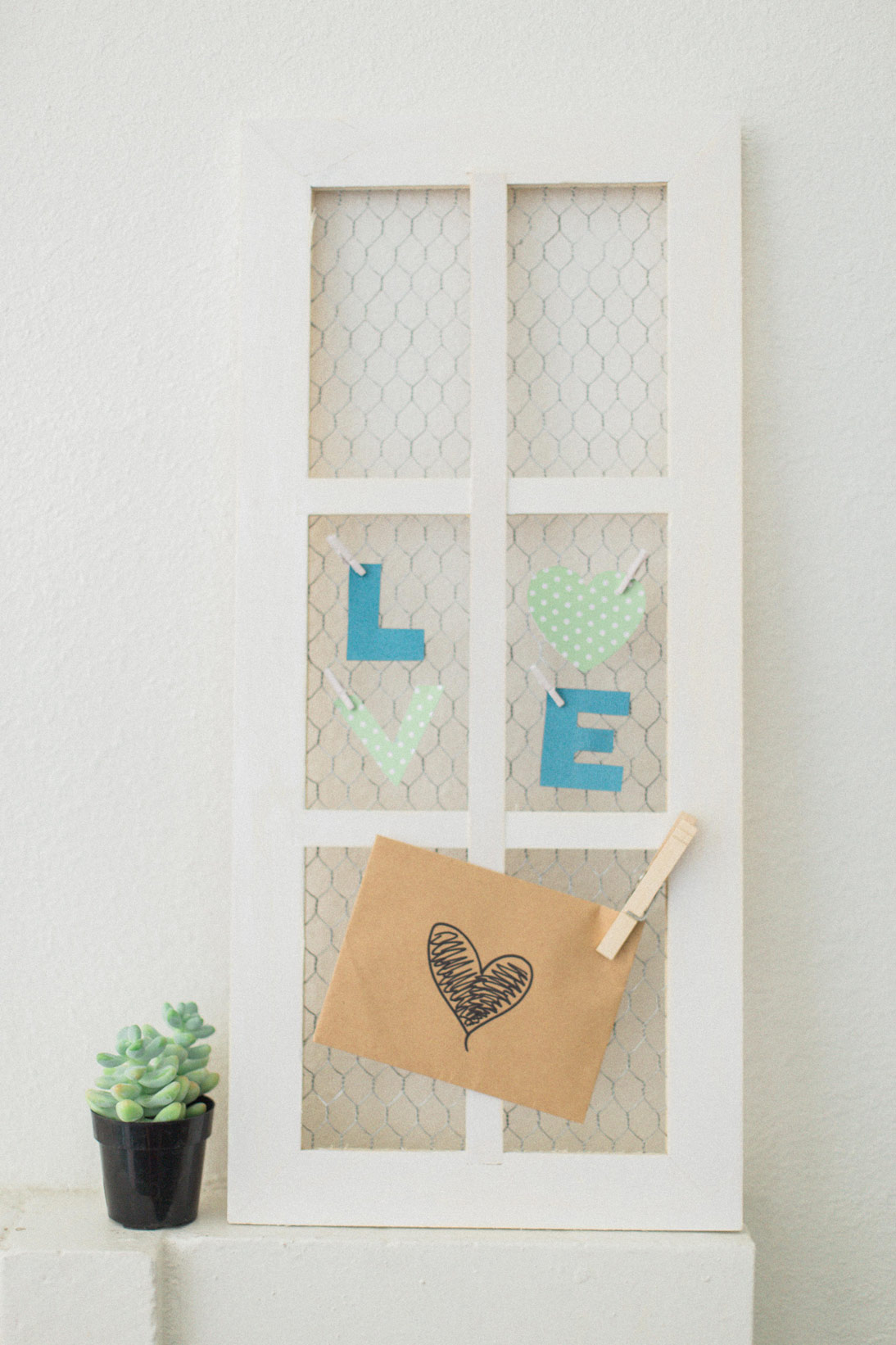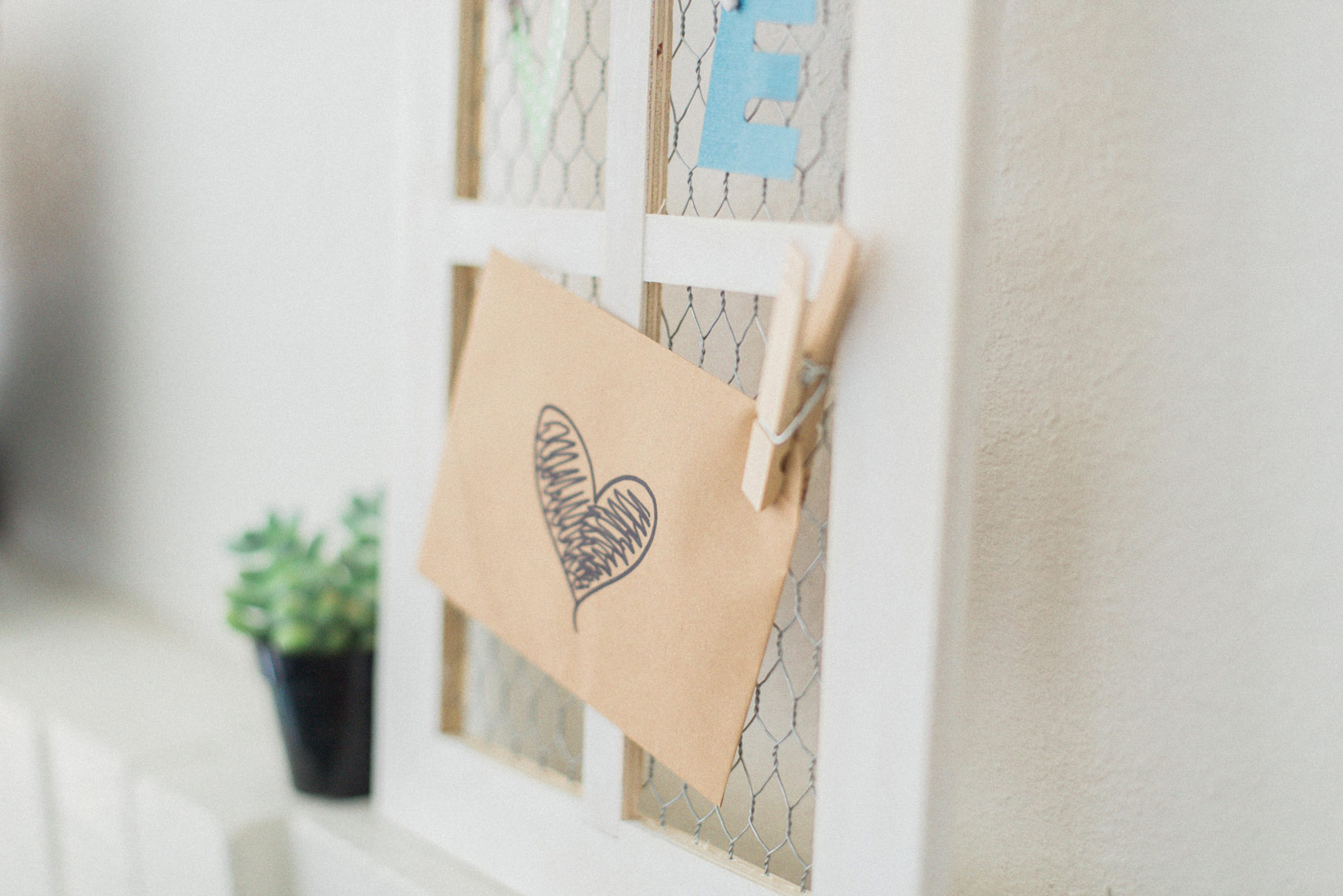 I think this might be favorite because of the soothing color scheme! I did the same techniques as above with the pink and red themed valentine frame! Over all I had so much fun and I can't wait to do more crafts! 🙂 Hope you all had a splendid valentine's weekend filled with lots of love!
Love + Light
-Madison