So happy to share this with you all especially because this is my first personal Blog post! Bare with me! I am new to this! 🙂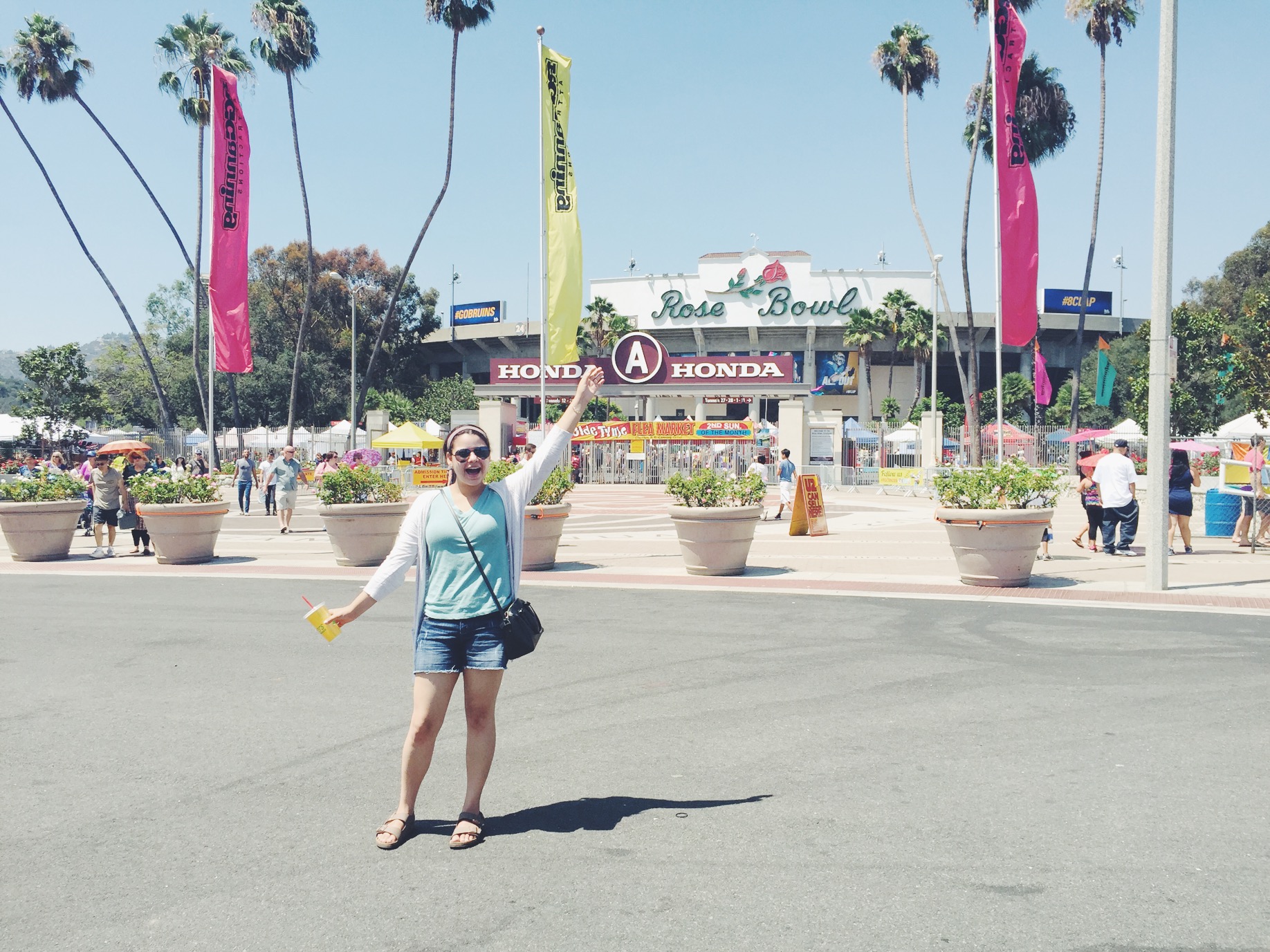 Over the past few years my love for DIY has become one of my favorite pass times. On August 9th I visited my first official flea market in Pasadena. It is every second Sunday of the month. First of all its such a big deal because vendors from all over the world come this market. When I parked and got in, it was SOO overwhelming. So many people, so many booths, so much junk, so many treasures. This thing wrapped all around the Rose Bowl, in the parking lot, over the bridge..it is hugeeeeee. Be prepared to walk and tan for hours.
Anyways, so why was I even there? I recently starting watching the show Flea Market Flip and thought to myself wow that seems easy. Just go to the market bargain with some vendors and restore the item. EASY. I was so wrong! I am not very good at talking people down with their price. I just give in! Yes typical consumer. I was there looking for a dresser to fix up for my sister to have at college.  We didn't see any we liked even after looking for hours. The prices were either too expensive for the piece or it was already fixed up and sold. My first experience was truly eye opening. I recommend you go there knowing that it is a huge market. They have everything and anything there. Also if you get a little hungry from walking around looking for your finds, they have a food area with tables and music to enjoy with lunch! On the brighter side, we did not leave empty handed. I found some vintage Tintype pictures!!! Yes I am a old photo lover!! 🙂 I learned about this old photo process in photo history. They are a rare find so I am happy I was able to get my first two to start my collection!  PLUS They were $7 each and I got them for $6 each! lol such a deal I know! 😉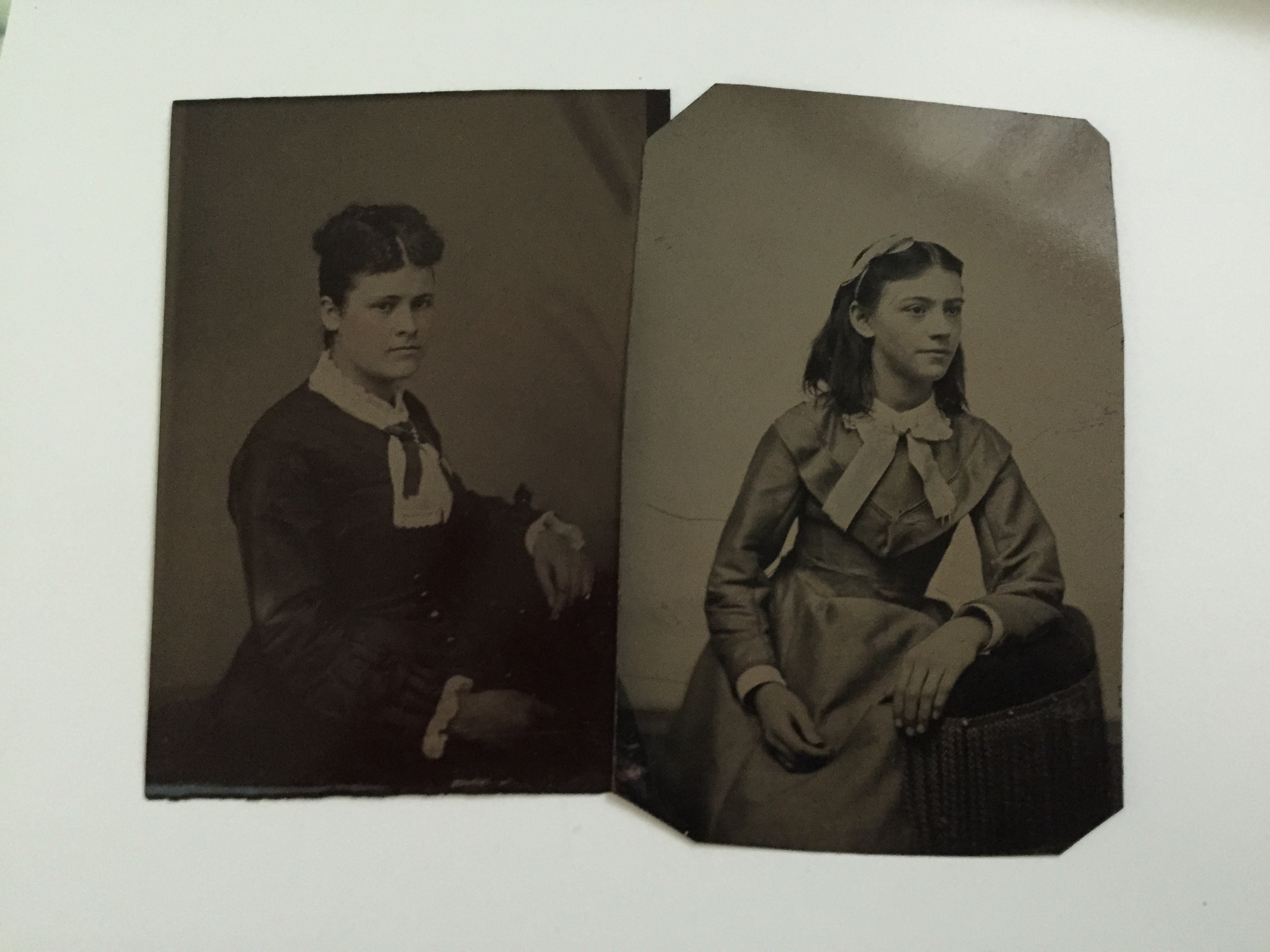 The reason why I picked these photos was because they were the only ones that were not completely destroyed and I liked how the photographer used the trendy technique of the time which was coloring on the photo with pink to add blush on the cheeks! 🙂
I definitely want to go back and get something bigger that I can restore! If you are into DIY, Well that will be coming to blog shortly. Stay tuned!  On to the next adventure..
– ME