After many years of photographing couples and their close loved ones, I get lots of questions pertaining to natural light photos! Today I want to talk about some of my favorites shoots and why they look so beautiful in natural light.
Unless you've studied the art of photography, most people probably see a pretty photo and think… wow that's stunning– I want my photos to look like that and don't think about all the technical aspects trained photographers did to make it look SO good.
But this post isn't for photographers and all the technical aspects, it's for all my wonderful couples looking for natural light photos and a luxury experience! I want to walk you through some of my favorite aspects that make natural light photography the best type of engagement/wedding photography! ( yessss I am bias to this style! )
Authenticity
Style
Location
Authenticity: I want to capture my couples for who they are. Not for who someone else thinks they should be but for who they really are as a couple. Some of my couples are super silly and goofy. Some of my couples are super cuddly and romantic. During the session or wedding, I can tell which side you lean towards and I will focus more on those aspects. It's important for my couples to be themselves during the shoot or wedding even if they are nervous. This is why I love getting to know my couples beforehand and learning more during the session. Then on the wedding day, you feel super comfortable and are able to be present and let me document your authentic love story!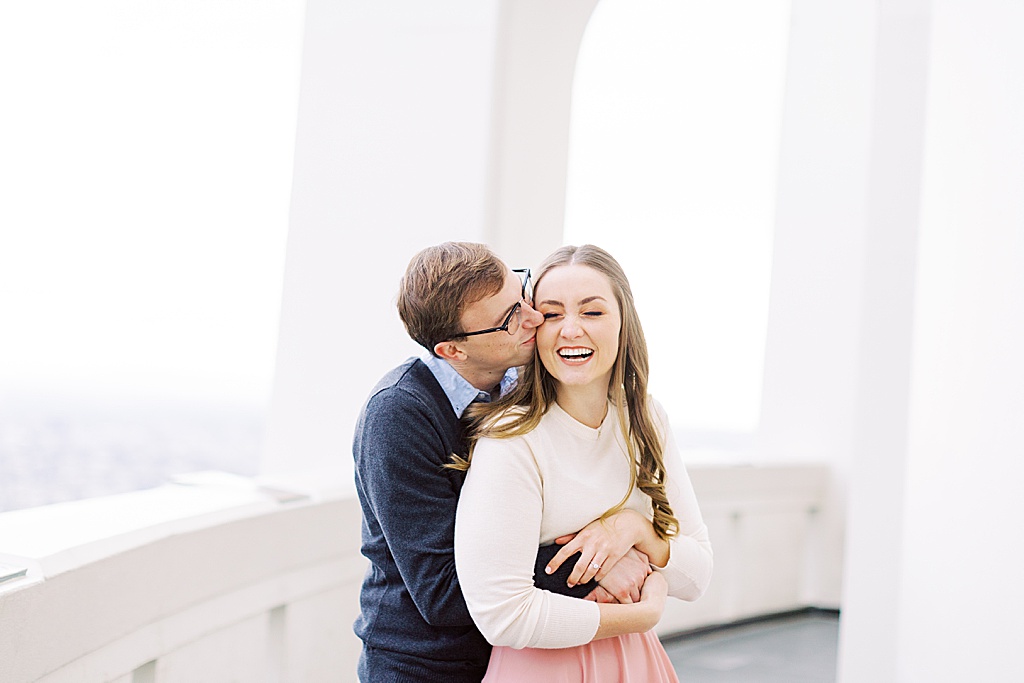 Style: I'd say this is SUPER important to amazing photographs. I know you've searched through wedding photos or engagement photos and thought " wow they look so good and in love! " The "so good" is the style/wardrobe and the "in love" is their authentic personalities shining through. I don't know why but whenever humans put on a good outfit that makes them feel confident and beautiful, they show up exuding that confidence and beauty. It's the magic trick to the photos! Whenever someone tells me that I made them look so good I immediately think…. "nope it was all you". They showed up looking beautiful and I saw their confidence the entire time! My M.E couples get a personal style guide within the MEP bridal magazine! Good style is the key to beautiful natural light photographs!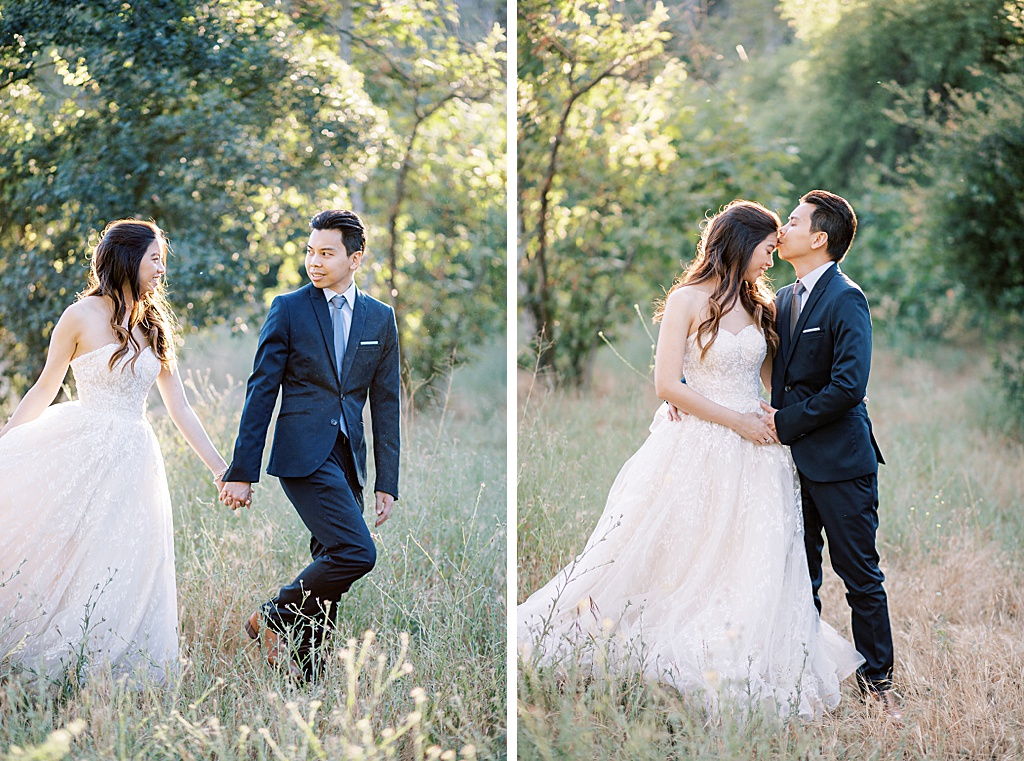 Location: This is the last but most important step to achieving beautiful pictures. Your location needs to have beautiful light and scenery. Beautiful light allows everything to shine. There are some gorgeous locations but if the lighting is terrible the location will not look good at all. And you will probably have what I call raccoon eyes. YIKES!  My couples are so sweet and usually ask for advice and check with me to see if the lighting is okay. ( they want gorgeous photos!! woo!! ) Some locations don't work due to poor lighting. If your location looks beautiful and has beautiful light, you are in for a treat!