Desiderio Neighborhood Park Engagement Session: Benjamin + Michele
I couldn't wait to share this engagement session of Benjamin & Michele at Desiderio Neighborhood Park on the blog! Benjamin & Michele's engagement session in Pasadena wasn't initially planned for Desiderio Neighborhood Park. One day I stumbled across this location and thought Michele and Ben would absolutely love this spot considering that the Colorado Bridge or " Pasadena Bridge" wasn't available for pretty engagement photos.
This new park is quite, up kept, and the perfect place to take engagement photos at sunset! As we were discussing our plans for M & B's engagement session, Michele mentioned that she wanted to wear her reception dress to the shoot and it was the best decision yet! I mean– look at her!! Due to COVID-19, they had to reschedule the engagement session multiple times, which was super disappointing. They also had to postpone their beautiful wedding day hosted in Pasadena, California. Since they wore wedding attire, it felt like a mini elopement and a celebration during these hard times.
I can't begin to express how sweet and loving Michele and Ben are! I can't wait for all of their family and friends to see them at their wedding and celebrate Michele and Benjamin's beautiful love story!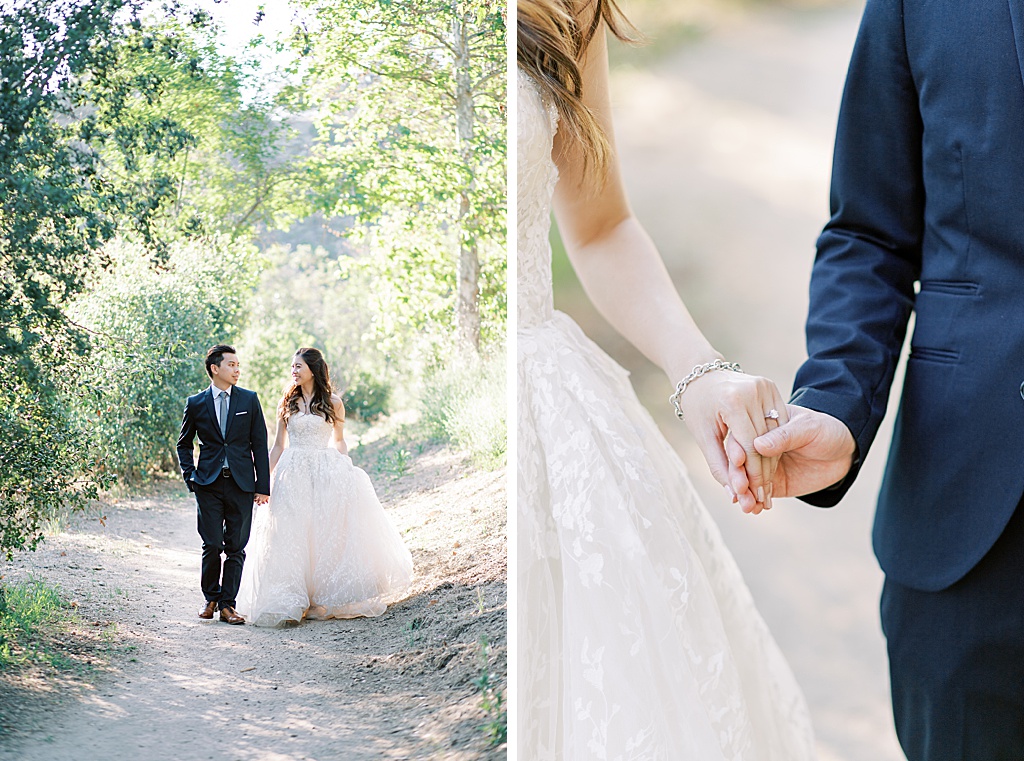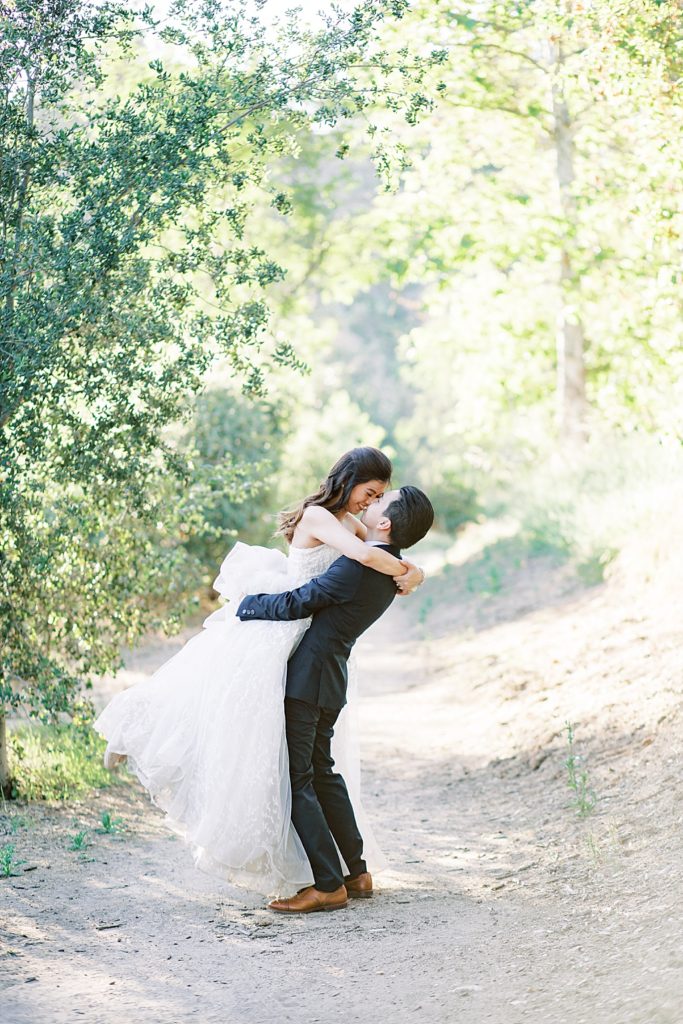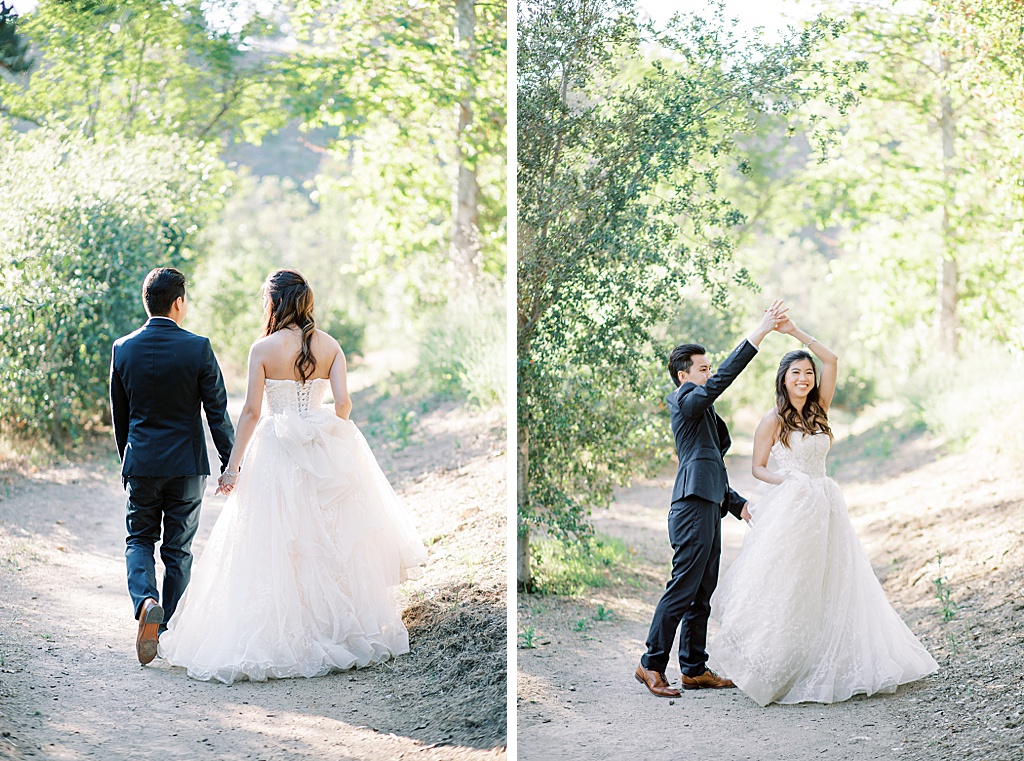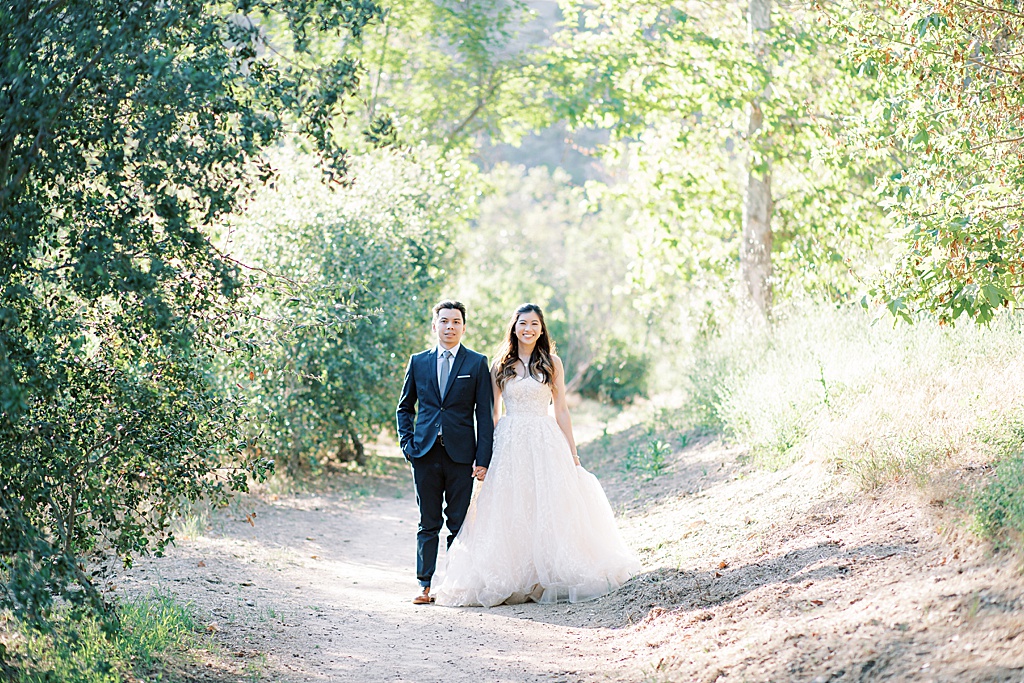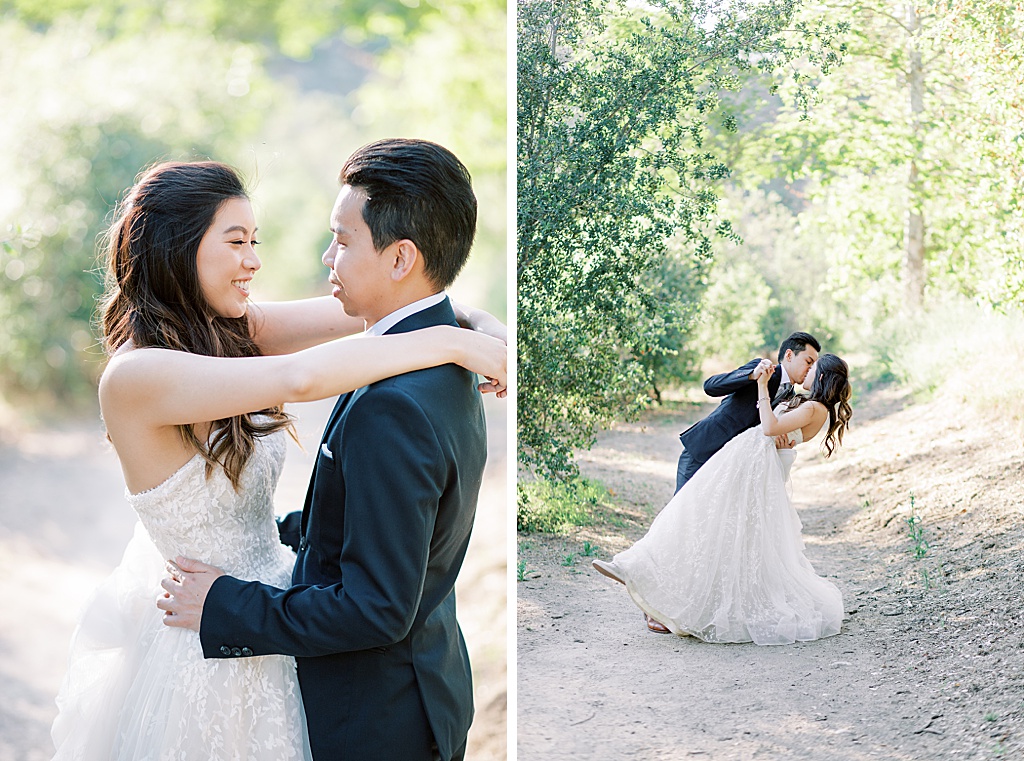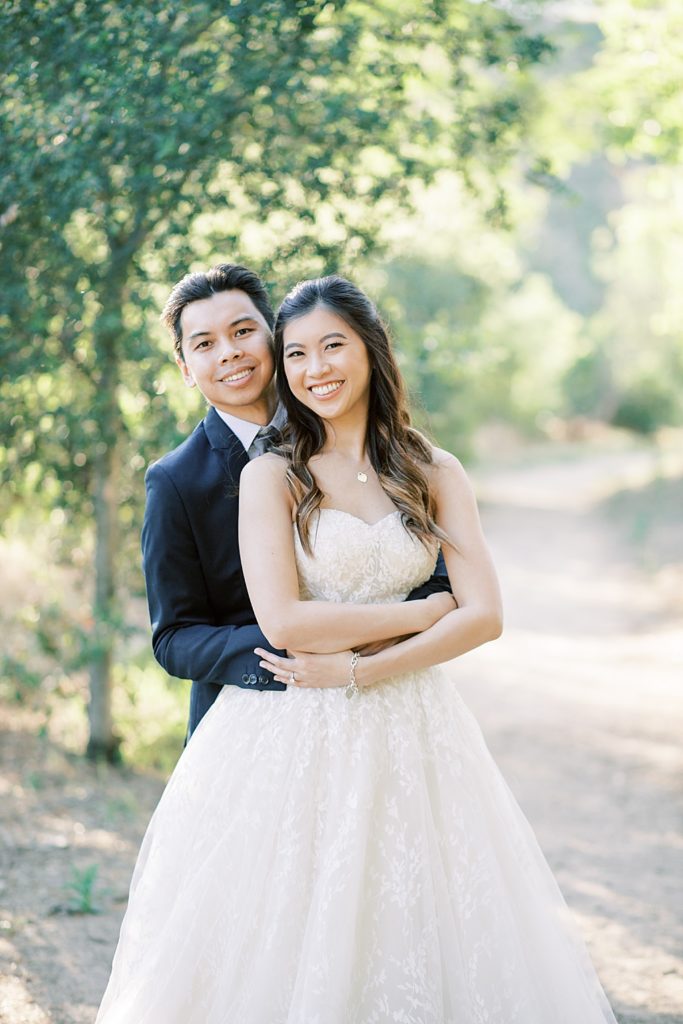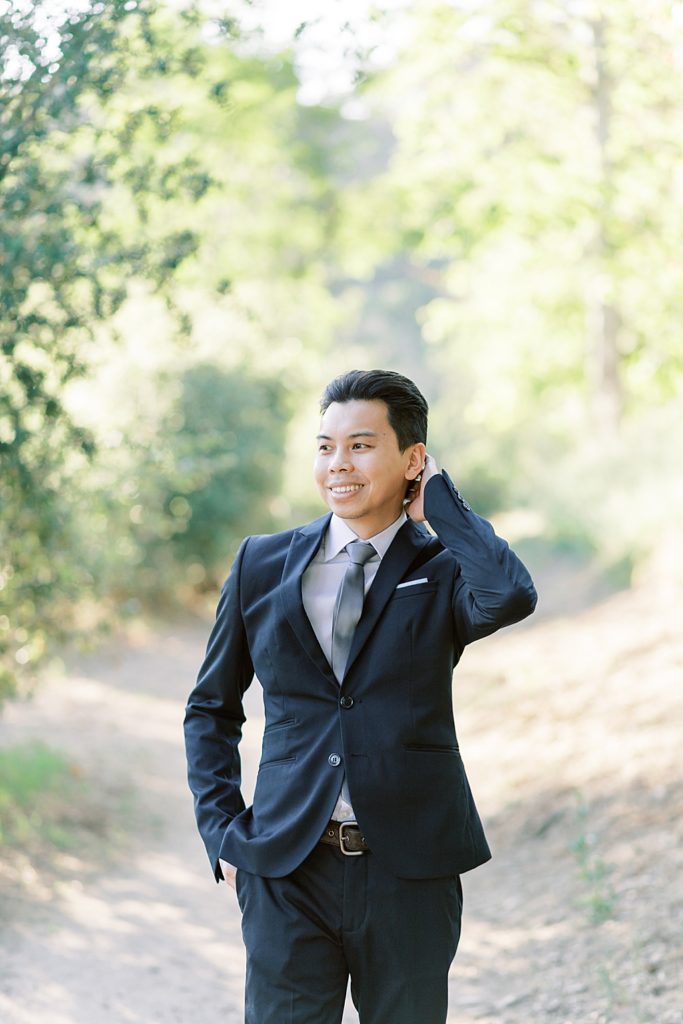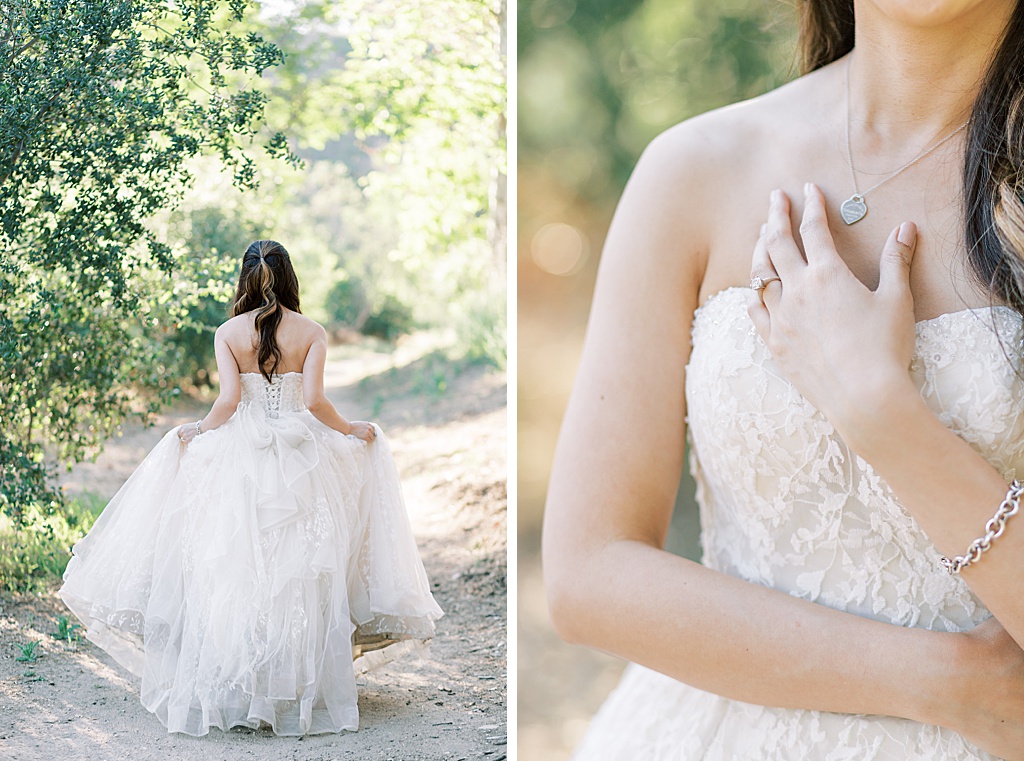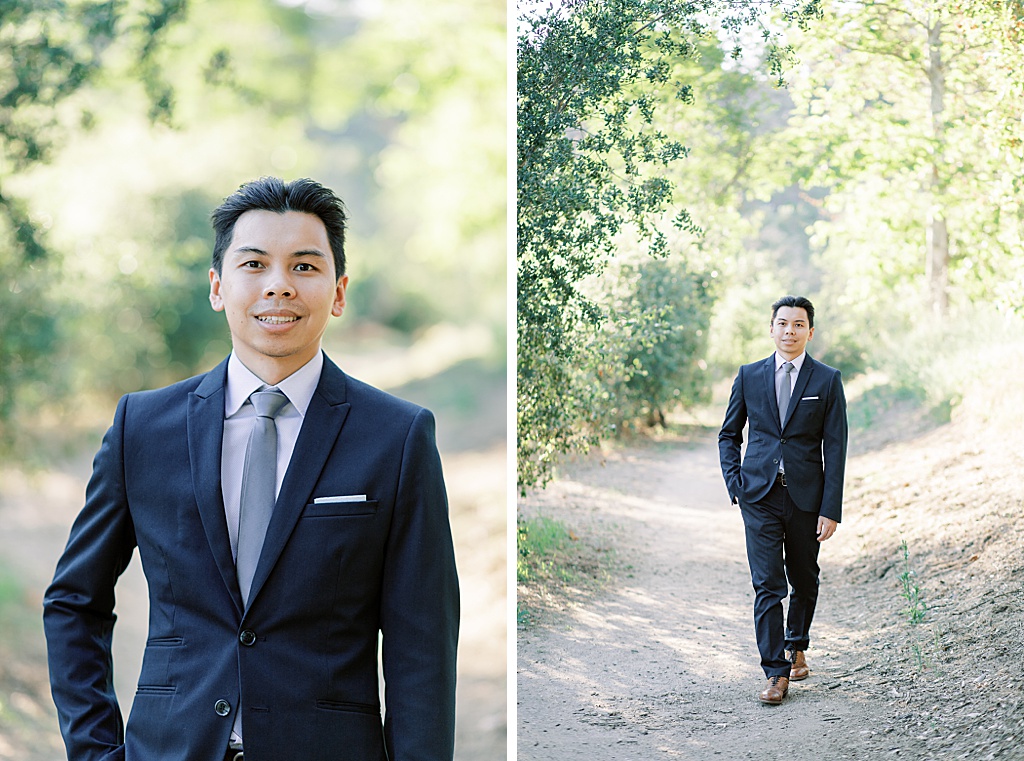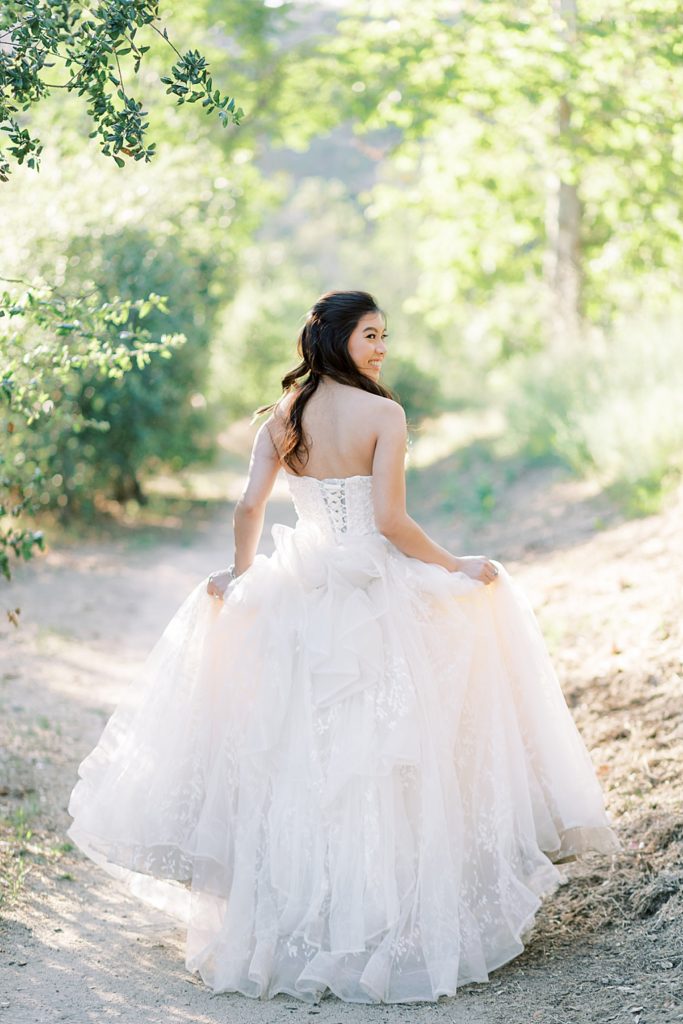 How gorgeous is this dress of Michele's?! A little girl walking past us mentioned that she looked like a Disney princess and I totally agree! She was truly a Disney princess! I mean look at that smile and elegance!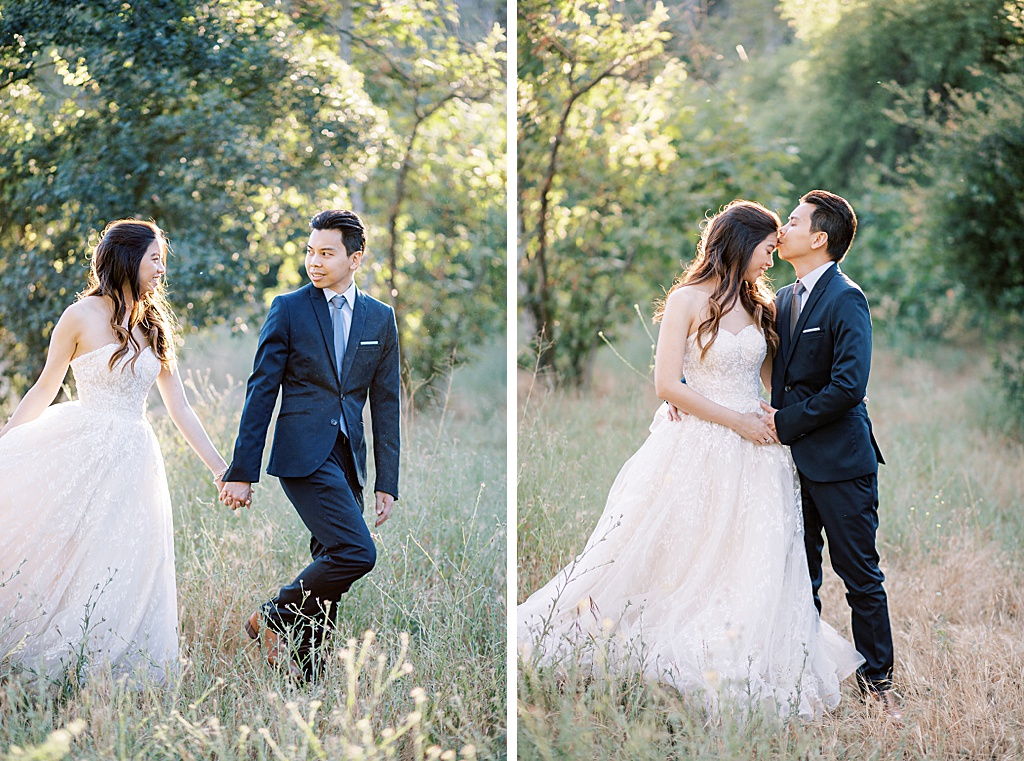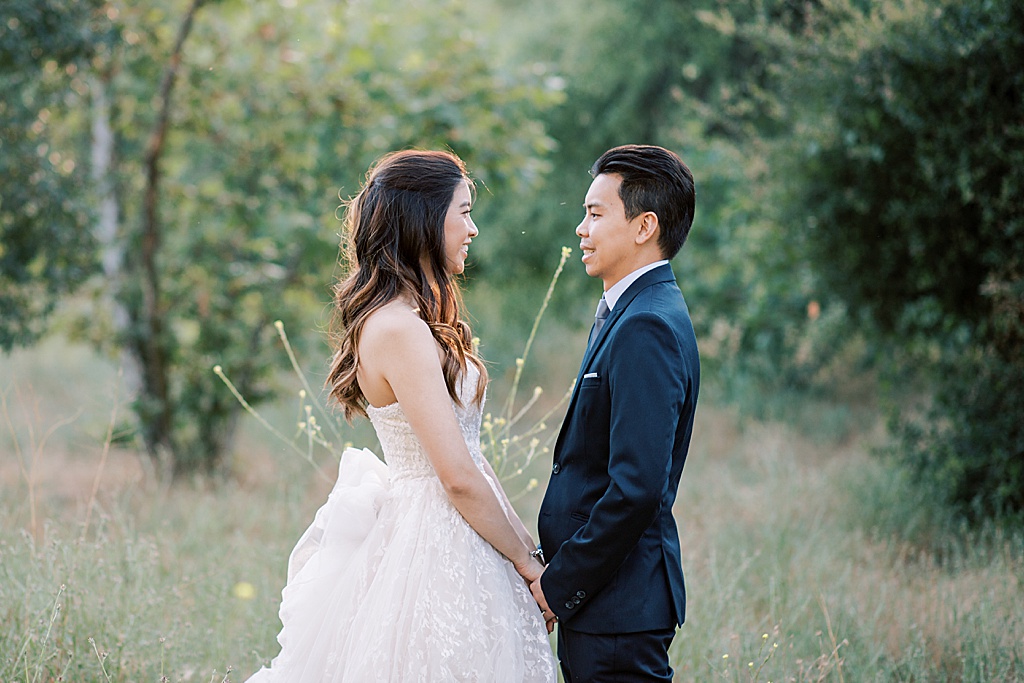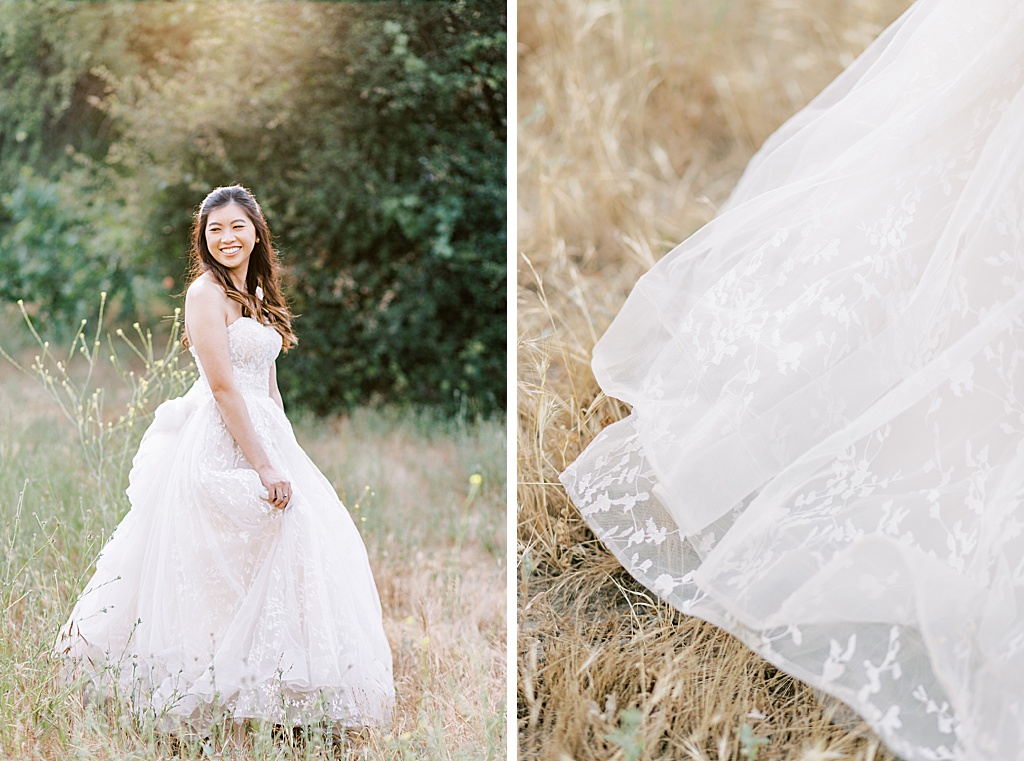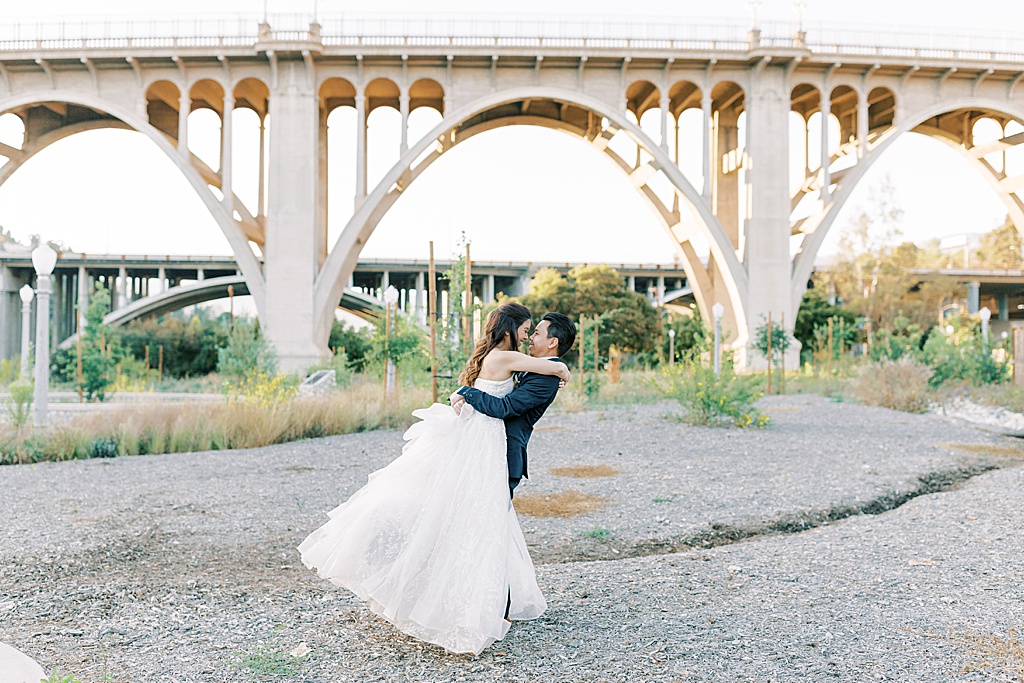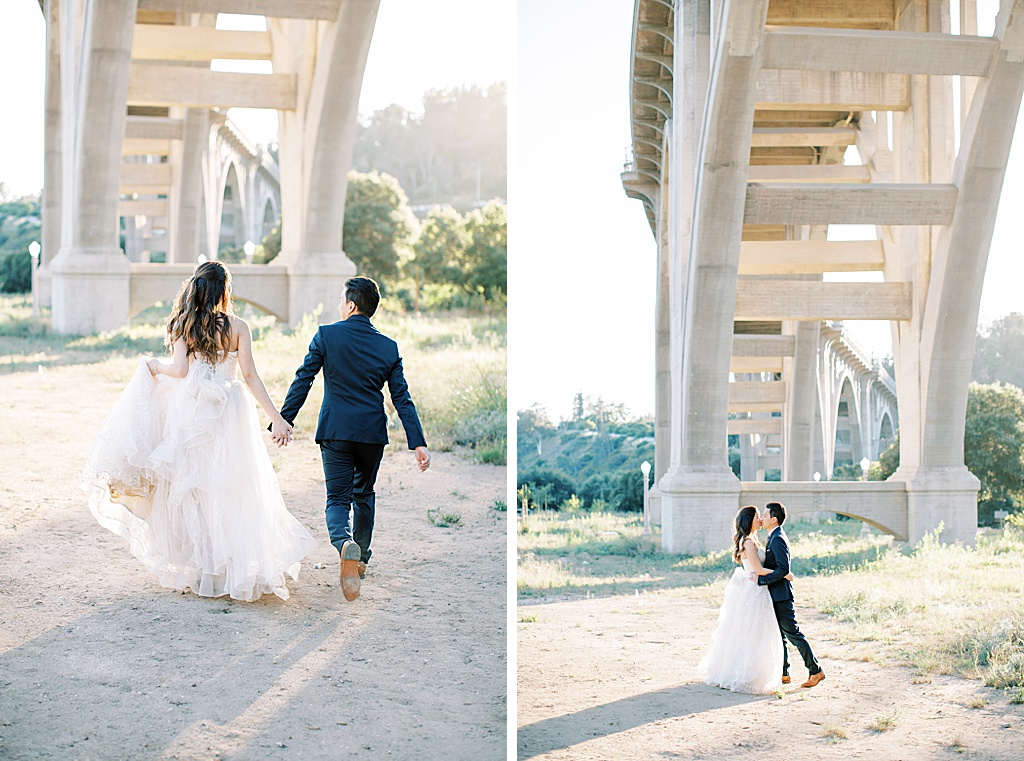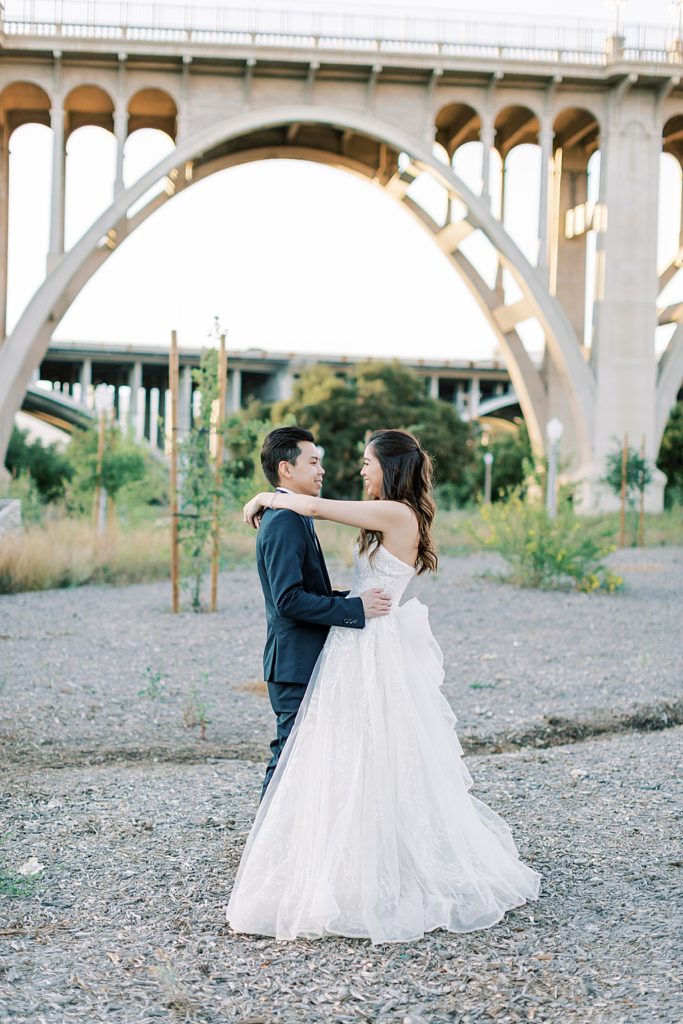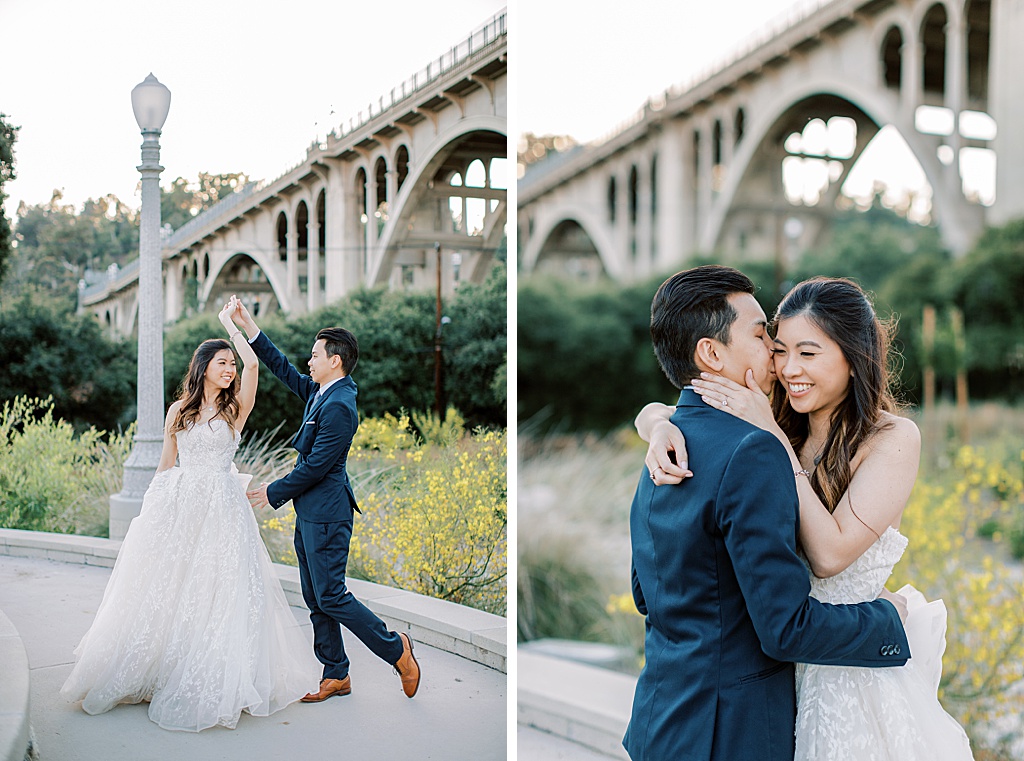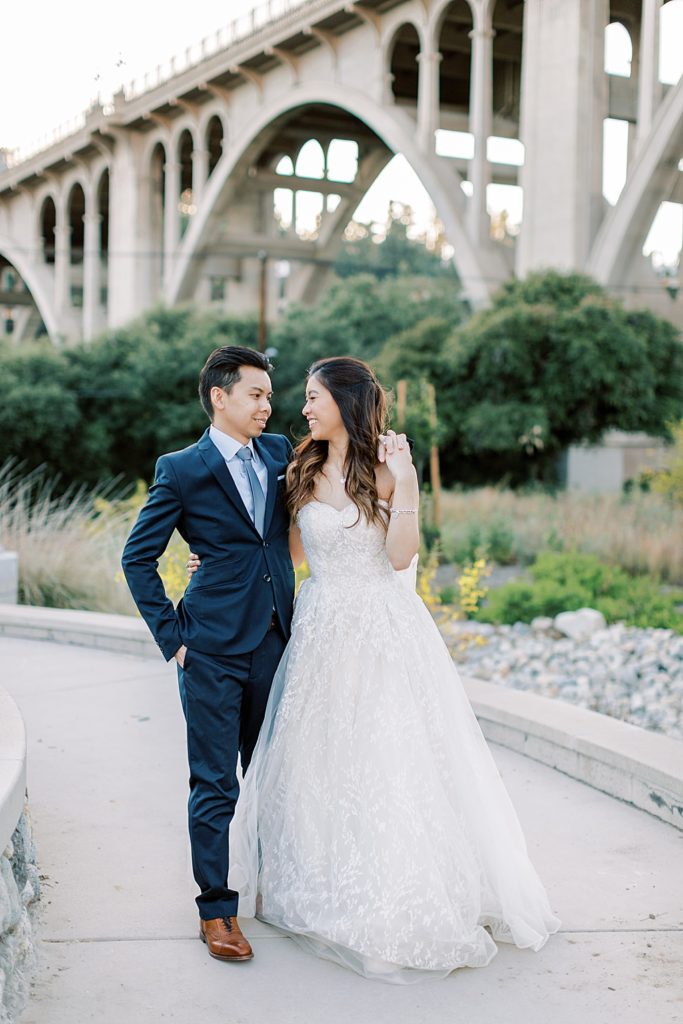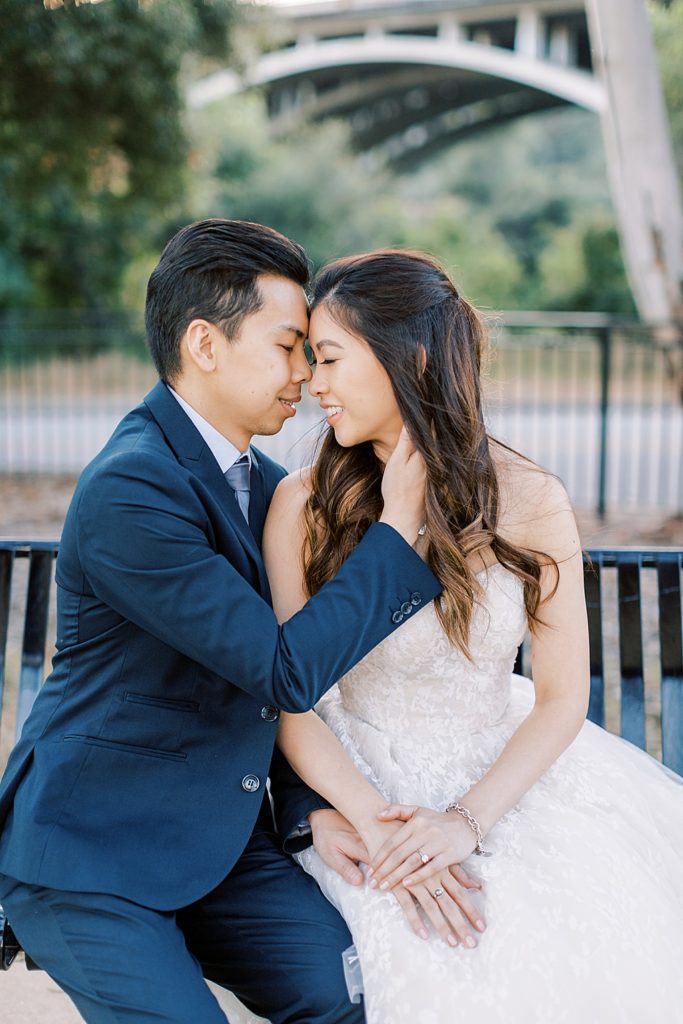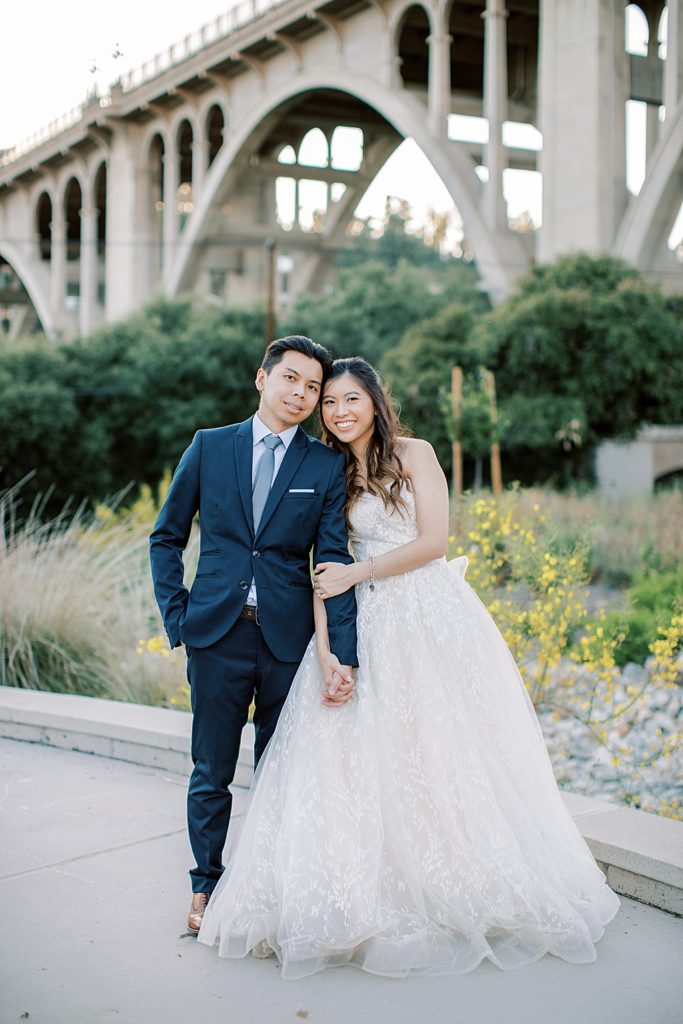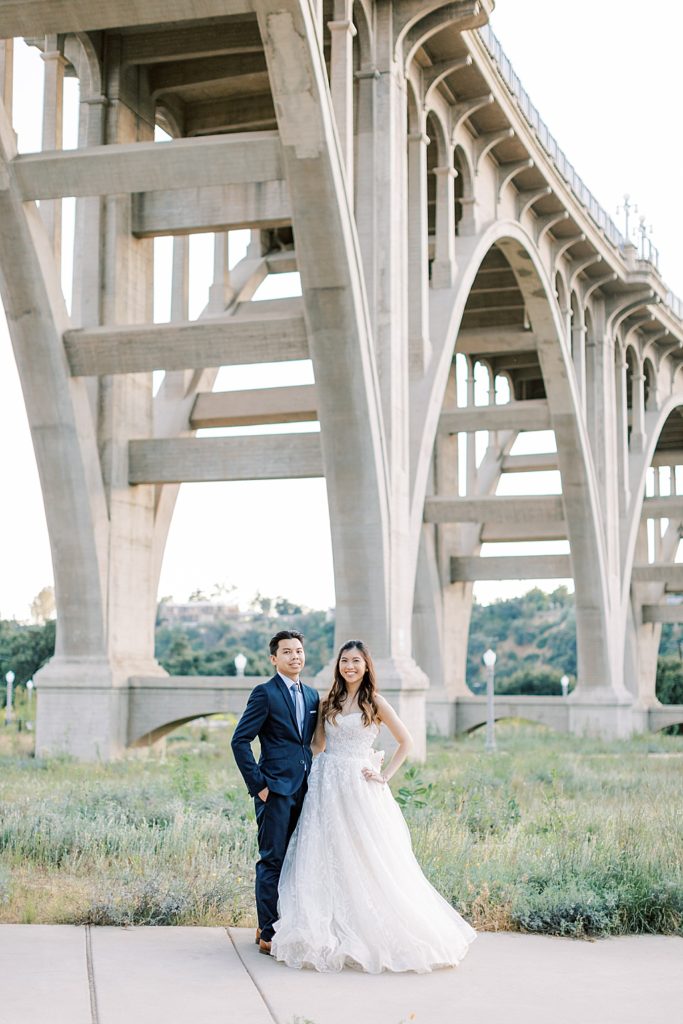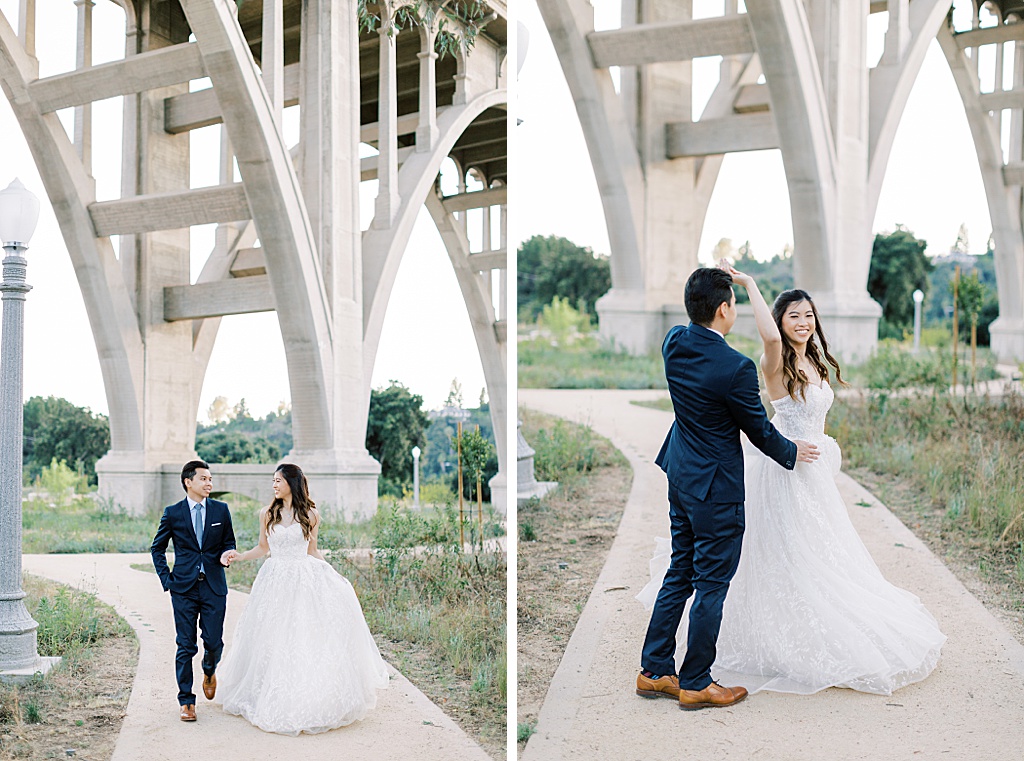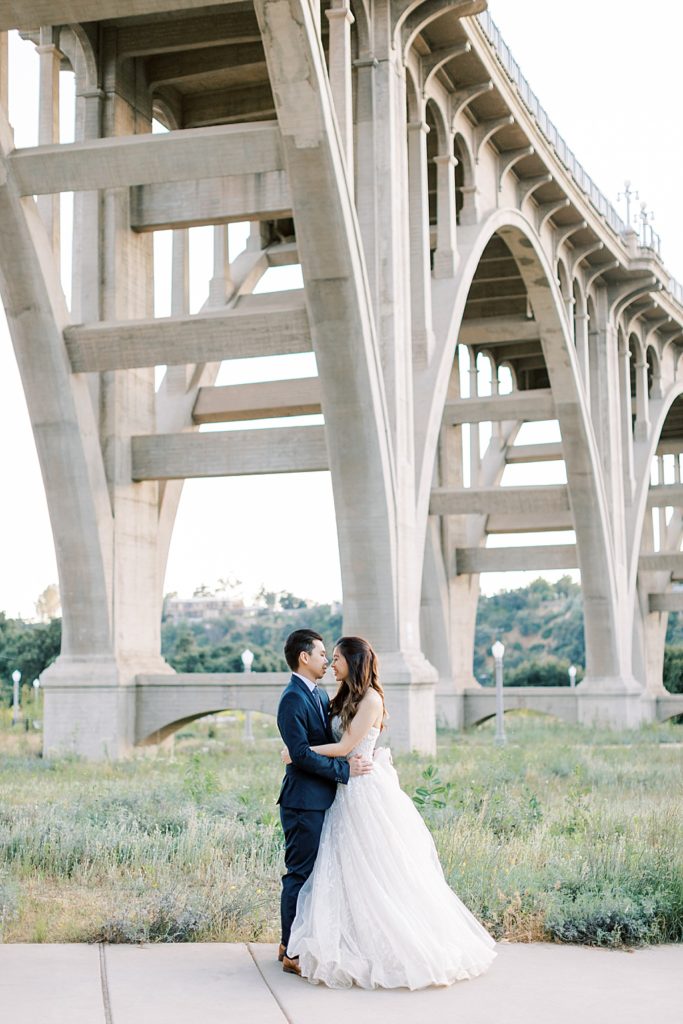 Location: Desiderio Neighborhood Park Pasadena