Wedgewood Sierra La Verne: Jacob + Katherine
The day Jacob and Katherine met at a church event, Jacob knew Katherine was something special.
Katherine mentioned, "As one of the directors, I interrupted the cute lead singer because his performance went past the scheduled time." That would be the start of their friendship and the first of many times they would lead the fellowship at Jacob's parent's church. Jacob and Katherine's mutual friends constantly kept hinting that they would be a cute couple so much that they eventually started to grow feelings for each other. A year ago Jacob proposed to Katherine but it was no easy task getting her there. He hinted around that he wanted to take her out somewhere new and even suggested to wear something dressy and asked if she was getting her nails done  ( I mean c'mon how thoughtful is he!? ) which she thought was completely weird but still had no idea that their intimate dinner in Manhattan Beach would the day they take on the journey to becoming Husband and Wife.
It was beautiful to witness Jacob and Katherine become one on their gorgeous wedding day. I am so honored and I feel so blessed to be your wedding photographer.
Creative team:
Venue: Wedgewood Sierra La Verne
Photographer: Madison Ellis
Florist: Irises Design
Baker: Some Crust Bakery
Hair: Jbmsalon
Desserts: M&n Pastries
Assistant: Monica Duny
Their day started off beautifully as Katherine got ready in Wedgewood Sierra La Verne's light and airy bridal room surround by her family and friends.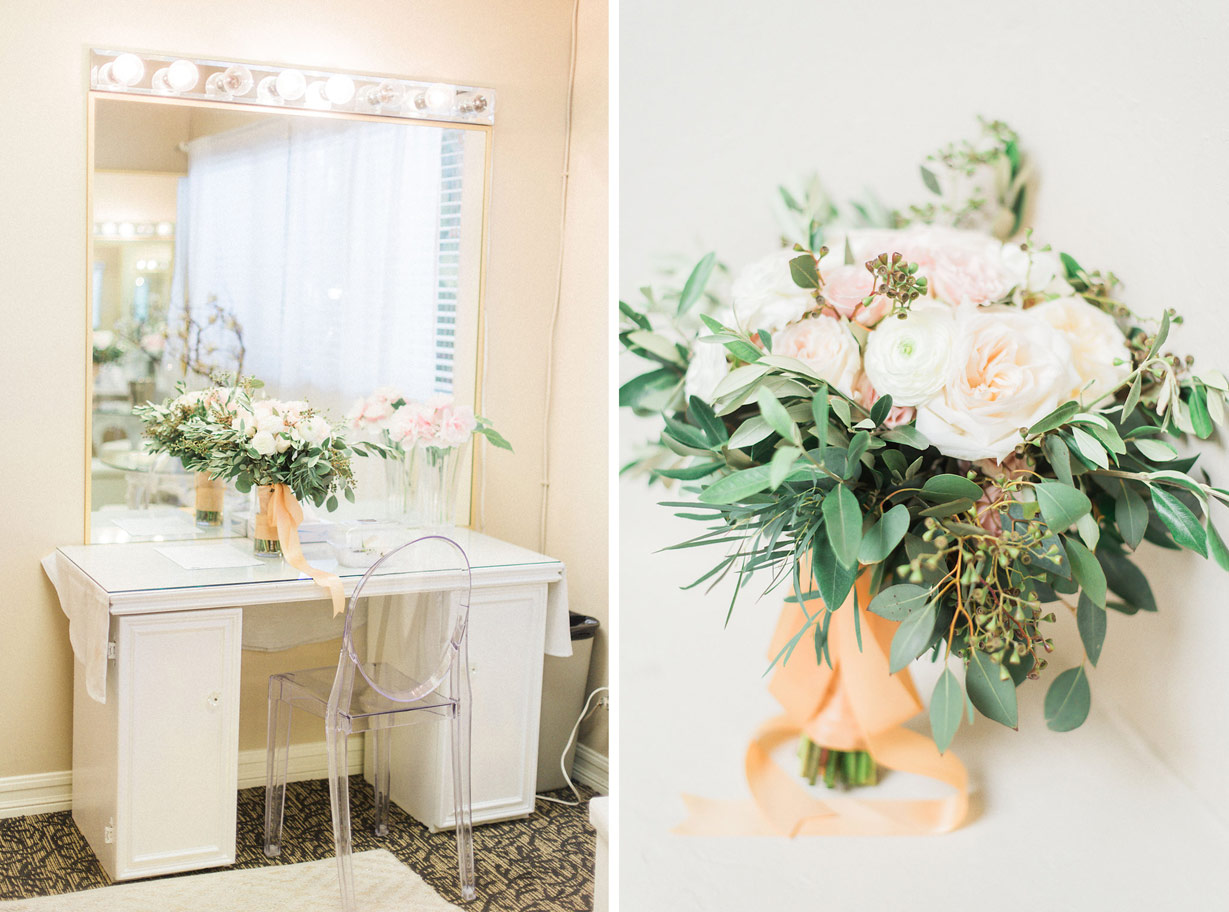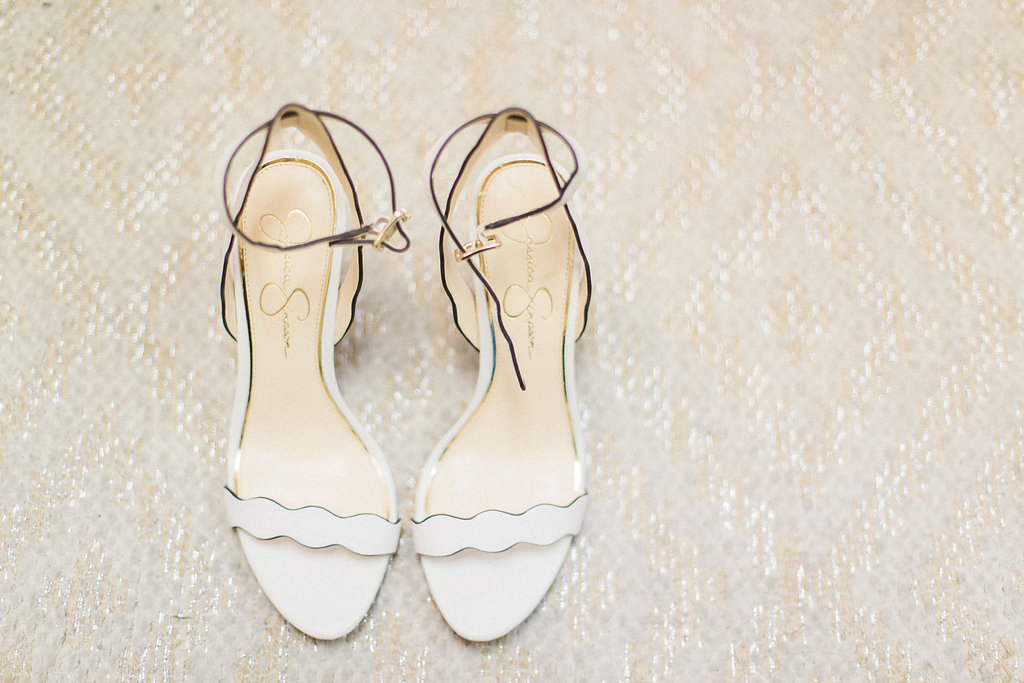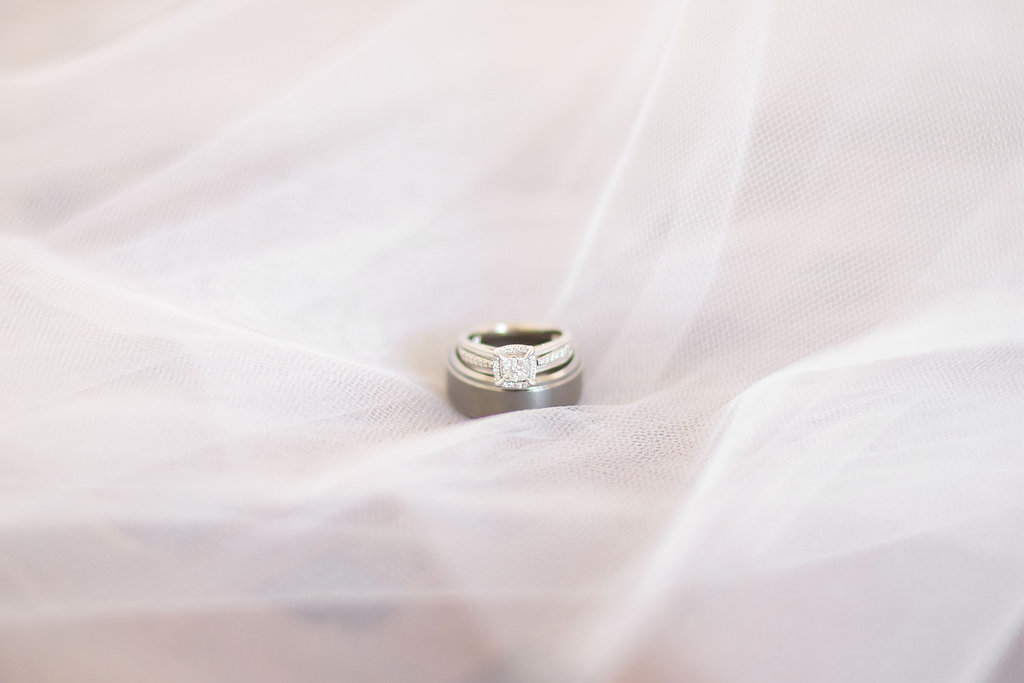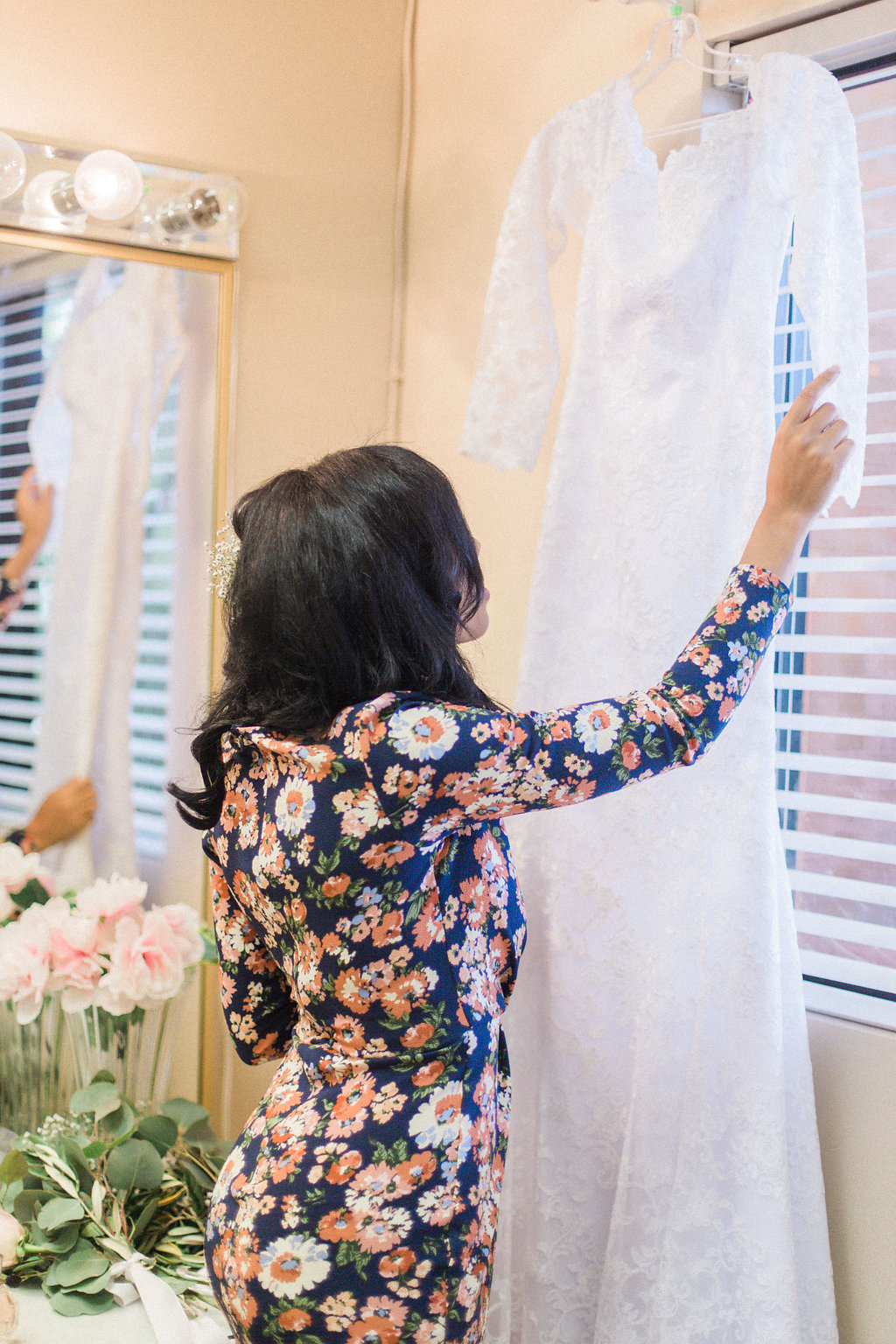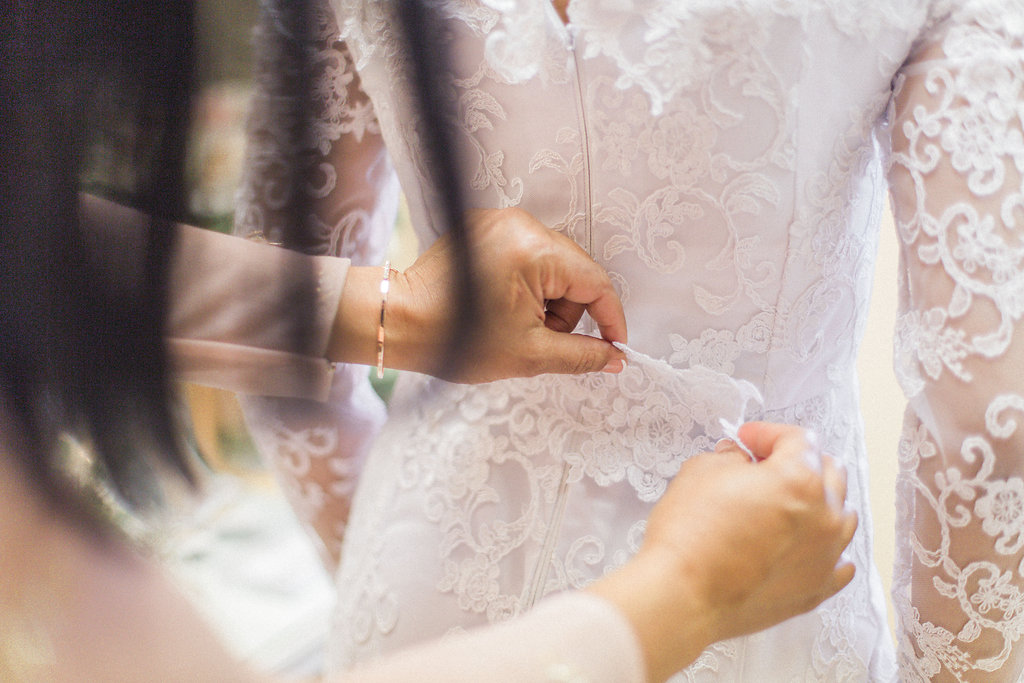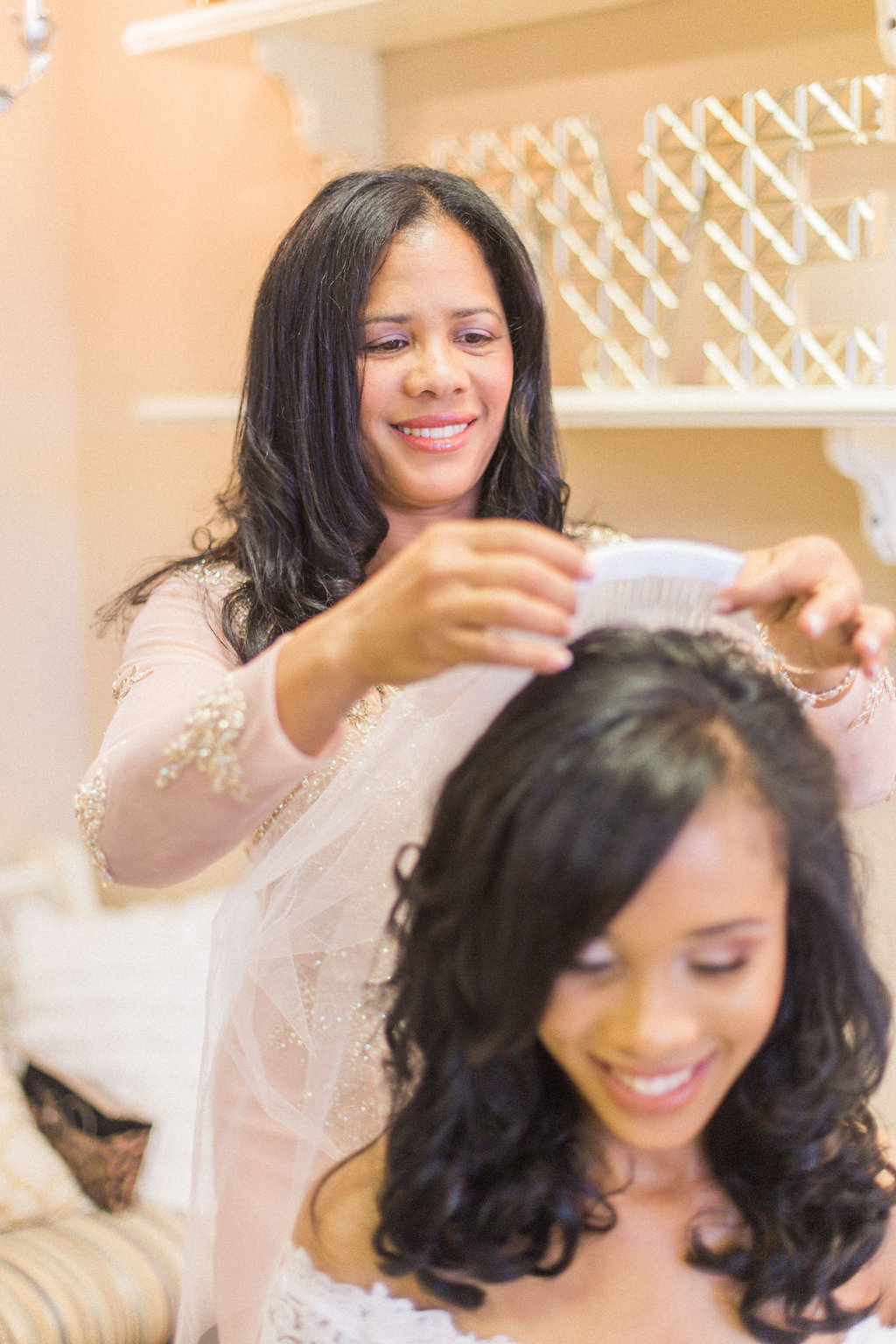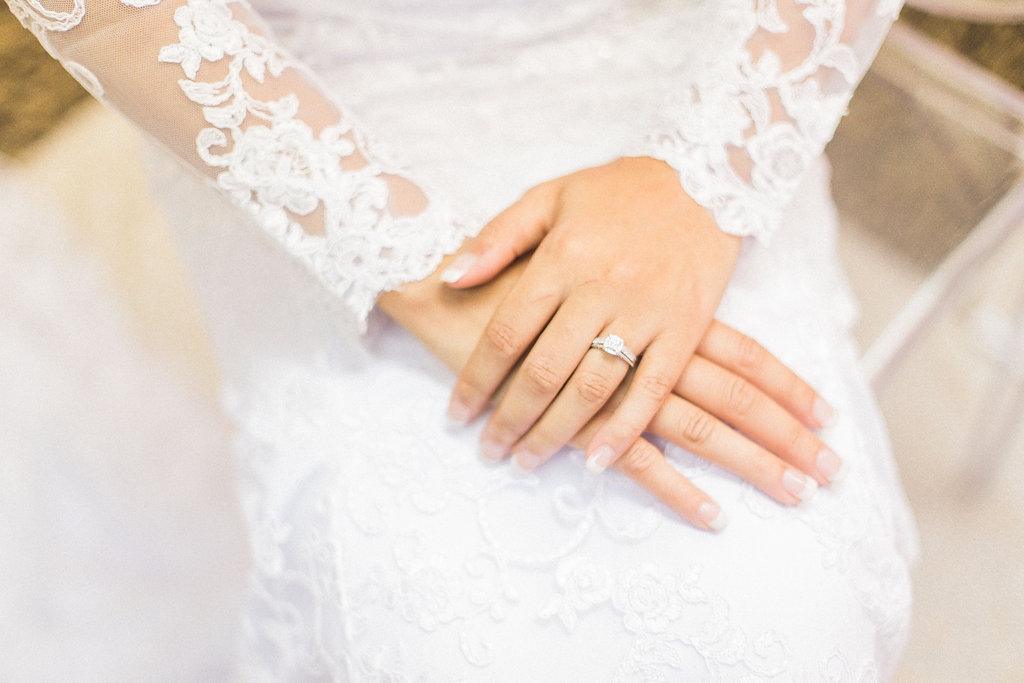 She paired Jessica Simpsons heels with her hand made wedding dress sewn by her grandmother who was once a seamstress.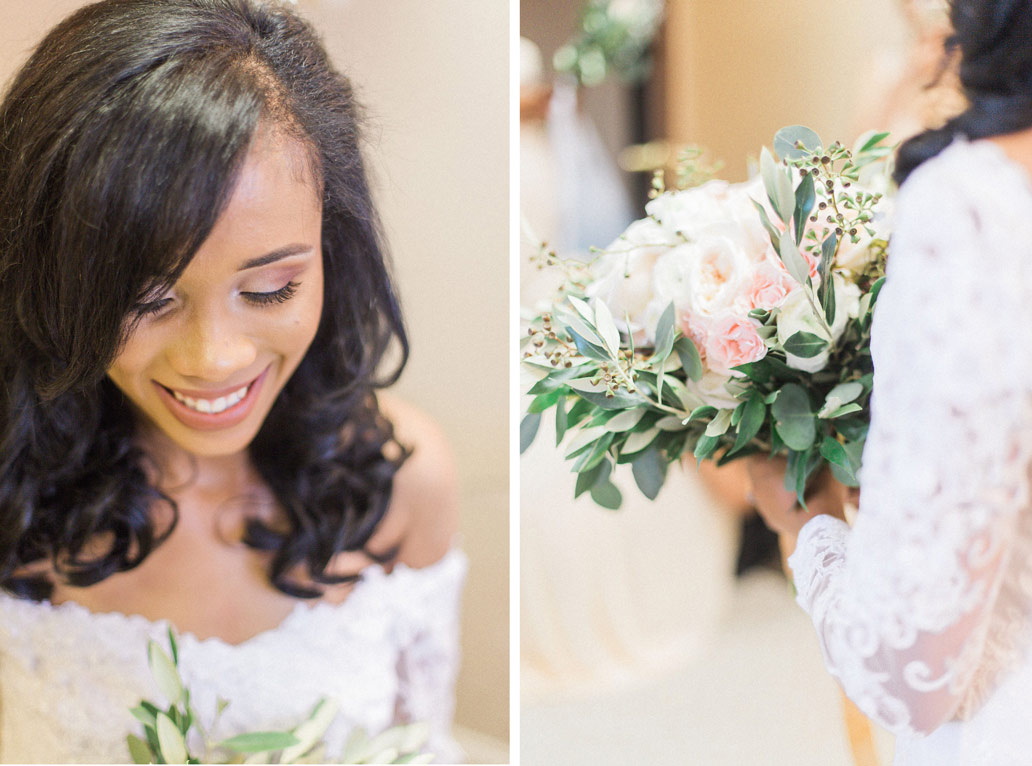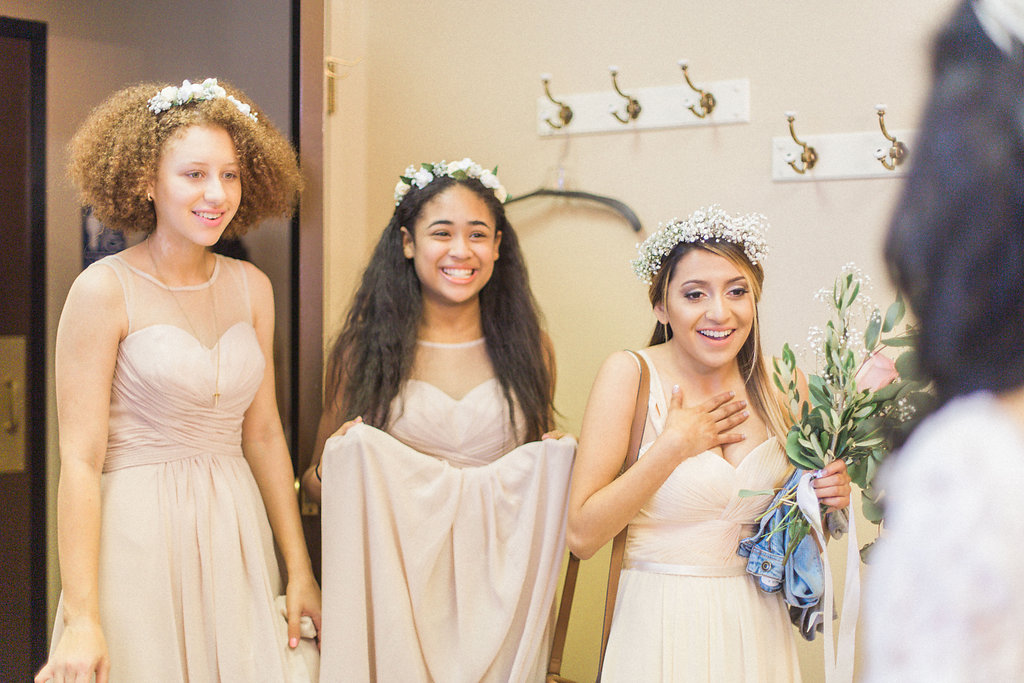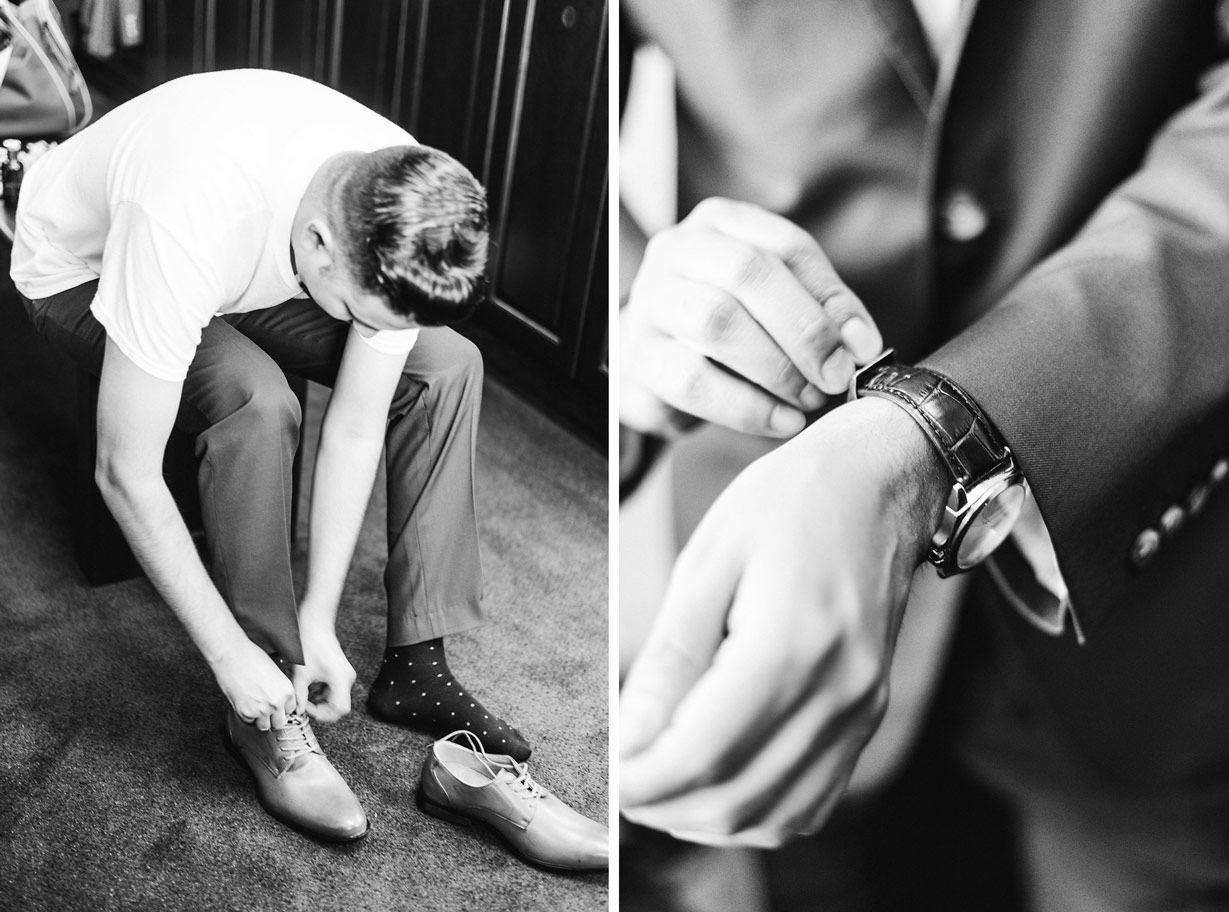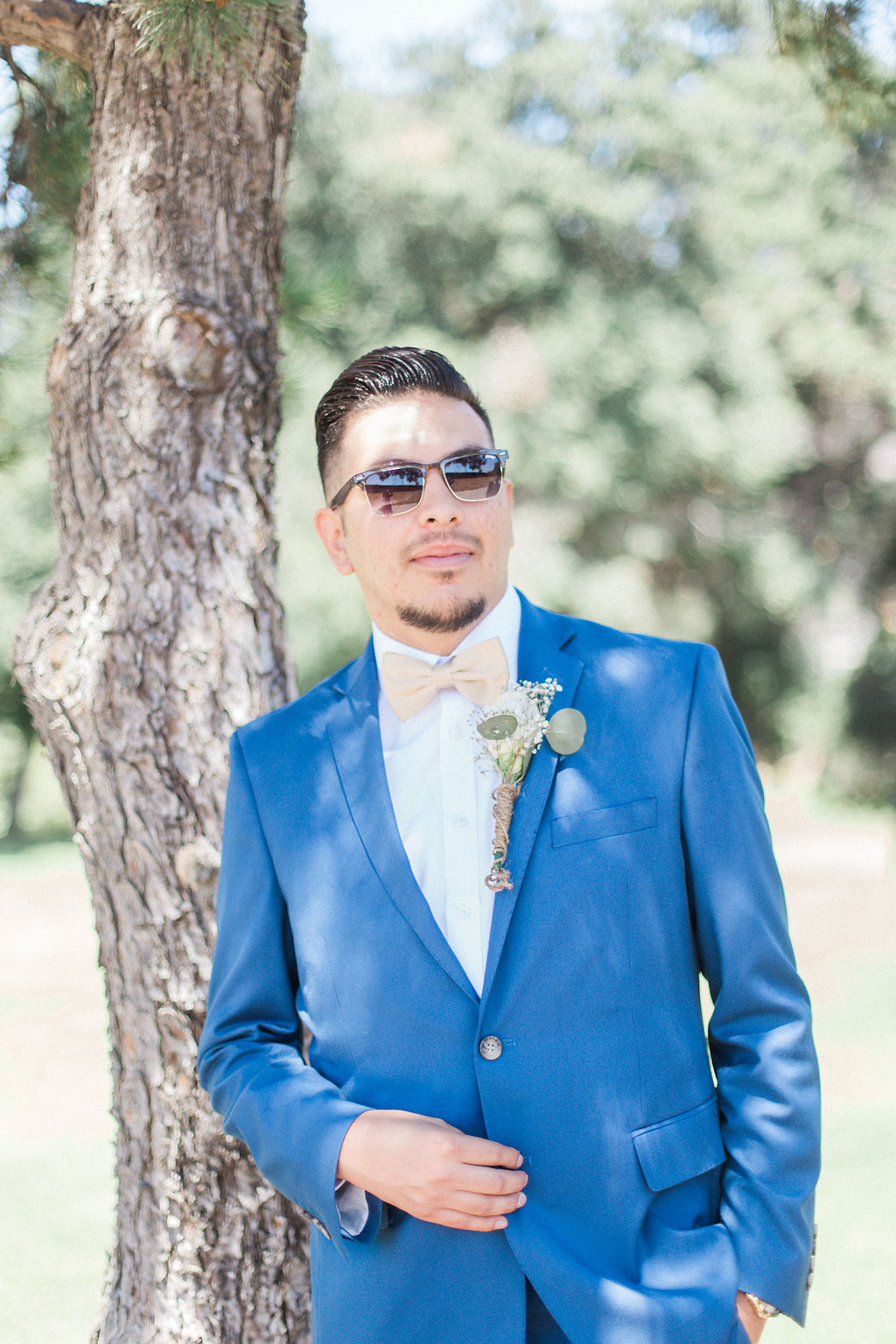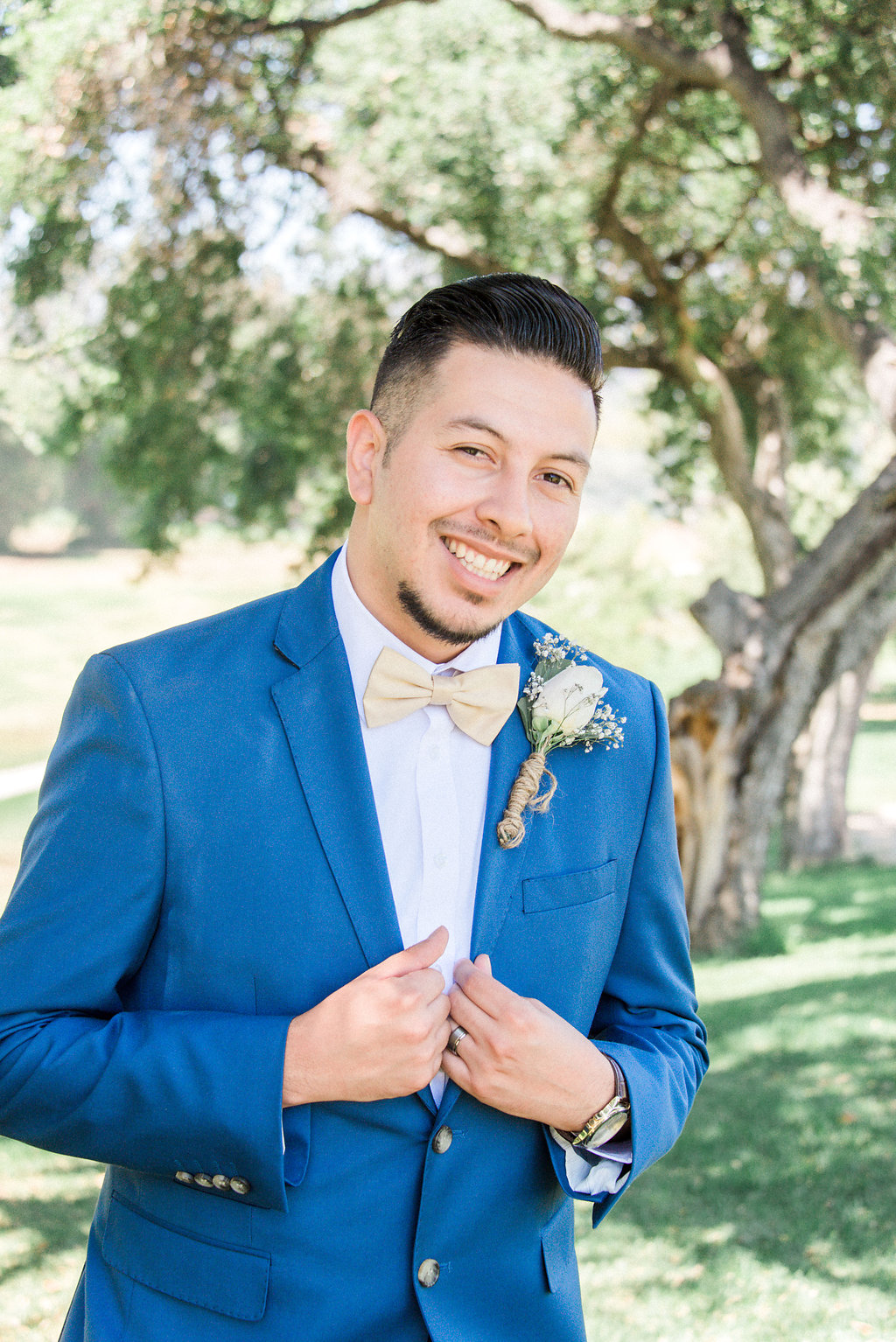 Jacob and his groomsmen rocked the classic blue suits and brown shoes for their rustic outdoor wedding day.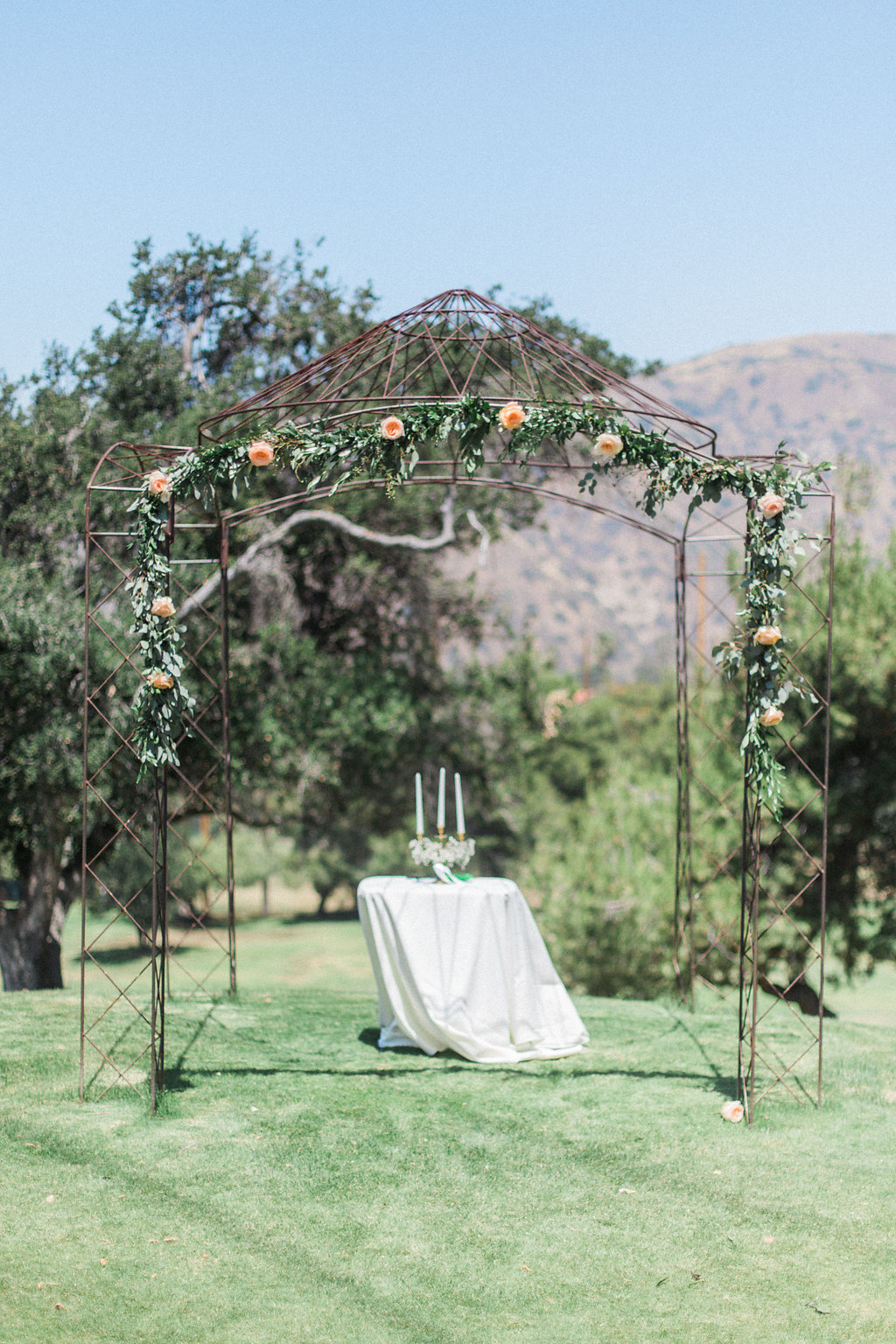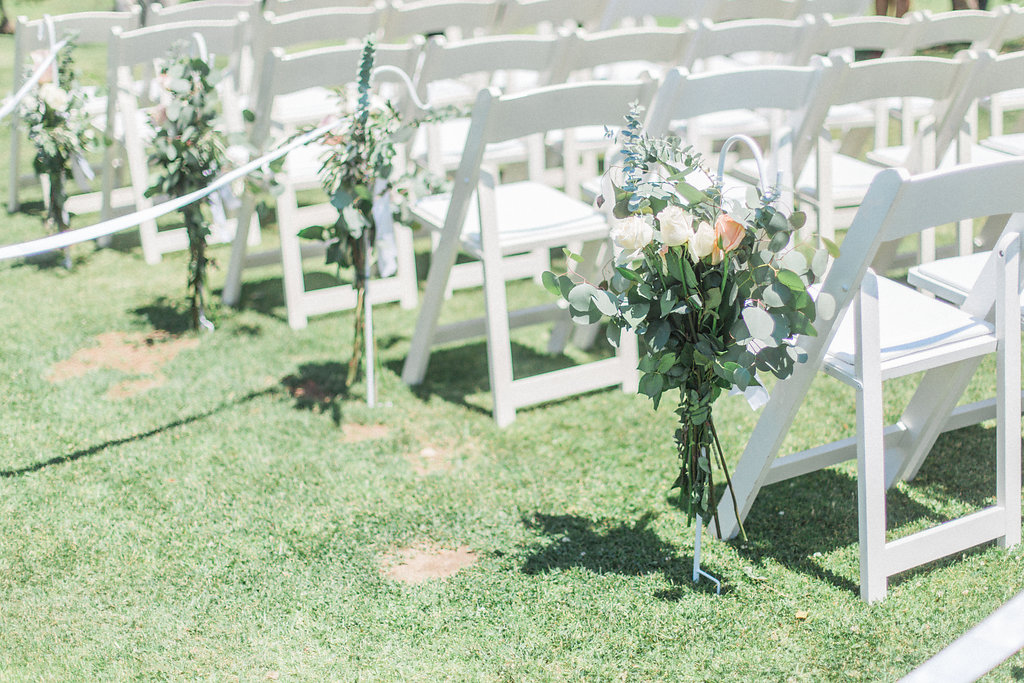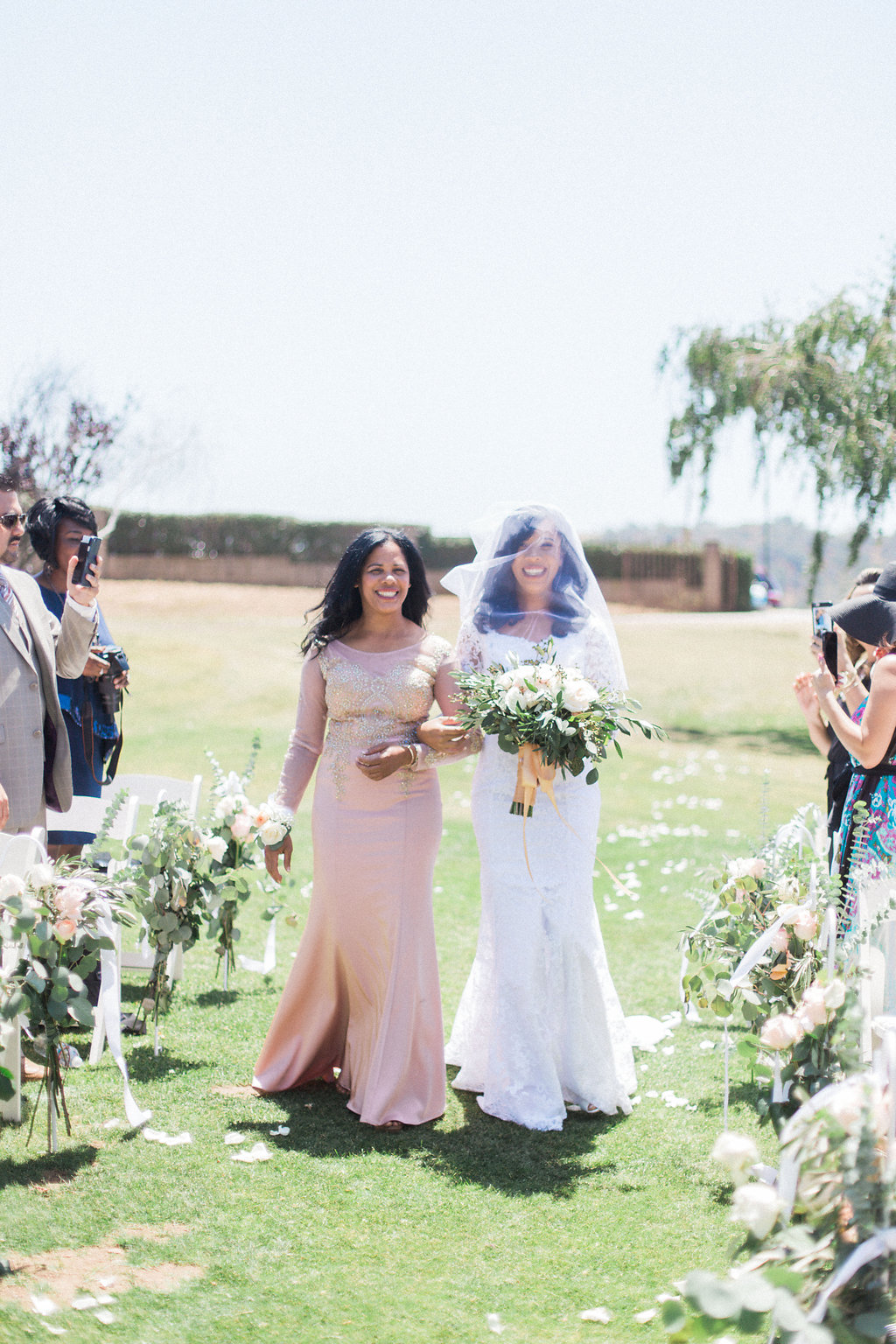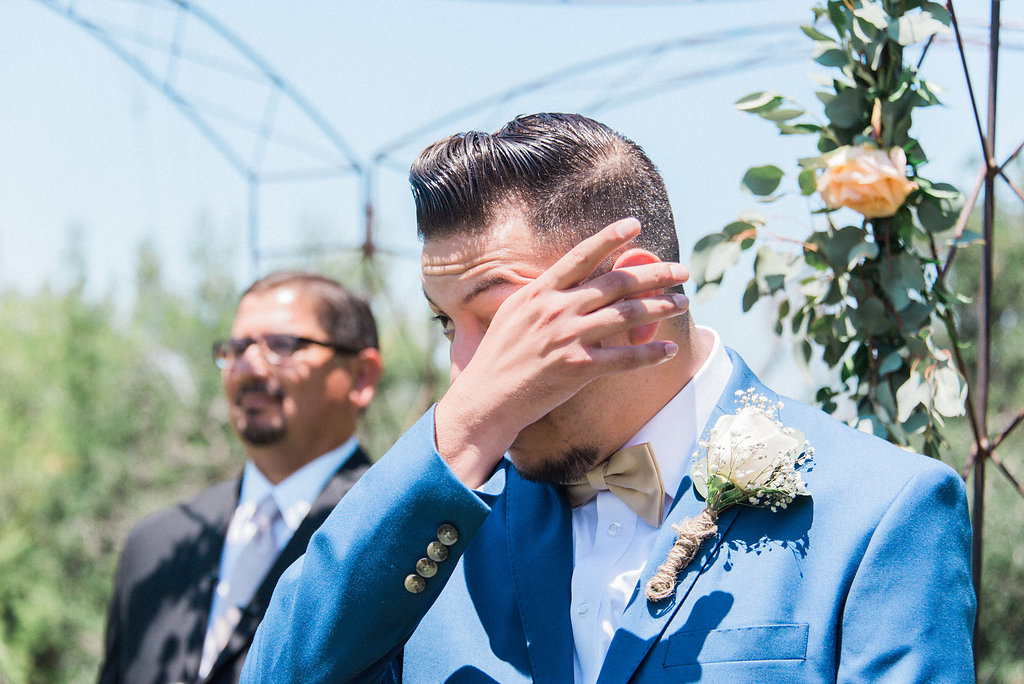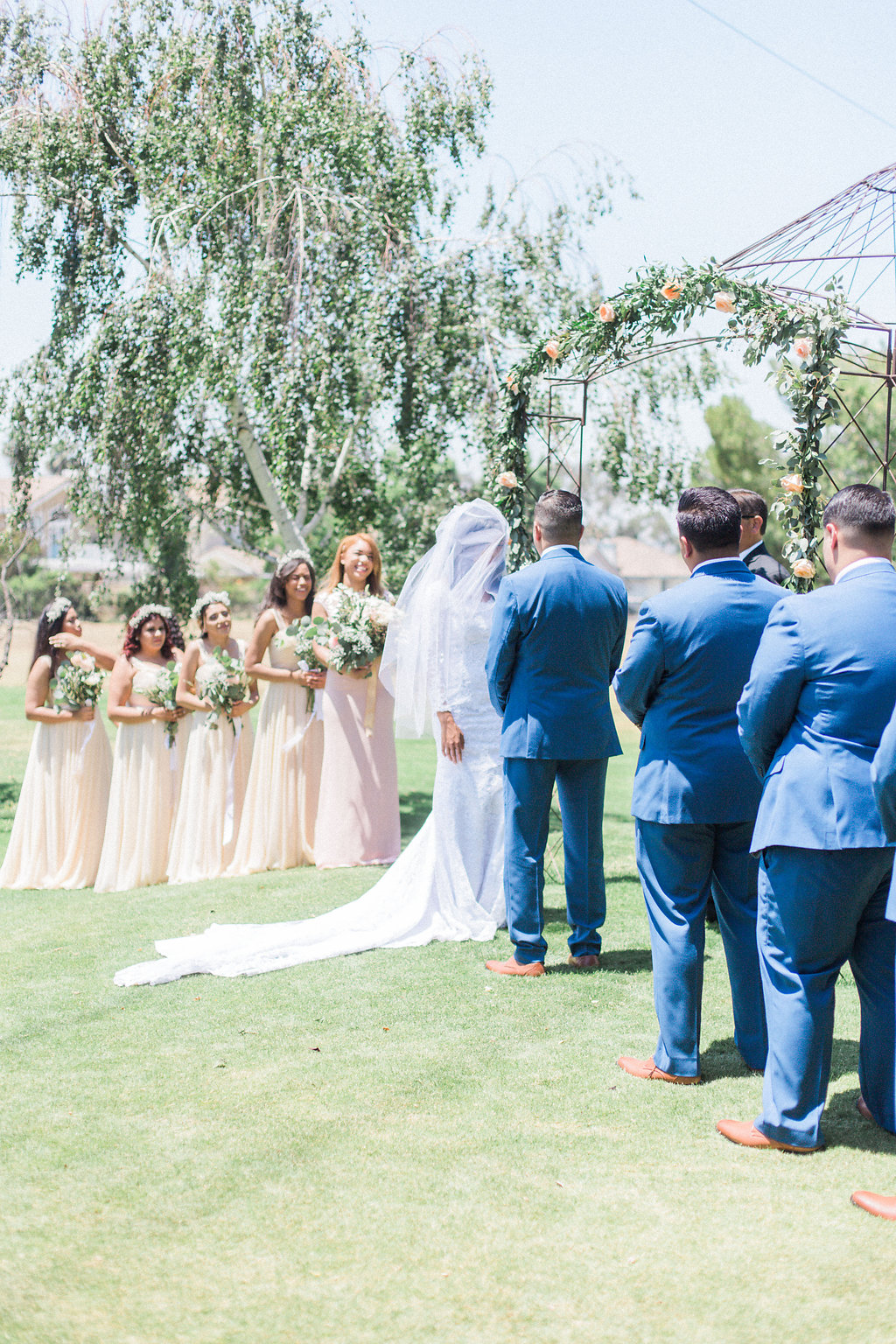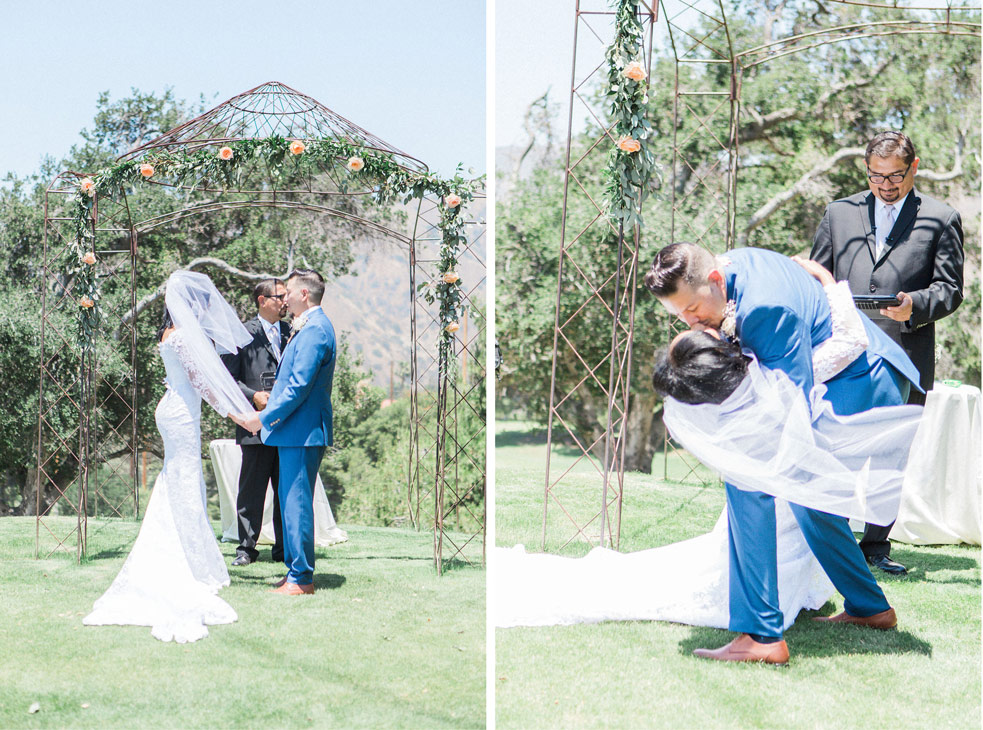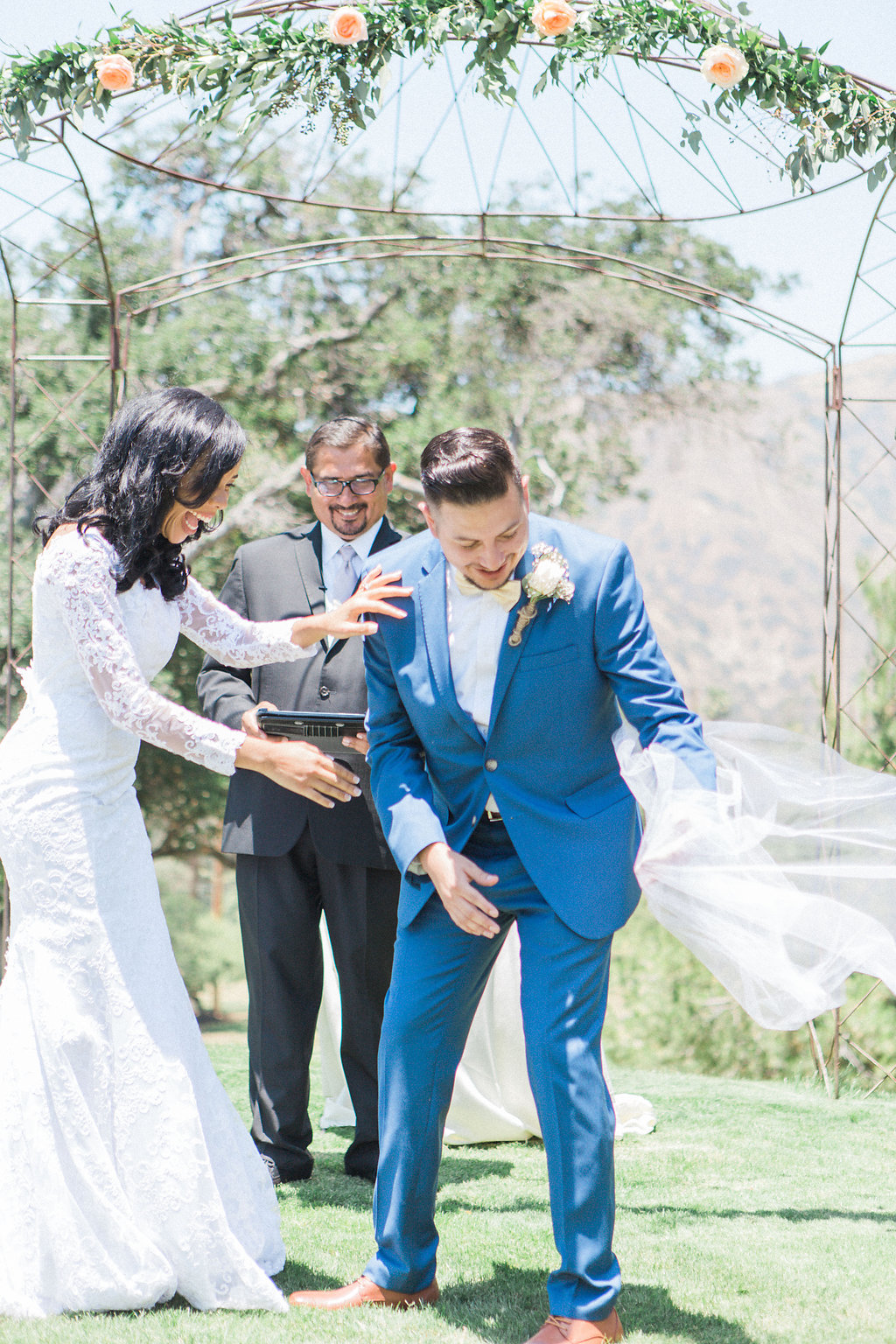 Hilarious moment when Kat's veil flew off with the wind after their first kiss 🙂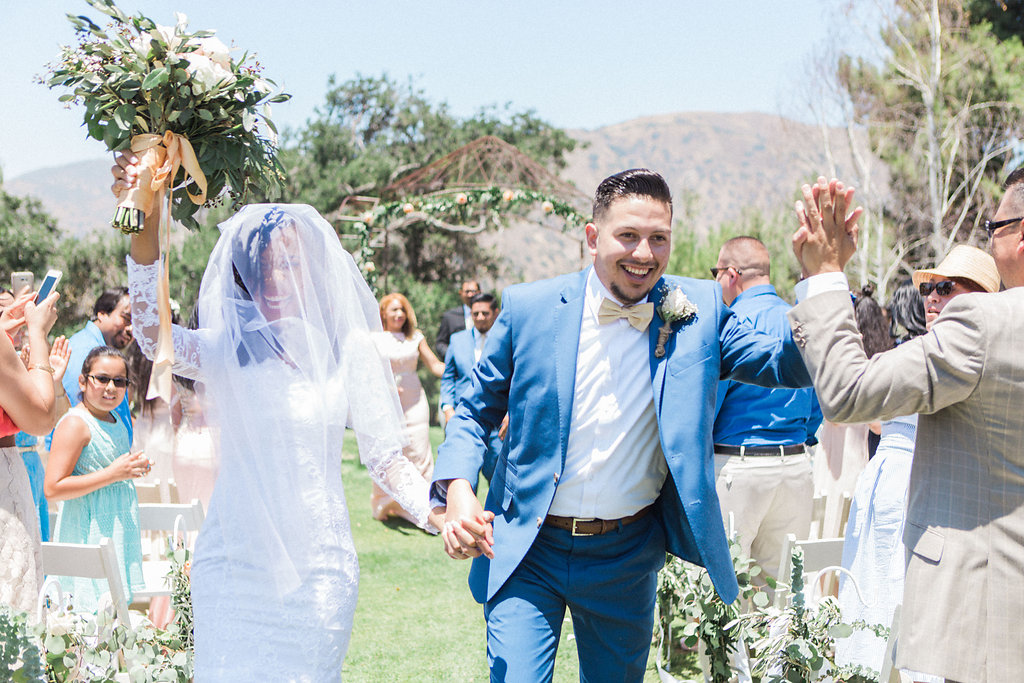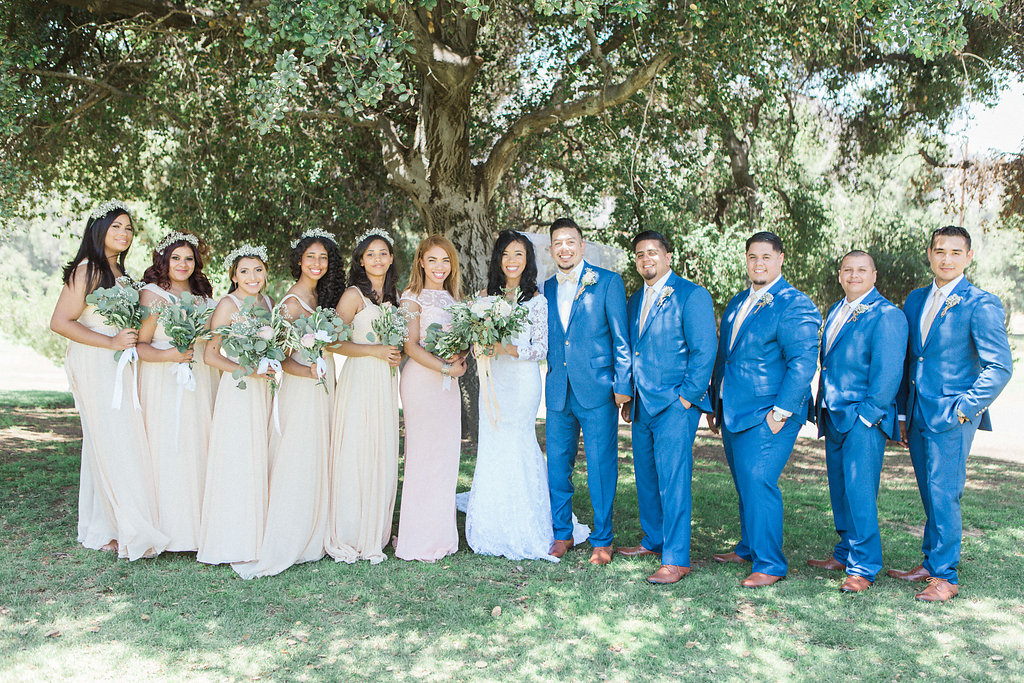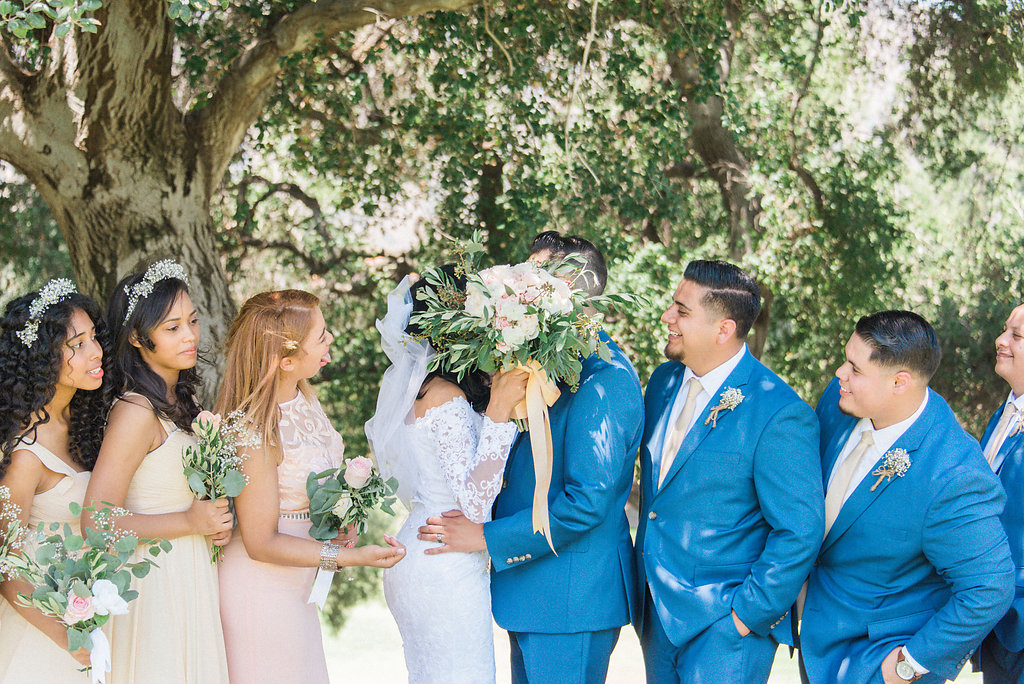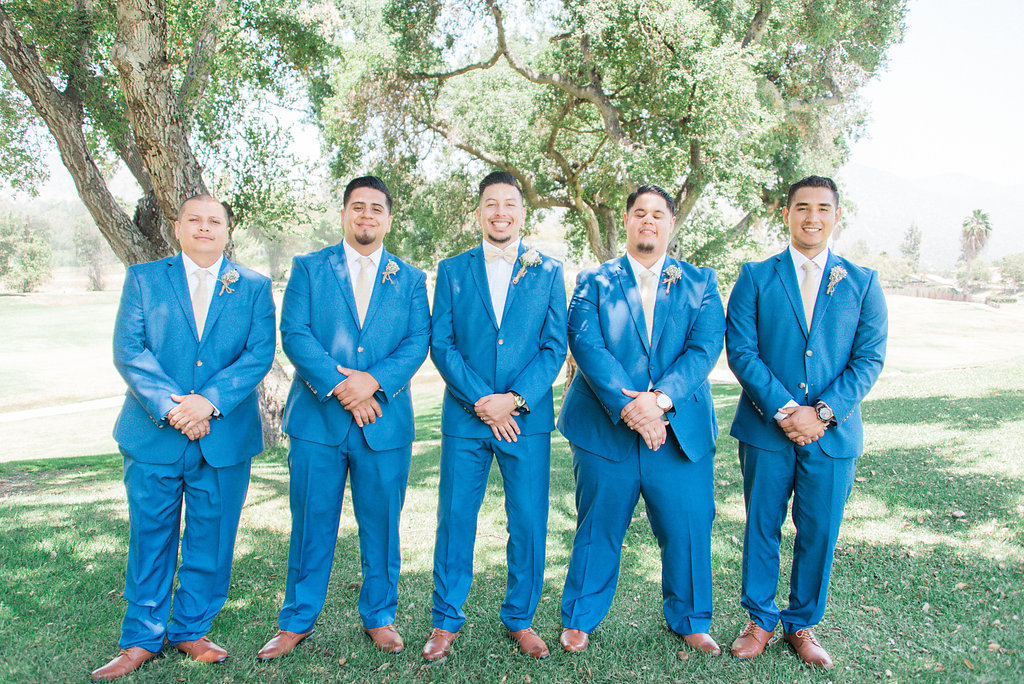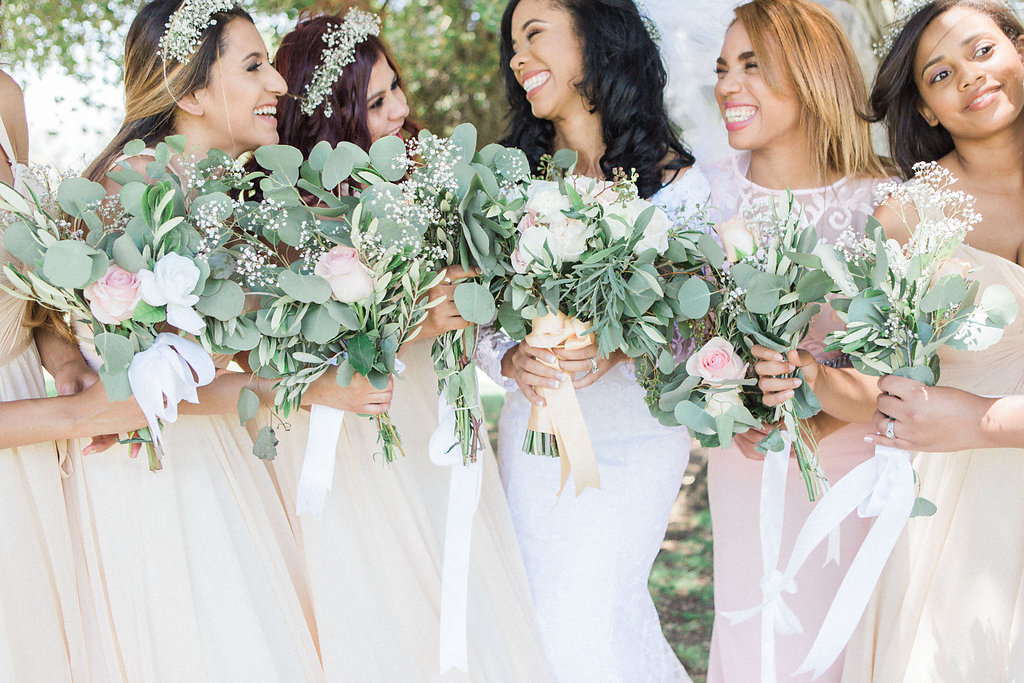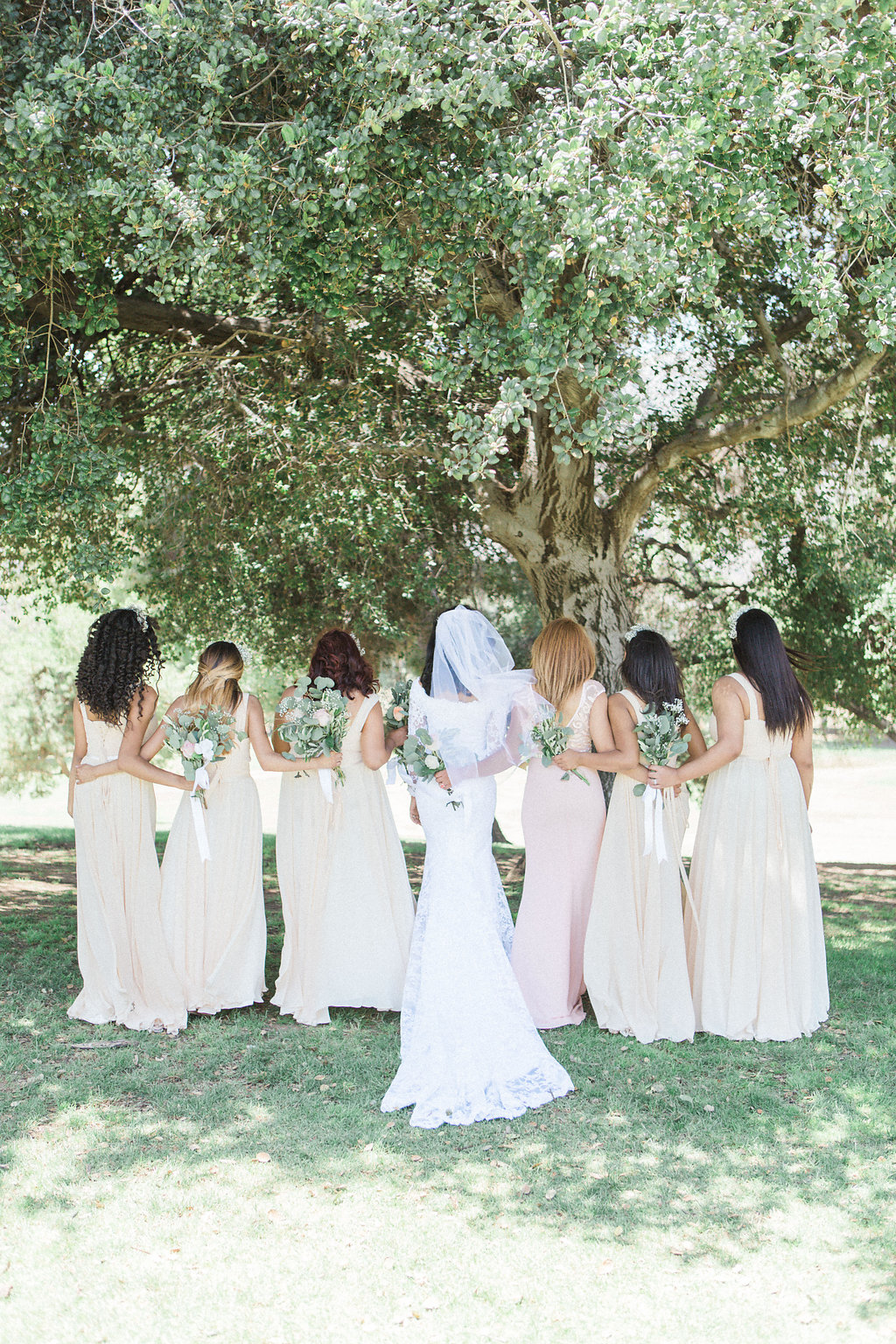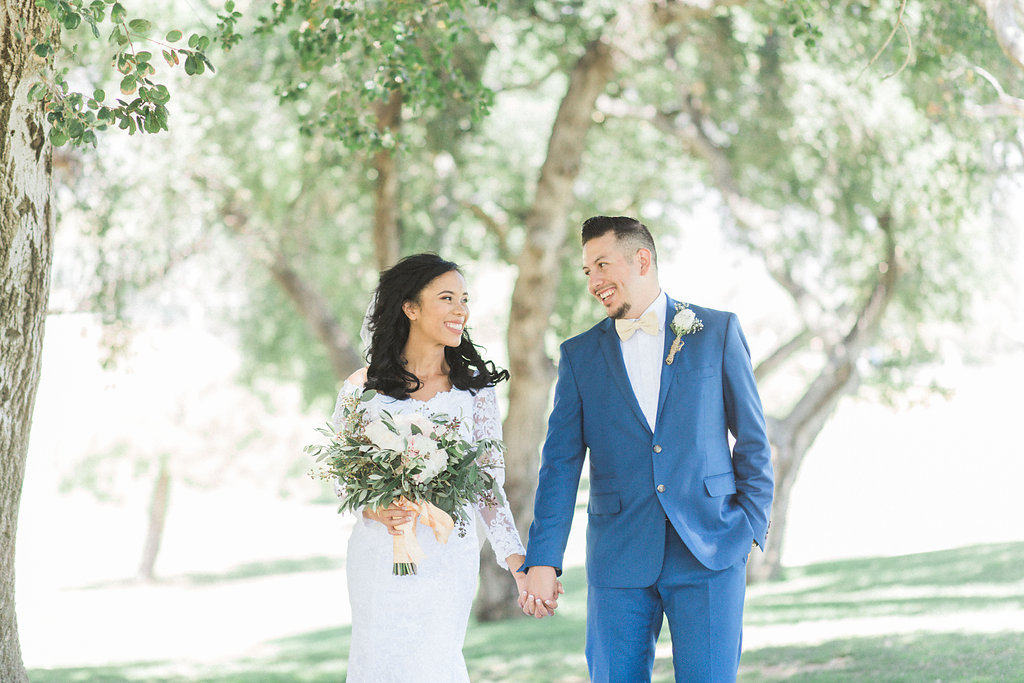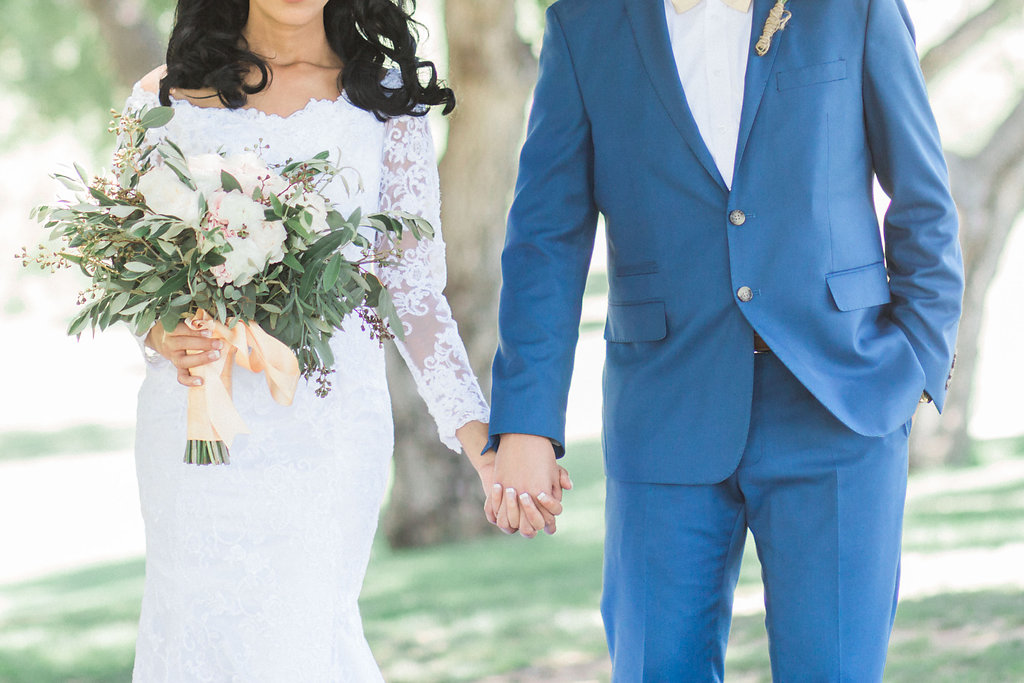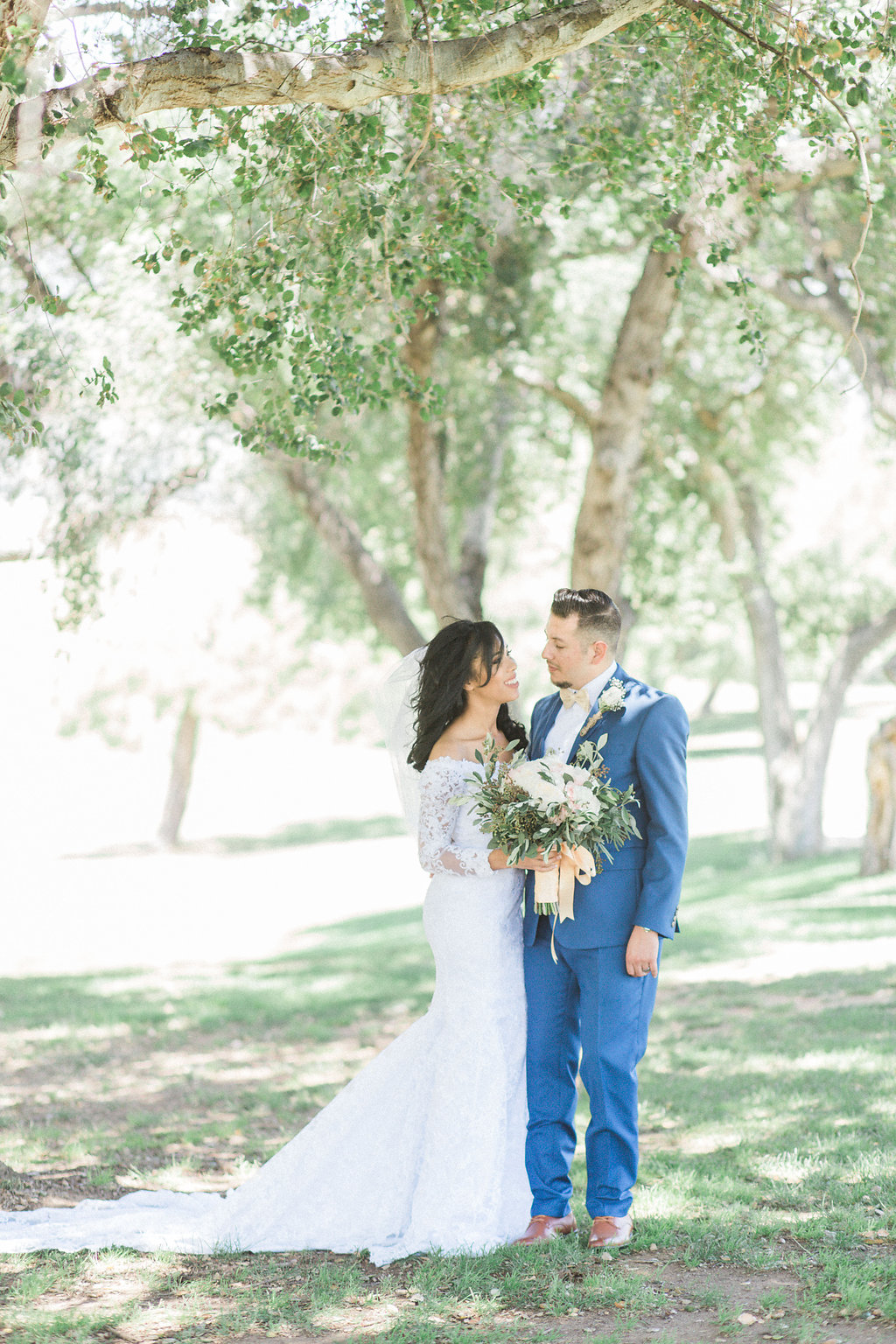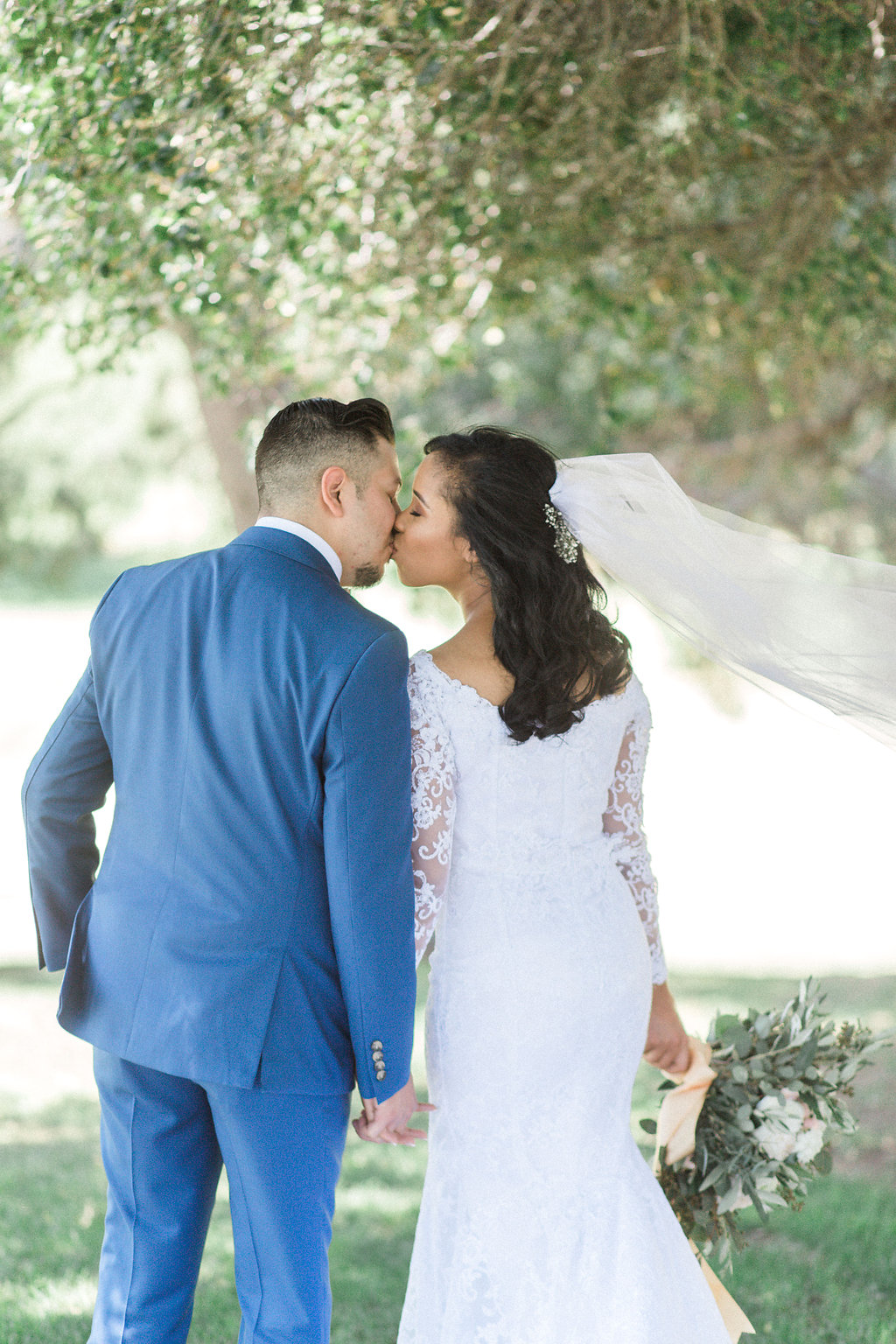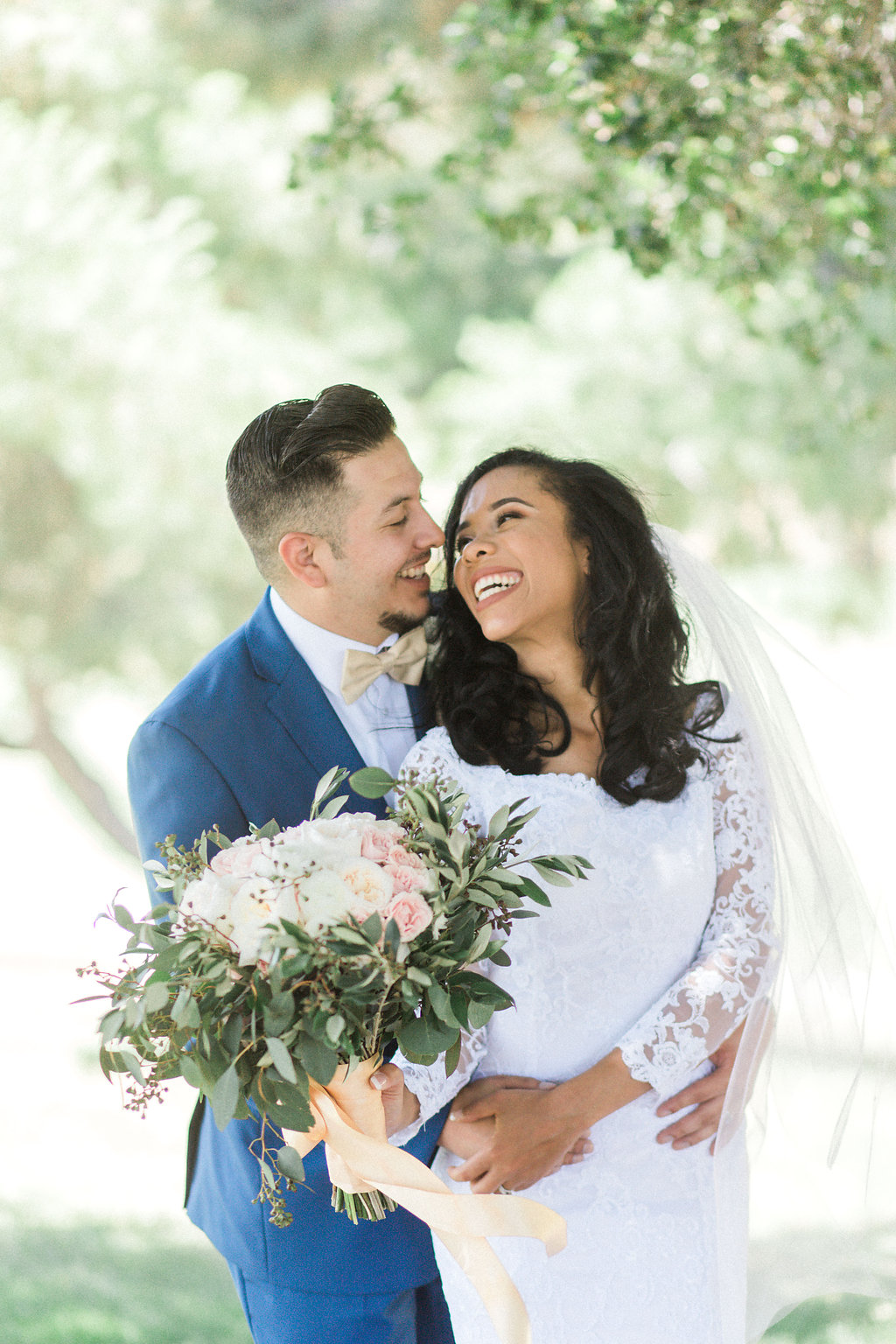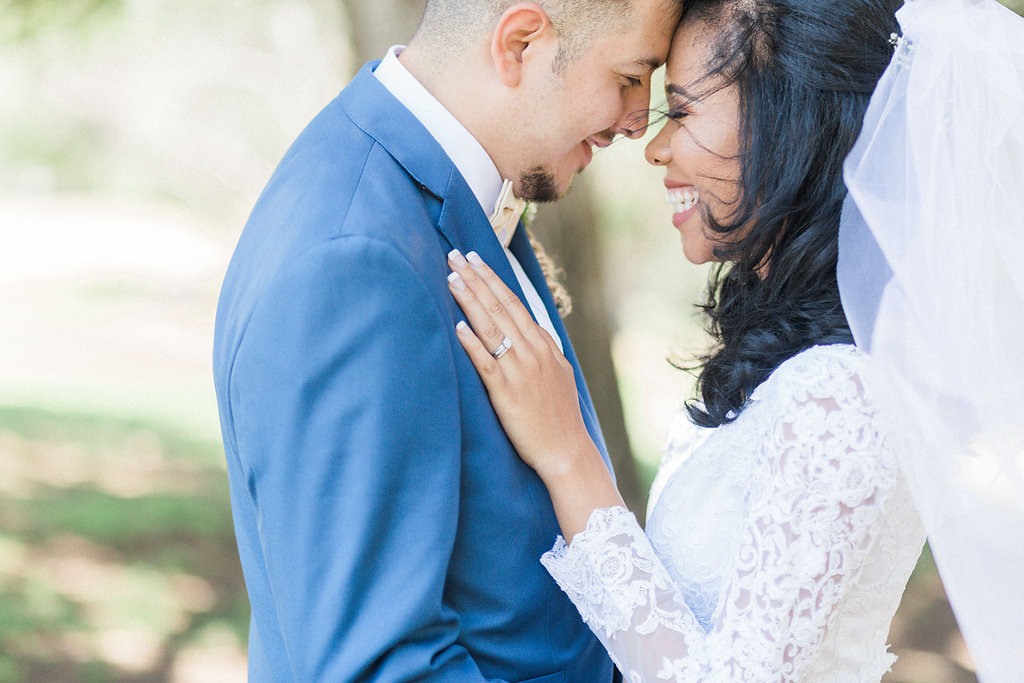 These two were stunning in front of the lens! 🙂 Photographers dream!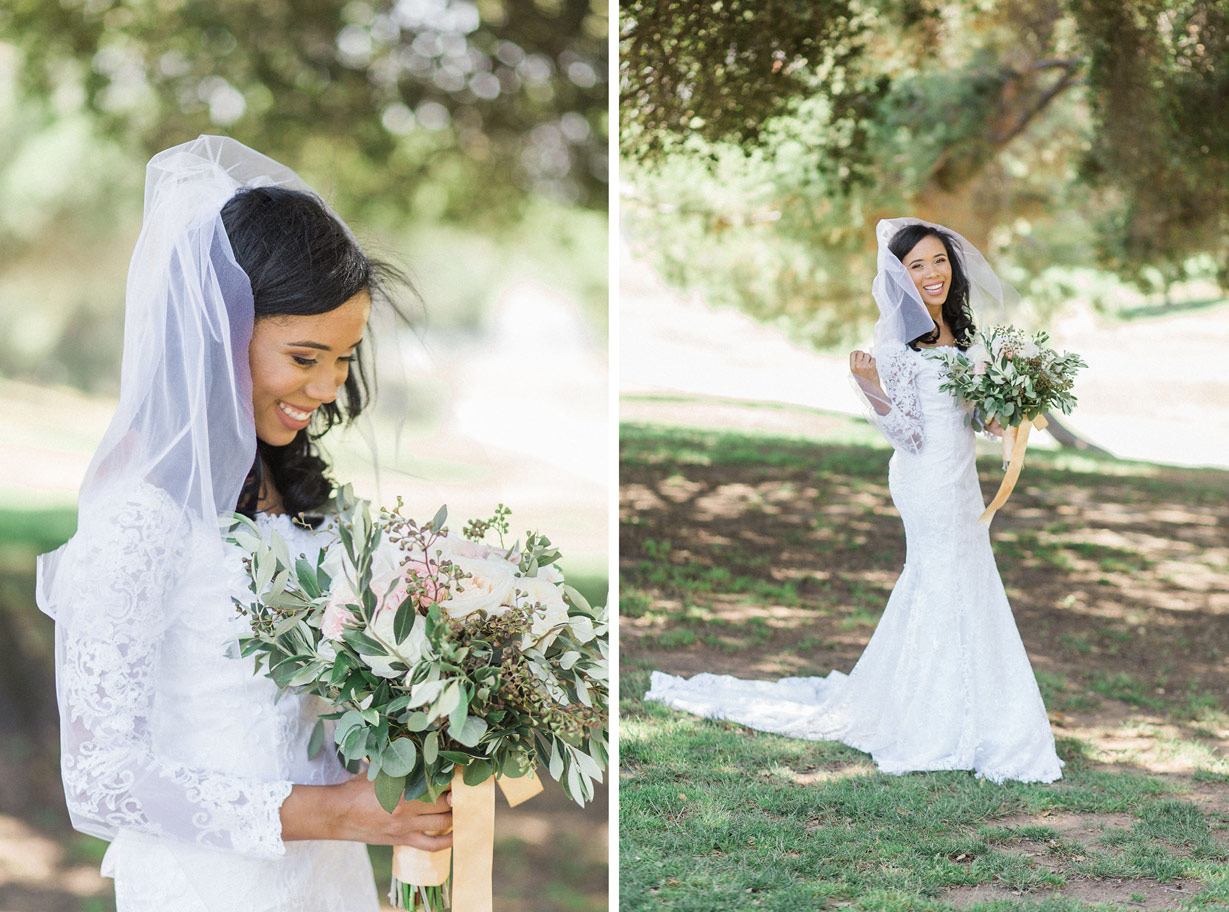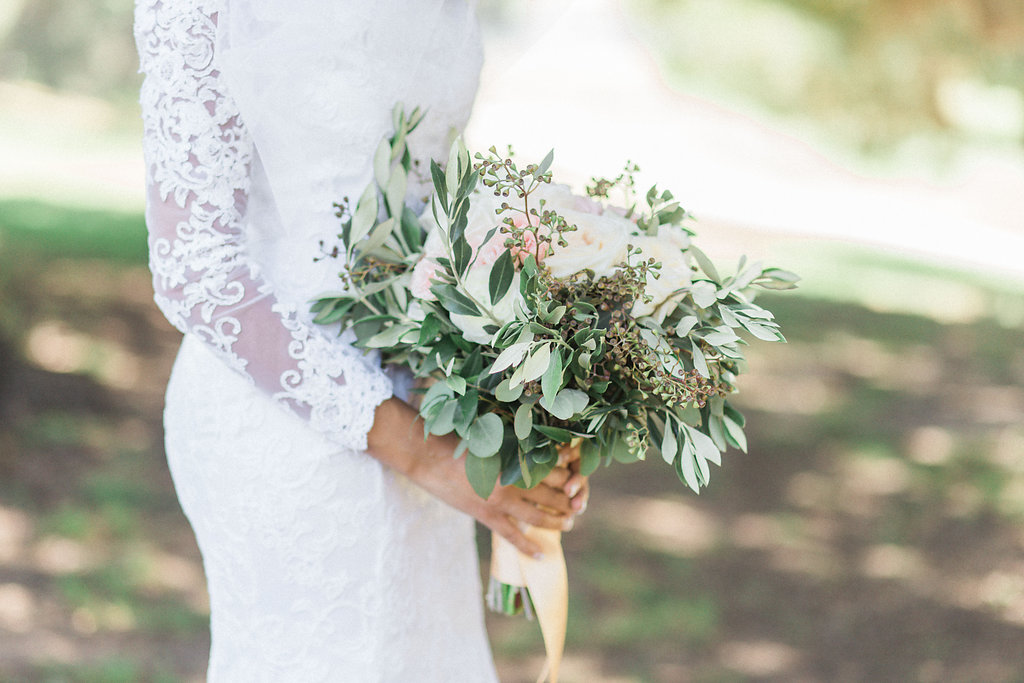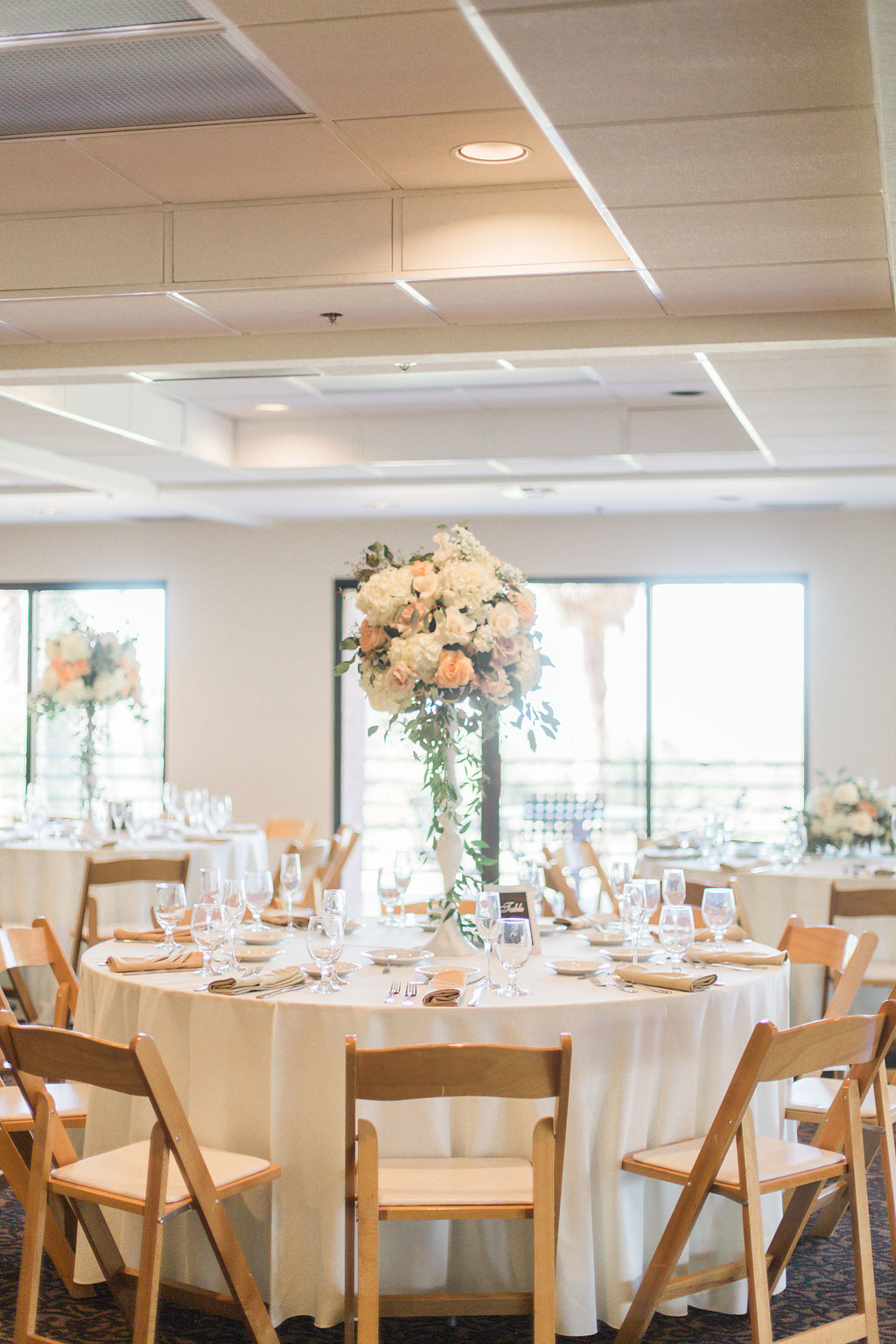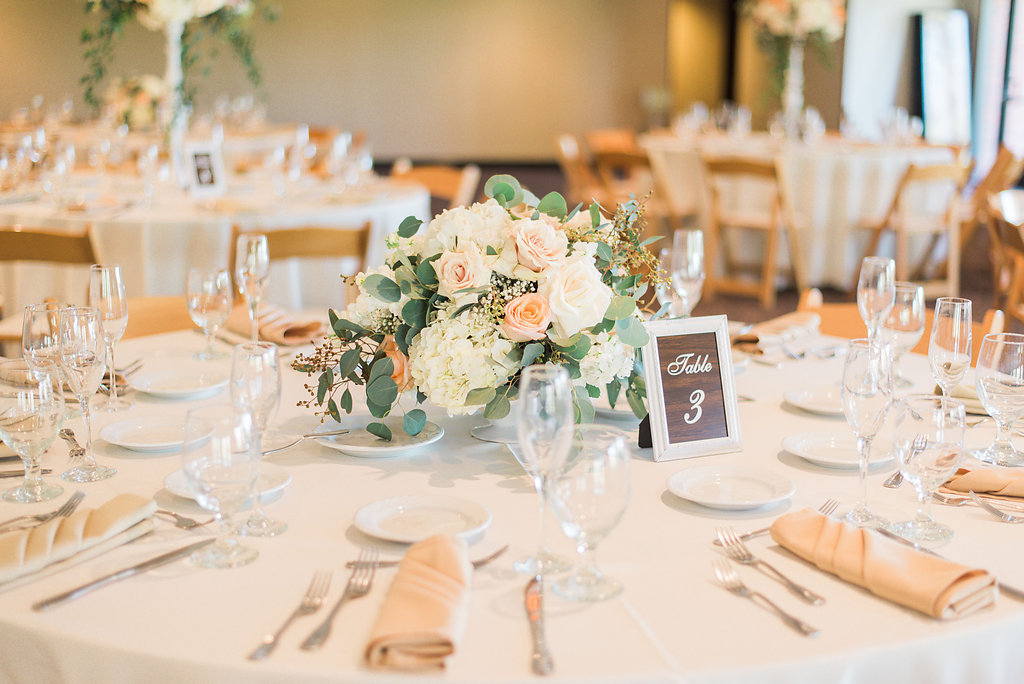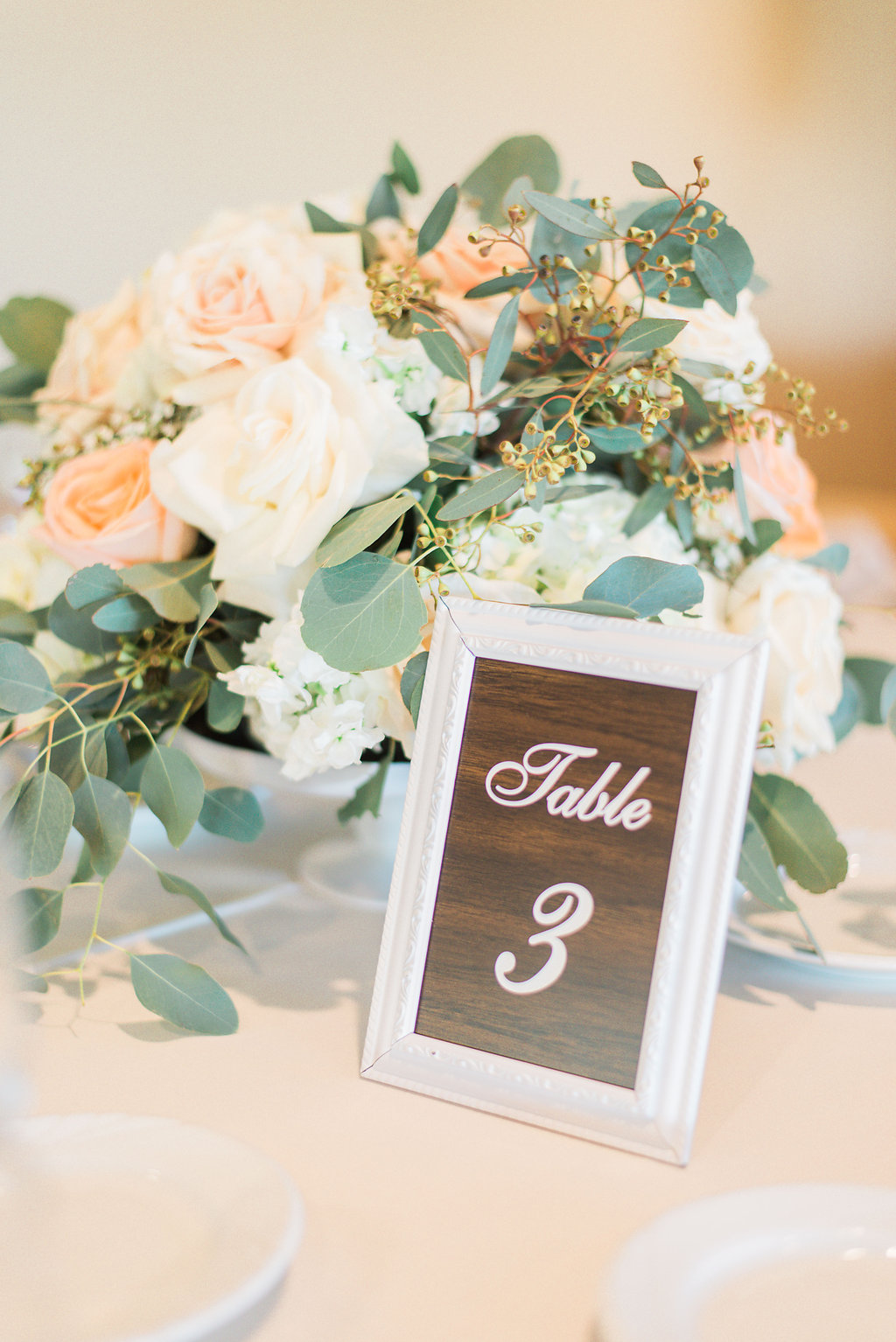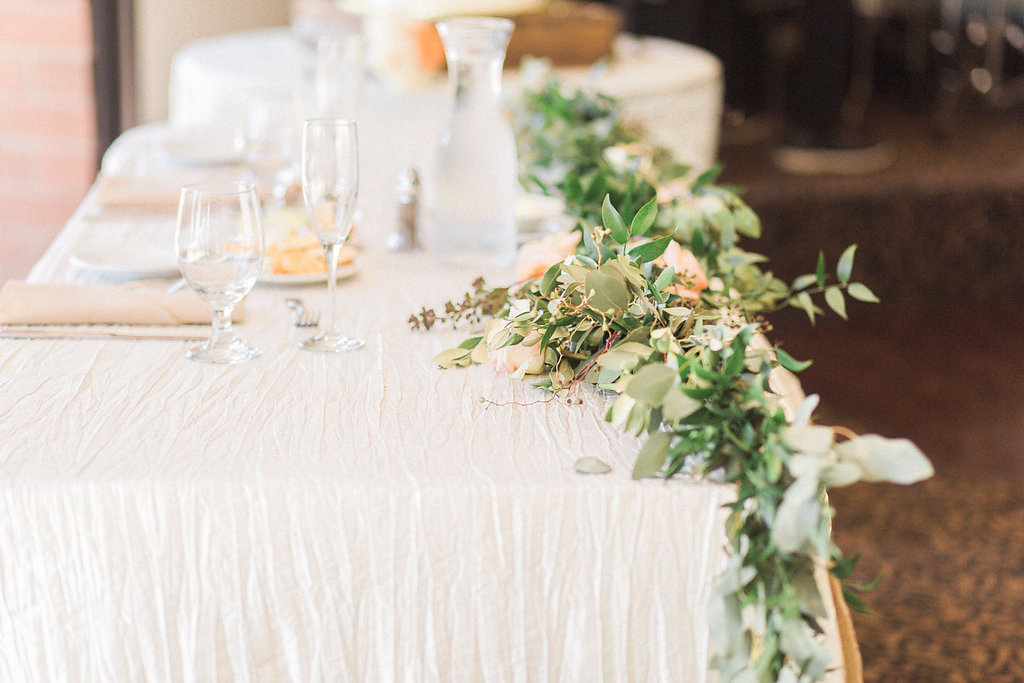 Irises Designs provided the beautiful florals for Jacob and Katherine's wedding day.