The Best Time Of Day To Take Fine Art Engagement Photos
#weddingwisdom
As a lover of light, I like to plan your engagement session with the sunlight being the top priority.
My #1 piece of advice would be to plan a sunset engagement session. That light is just….MAGIC! Hense why professionals call it magic hour. BUT not every session can be taken right at sunset or should be taken at sunset time.
Beach / open fields:
The best time is about an hour before sunset to get that soft glowy magical light.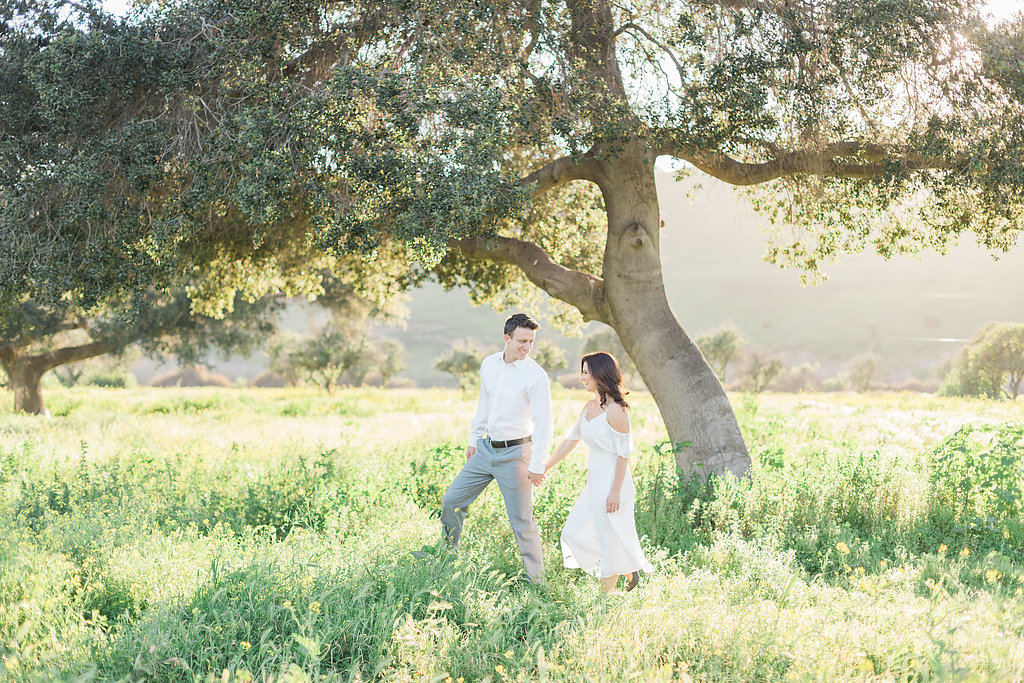 Buildings:
Since the building blocks the sunlight, and you want that light and airy feel, plan your session about 2-3 hours before sunset. You're already going to be shooting in the shade, you don't want it to turn out dark and dingy. Open shade is perfect for beautifully lit portraits.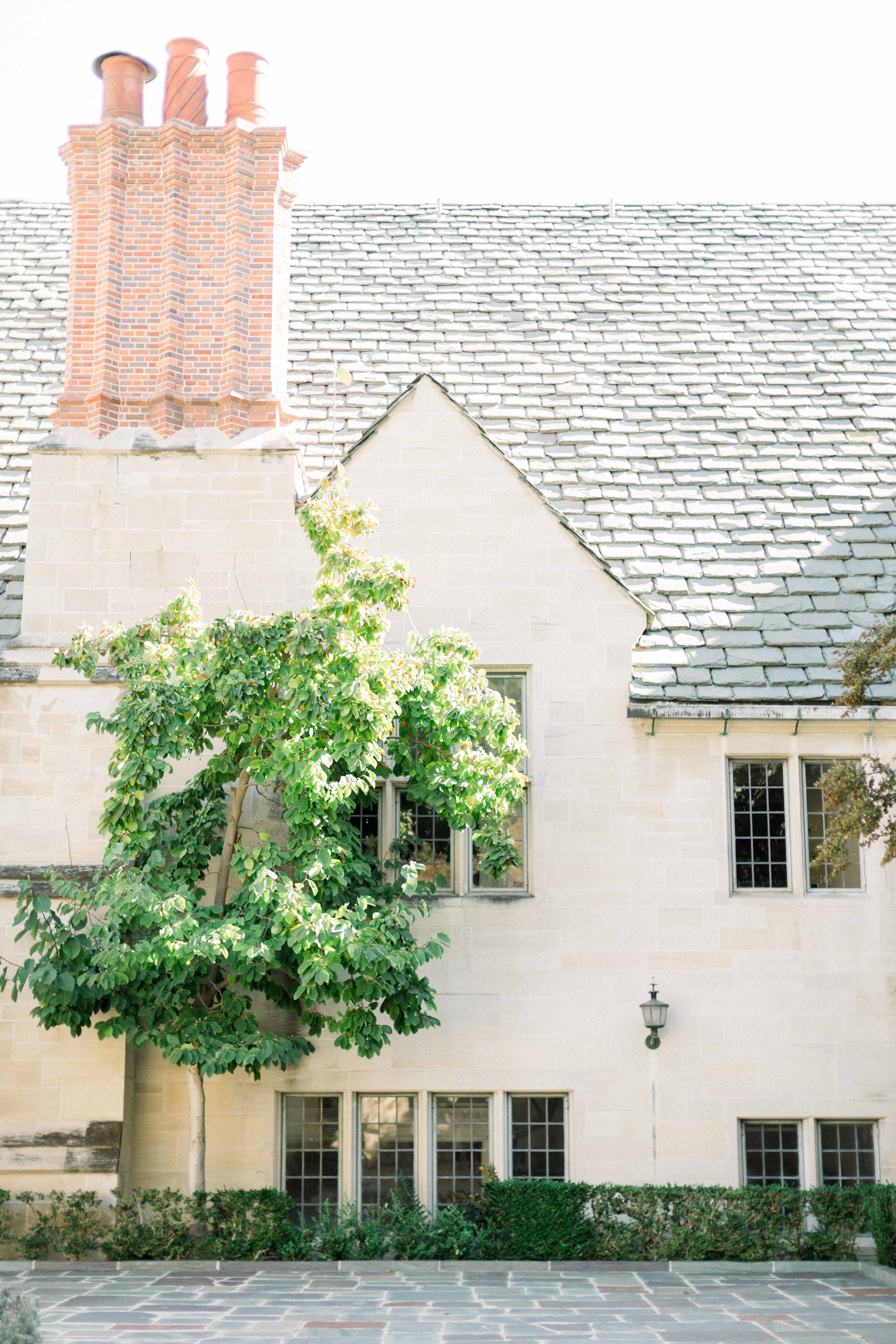 Parks with lots of trees:
You will most likely be in the shade so I recommend shooting about 2 hours before sunset to avoid dark backgrounds.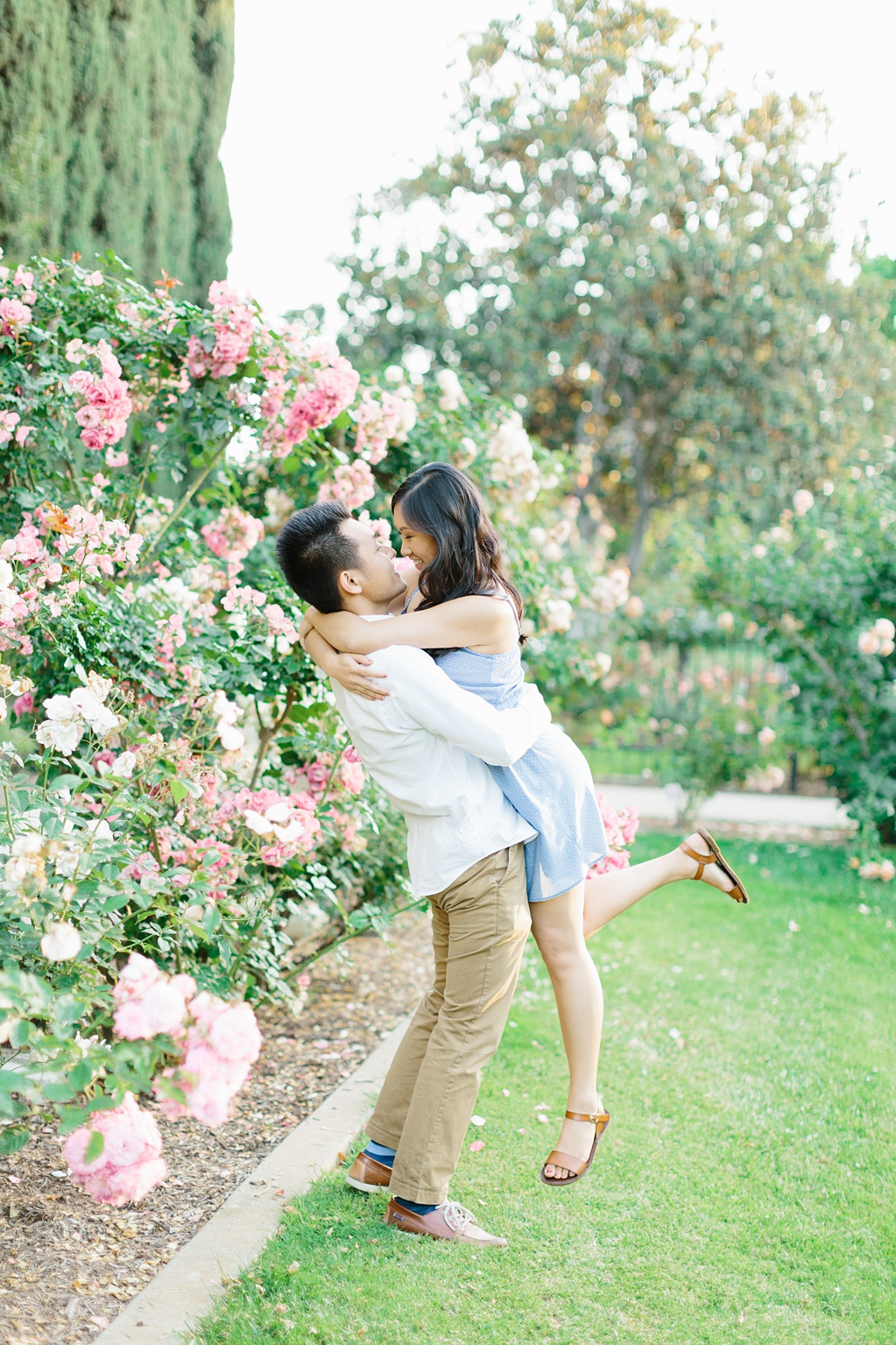 Hope this helps!
Sending love + LIGHT!