MEET MADISON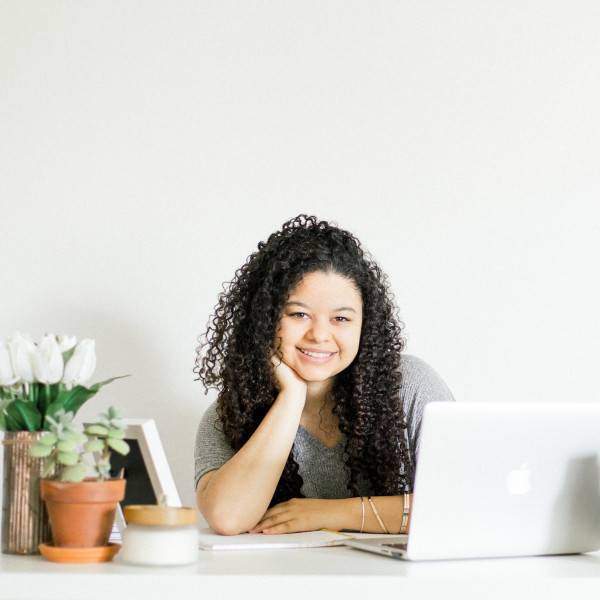 Hey, I'm Madison! At the age of 17, I pursued college to specifically study photography and start a business. I have always loved ( let's be real… ) have been OBSESSED with photography for most of my life! Growing up the best part of my day was coming home, going outside and taking pictures. I feel so blessed that I am able to take photographs as my career. I was never the best competitor at school activities but what made me happy was bringing my camera along to document my peer's success. It was then that I fell in love with the idea of documenting someone's greatest memory! Now I am a natural light & lifestyle wedding photographer based out of Pasadena California. I am a lover of all things garden/rustic with a touch of glam. To make a true passion a career is a scary thought for most but it excites me, it motivates me to do better each and every day! And hey.. being a girl-boss is awesome too! I wake up excited to do what I love and photograph great memories. My hope for my clients is that one day these photos serve as a reminder of the love they chose to give each other, forever.
      Now for the fun stuff 🙂
Believer.
CALI girl forever!!
My longest favorite color has been Aqua! ( obvi still is )
I love sunsets
My favorite time of year is anytime it is changing seasons.
I love natural light
I've recently found a new passion for gardening and DIY.
I love Sunflowers.
YES…I'm obsessed with Reality TV! I love Big Brother.
I make up words that don't exist.
I love following home decor blogs
I love to laugh..especially the laughs that make your stomach hurt!
I swear my dog is human…
I love spicy food but Mexican food is my go to.
My camera is my passport to new adventures!